Aug
29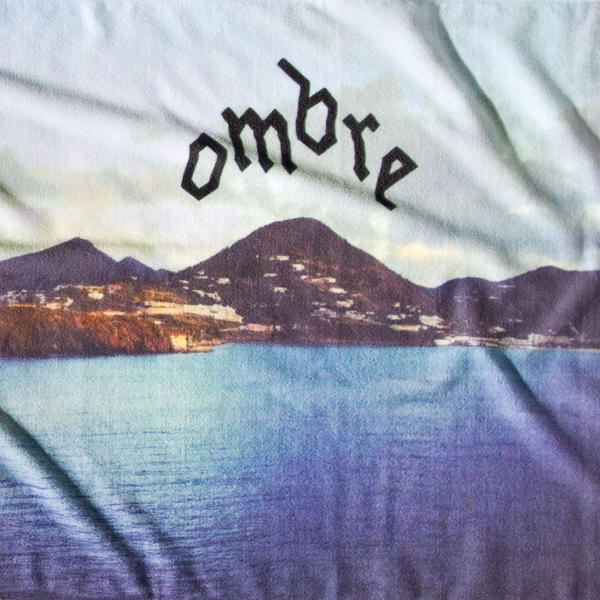 A collaborative band of  Helado Negro and Julianna Barwick. On their debut album they combine each of their own distinct sounds of acoustic folk and electronic psych instrumentation to create a stunning unique collection of songs that are ever so dreamy.
Believe You Me 2012 (Asthmatic Kitty)
Tags:
Dreamy Folk
,
Experimental Folk
,
Music 2012
,
Ombre
Aug
15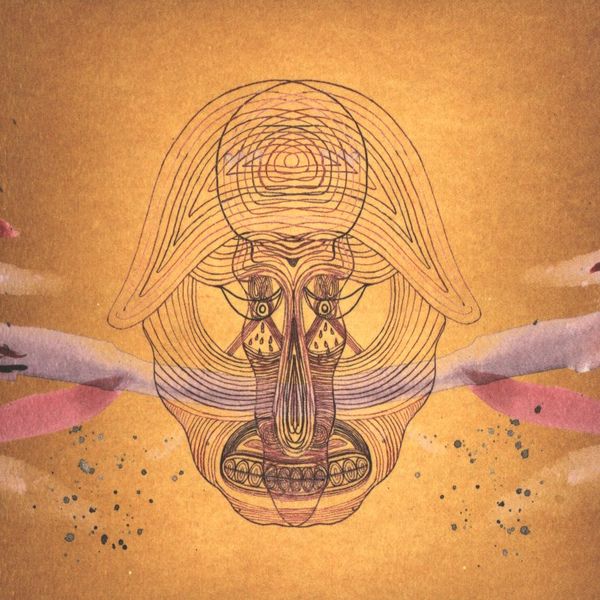 The piano, Devendra's voice, and with lyrics like, "I wanna see you be the one whose first light/Harbors in the new day/and see you settle into yourself/and never be afraid". This is one of my top five favorite songs of all time.
Watch the stream run by you
Watch the Indian chief, wrapped in blue corn leaves drift by you
Watch it take root in the sun's pond, and rise at the fire
Oh, no more being matchwood
Only rising higher

I wanna see you be the one whose first light
Harbors in the new day
and see you settle into yourself
and never be afraid

Now I take everything as a good sign, because I'm in love
I take everything as a sign, from God

And now I give myself to you alone
No more nights hang above me
Oh, B…

Please destroy me, please destroy me, please destroy me, please destroy me yeah
 First Song For B – Devendra Banhart
What Will We Be 2009
Tags:
All Time Favorite
,
Devendra Banhart
,
Music 2009
Aug
3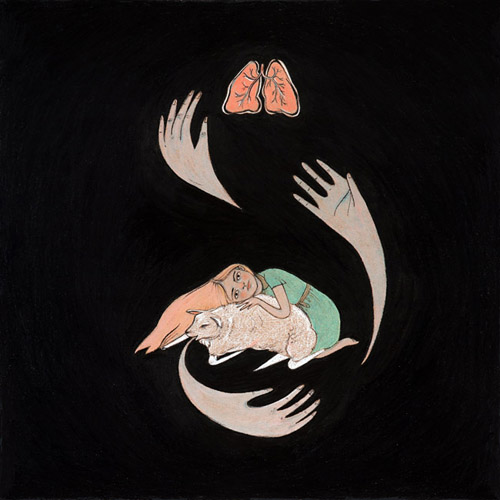 Short but sweet this morning. Purity Ring creates futuristic pop goodness on their debut album, Shrines. For those who like Grimes, you will dig Purity. Enjoy! Happy Friday!
Shrines 2012 (4AD)
Tags:
Music 2012
,
Pop
,
Purity Ring
Jul
25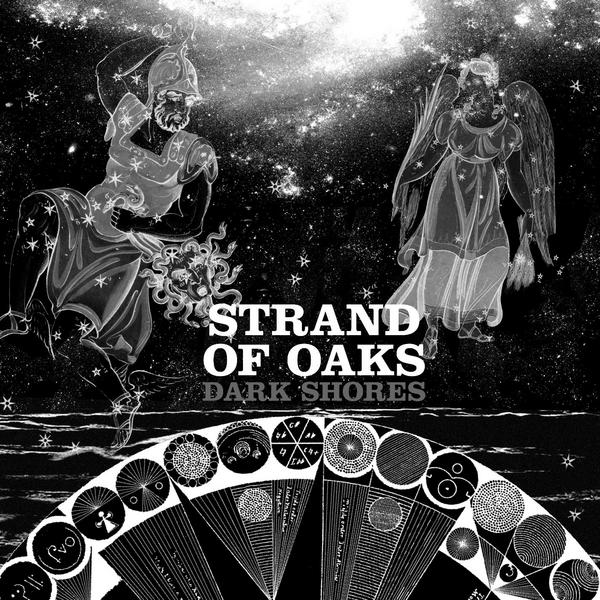 I turned 31 last week… It was a non-stop celebration to help ease me into this turning point in my life. 31? Really? How is this possible? But it is, this is my reality. And I joke around that no one is to refer to me as 31, from this point on I am forever 30. Like a vampire. Ha! We all know there is no magical way to stop time. I am a grown up… Holy crap, I actually have to act like one now…
You may recall the post about Strand of Oaks, which you can find here. The man behind the band, Timothy Showalter has just released his third full length album, Dark Shores. My oh my can Showalter create some haunting folk-rock ballads. Dark Shores is another beautiful collection of songs about love, painful memories and being honest with his emotions. I can relate to his lyrics and his mix of acoustic folk with just the right amount of edgy rock roughness. This new album is one to remember in 2012.
"And when you give it all away again/ Give a little bit back to me"
Dark Shores 2012 (self-released)
Tags:
Folk-Rock
,
Music 2012
,
Strand Of Oaks
Jul
9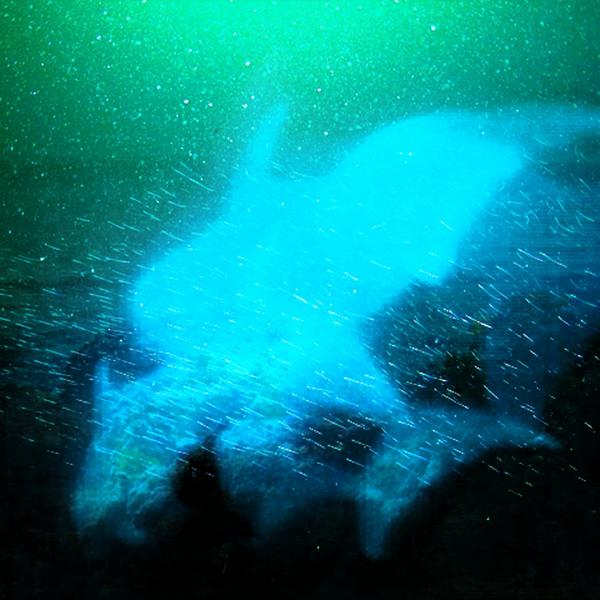 Not a lot to say tonight, just the music… The new single from the upcoming release, Undersea by The Antlers has my full attention. It's absolutely gorgeous.
From the upcoming album, Undersea 2012 (Anti)
Tags:
Music 2012
,
The Antlers
Jul
3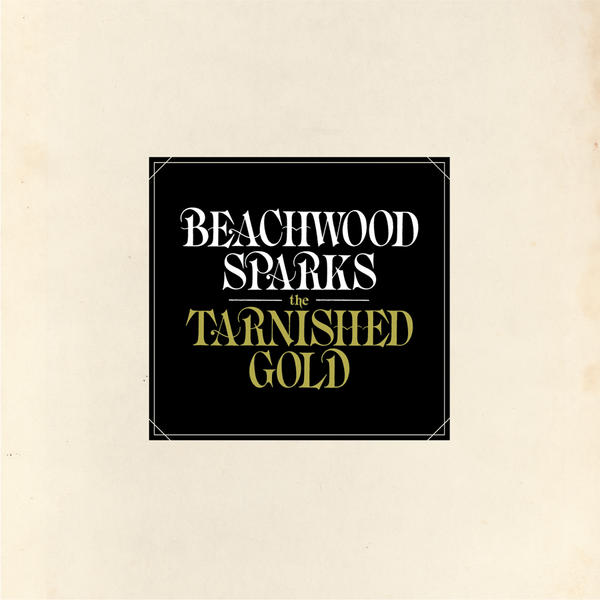 I love summer nights. Although I cannot stand the heat… I must admit that I LOVE Cali summer nights. Bike rides, beach days and cool ocean breezes lofting through my window = Heaven.
Water From The Well – Beachwood Sparks
The Tarnished Gold 2012 (Sub Pop Records)
Tags:
Beachwood Sparks
,
Dream-Pop
,
Music 2012
Jun
25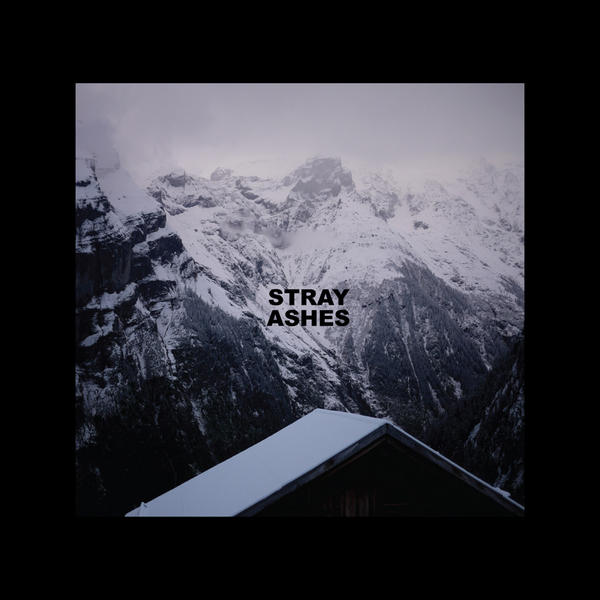 Jesse Marchant is a singer-songwriter from Canada, I mentioned him last year when I first came across his music. He is something special… I find myself wanting to poor myself a glass of red wine and sit on the porch on a chilly summer night and listen to his acoustic goodness. He is so gentle and I feel his sorrow, I want to dive deep within his lyrics and listen to my soul breathe as he does. Marchant has become one of my new favorite singer-songwriters and his new album, Stray Ashes is breathtaking. Marchant gets more bold and stronger on tracks like Moonwatcher. He stays true to his roots with stunners like Crooked Branches and You Always Keep Around… Beautiful. This album is quite the pleasant surprise for 2012.
Stray Ashes 2012 (Western Vinyl)
Tags:
JBM
,
Music 2012
,
Singer-Songwriter
Jun
19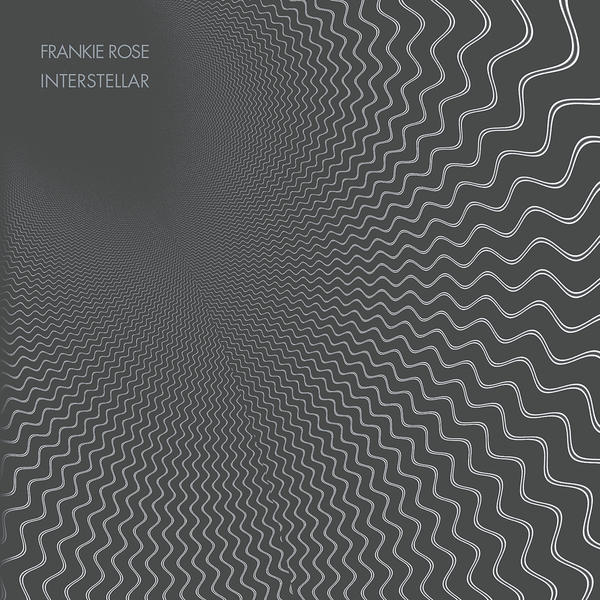 Loving this new solo album of Frankie Rose… L O V E.
Interstellar 2012 (Slumberland Records)
Tags:
Dum Dum Girls
,
Frankie Rose
,
Indie Pop
,
Singer-Songwriter
,
Vivian Girls
Jun
11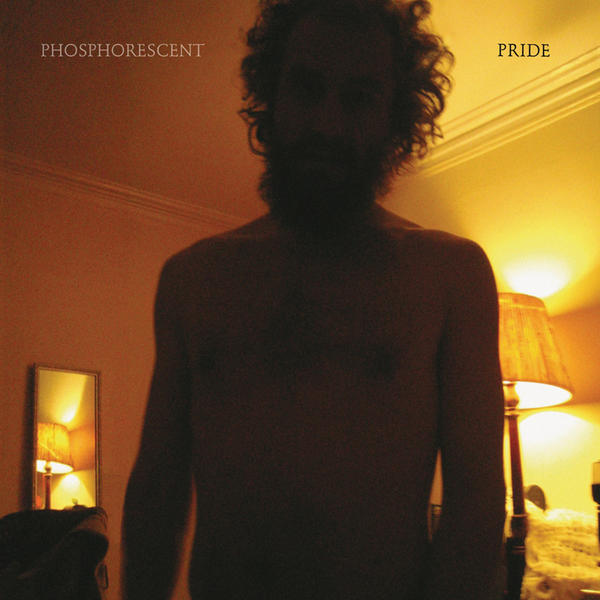 It's getting late and I am getting tired.
Something dark and haunting on this chilly Monday evening. Take me away Matthew Houck…
The Waves At Night – Phosphorescent
Pride 2007 (Dead Oceans)
Where are we and where do we
And where will we finally
Trade our teeth for rays for wheat
To lay and sleep underneath

O love too eager to cross
O love we meet and you pause
O love too eager to cross
You see what you've lost?

The crazy streets, amazing grief
The taste of sweet offerings
The blazing heat, the naked beasts
Great barrier reefs, all for thee

O love too eager to cross
O love we meet and you pause
O love too eager to cross
You see what you've lost?

The waves at night all brave and bright
The dance hall lights, o all your life
To lay and weep, to trade our teeth
To aim and achieve grace and peace
Tags:
Experimental Folk
,
Music 2007
,
Phosphorescent
Jun
5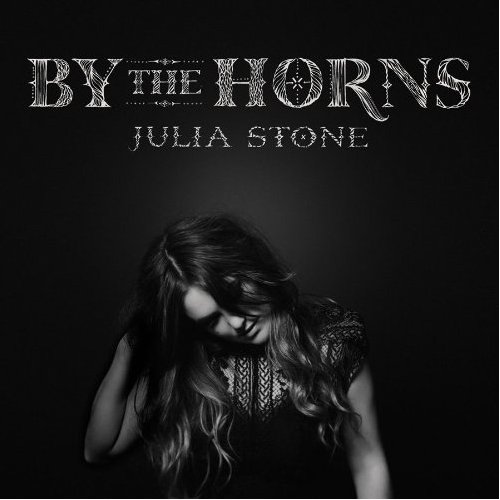 It has been awhile, friends. A long while, even when I was here I was never fully here. I was never really anywhere for awhile. Drifting. Lost at sea…
But I think you have to lose yourself sometimes to remember who you really are and what you want in life. I am happy where I am ending up, who I am turning out to be. I am still learning, I am definitely an apprentice… But I am getting there. At least now I know where I am going.
I have a soft spot for Julia Stone and her brother Angus Stone. Whether it is an album together, or a solo project, I am drawn to their acoustic singer-songwriter folk music. Julia Stone's new album, By the Horns, is beautiful and poetic with a bonus cover of 'Bloodbuzz Ohio' from one of my favorite bands The National. Bonus points. The album is a beautiful dark sophomore effort. I will say that her vocals are not for everyone. And for me I do prefer Julia paired with her brother, duet style, to balance out the soprano girlie voice she has.
Angus Stone is also coming out with a solo album, Broken Brights, which is set to be released next month. You can download 'Bird on The Buffalo' from the new album at eMusic or Amazon to give yourself a little taste.
By the Horns 2012 (Nettwerk Records)
Tags:
Folk
,
Julia Stone
,
Music 2012
,
Singer-Songwriter