Jun
5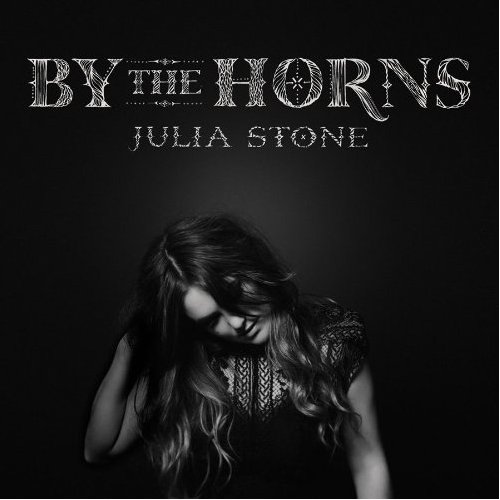 It has been awhile, friends. A long while, even when I was here I was never fully here. I was never really anywhere for awhile. Drifting. Lost at sea…
But I think you have to lose yourself sometimes to remember who you really are and what you want in life. I am happy where I am ending up, who I am turning out to be. I am still learning, I am definitely an apprentice… But I am getting there. At least now I know where I am going.
I have a soft spot for Julia Stone and her brother Angus Stone. Whether it is an album together, or a solo project, I am drawn to their acoustic singer-songwriter folk music. Julia Stone's new album, By the Horns, is beautiful and poetic with a bonus cover of 'Bloodbuzz Ohio' from one of my favorite bands The National. Bonus points. The album is a beautiful dark sophomore effort. I will say that her vocals are not for everyone. And for me I do prefer Julia paired with her brother, duet style, to balance out the soprano girlie voice she has.
Angus Stone is also coming out with a solo album, Broken Brights, which is set to be released next month. You can download 'Bird on The Buffalo' from the new album at eMusic or Amazon to give yourself a little taste.
By the Horns 2012 (Nettwerk Records)
Nov
17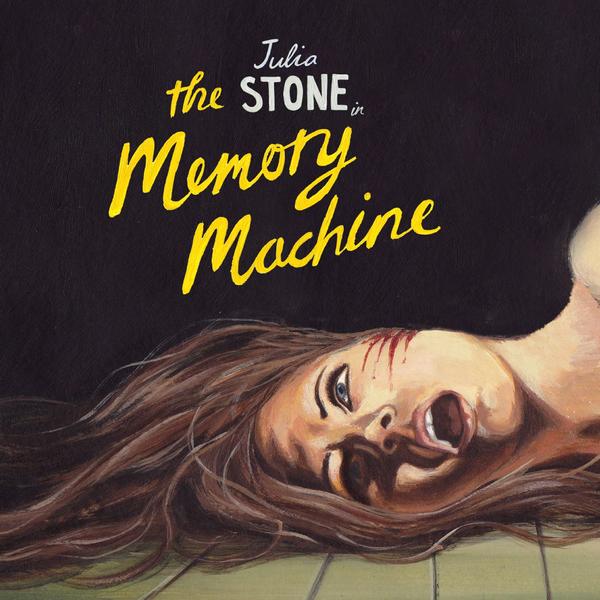 I got on the freeway tonight after work and it was backed up for miles, quickly exited and headed South to the coast. I took Pacific Coast Hwy all the way home, and enjoyed the cold crisp night with the window slightly open and my ipod shuffling. I realized how lucky I am and what an amazing and privileged life I live… I am taking Pacific Coast Hwy home from now on.
I have been listening to The Memory Machine for a couple of weeks now and it is just beautiful from beginning to end. Julia Stone's vocals are angelic, hushed and delicate.
The Memory Machine 2010 (Nettwerk)