Jul
18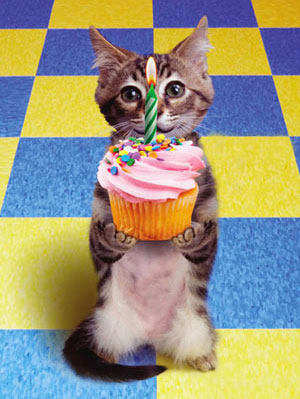 Jan
19
FRIDAY APRIL 16: Jay-Z, LCD Soundsystem, Them Crooked Vultures, Vampire Weekend, Deadmau5, Public Image Limited, The Specials, Grizzly Bear, Passion Pit, Echo and the Bunnymen, Benny Benassi, Fever Ray, Grace Jones, She & Him, Erol Alkan, The Avett Brothers, Calle 13, The Whitest Boy Alive, The Cribs, La Roux, Yeasayer, Lucero, DJ Lance Rock, The Dillinger Escape Plan, Proxy, Ra Ra Riot, Deer Tick, Wolfgang Gartner, Aeroplane, Iglu & Hartly, Sleigh Bells, P.O.S., Baroness, Hockey, Little Dragon, White Rabbits, Wale, Kate Miller-Heidke, As Tall as Lions, Jets Overhead, Alana Grace, Pablo Hassan.
SATURDAY, APRIL 17: Muse, Faith No More, Tiësto, MGMT, David Guetta, The Dead Weather, Hot Chip, Devo, Coheed and Cambria, Kaskade, 2Many DJ's, Major Lazer, Dirty Projectors, Gossip, Z-Trip, The xx, John Waters, Les Claypool, The Raveonettes, Mew, Sia, Camera Obscura, Tokyo Police Club, Porcupine Tree, Old Crow Medicine Show, Aterciopalados, Bassnectar, Frightened Rabbit, Dirty South, Flying Lotus, Corinne Bailey Rae, Pretty Lights, Shooter Jennings, RX Bandits, The Almighty Defenders, Edward Sharp and the Magnetic Zeros, Craze & Klever, Zoe, The Temper Trap, Portugal. The Man, Band of Skulls, Girls, Beach House, Steel Train, Frank Turner.
SUNDAY, APRIL 18: Gorillaz, Pavement, Thom Yorke????, Phoenix, Orbital, Spoon, Sly and the Family Stone, De La Soul, Julian Casablancas, Plastikman, Gary Numan, Charlotte Gainsbourg, Sunny Day Real Estate, Yo La Tengo, MUTEMATH, Deerhunter, Infected Mushroom, Club 75, Matt & Kim, The Big Pink, Gil Scott-Heron, King Khan and the Shrines, Florence and the Machine, Yann Tiersen, Little Boots, Miike Snow, Talvin Singh, Ceu, B.o.B., Babasonicos, Owen Pallett, The Glitch Mob, Mayer Hawthorne, Local Natives, Rusko, The Middle East, Hadouken!, The Soft Pack, Kevin Devine, Paparazzi, Delphic, One EskimO.
Check out their website for more information.
http://www.coachella.com/
I wish I could go every single day because there are a handful of artists each day that I am so excited to see. Unfortunately I think I am going to be out of town that weekend, which is really quite a bummer. Make sure to snag your tickets ASAP they go on sale this weekend.
TICKETS ON SALE FRIDAY, JANUARY 22 AT 10:00 AM
Dec
18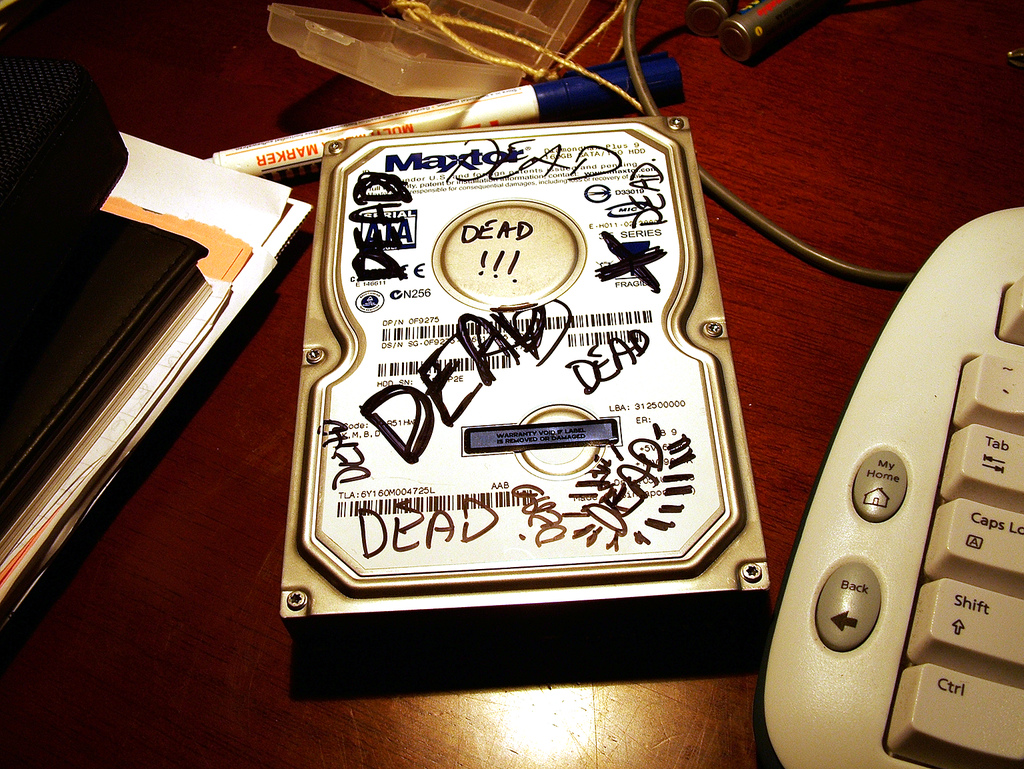 For a moment last night a part of me died… When I heard the clicking and the computer froze I kind of knew deep down that this couldn't be good. When Shane told me the news I broke down, I just started crying… Thinking of all that I lost and beating myself up for not taking the proper precautions. I was assured that it would all be recovered eventually but still even that couldn't be guaranteed… I cried myself to sleep.
Today Shane was finally able to read the hard drive, my documents, music and pictures were all recovered (possibly even my favorite 2009 list) and I didn't need to outsource the hard drive and spend a ton of money on document restoration. Yay!
Since this little snagglefoo happened just as I was creating a new post there will be a few day hiatus, but I should be back Sunday with the first part of my Favorite Albums of 2009 list.
p.s. Back everything up, if you think it can't happen to you, it can and eventually will… And we don't all know a magical computer fixer. Thank you Shane for everything, for fixing any PC that needs fixing. This is the 2nd computer in 1 week that he has fixed. It is so appreciated.
***Edit***I spent most of the day getting my computer in order, downloading programs and frantically trying to recover my bookmarks. Still putting together my year end lists, tomorrow for sure I will have part one. For now, I am going to bed. :-)
Aug
31
Work all day and then headed to class. Pounding headache for the last 4 days that comes and goes. I am making a bite to eat and then going to bed. I will return tomorrow…
Bonne nuit  xx
____________________________________________________
*Update*
I have been having issues with my web host and server issues with bandwith. All that behind the scenes stuff, which is why I have been MIA. Now that we have everything under control I will certainly have something new to put together as soon as I get home.
Jun
25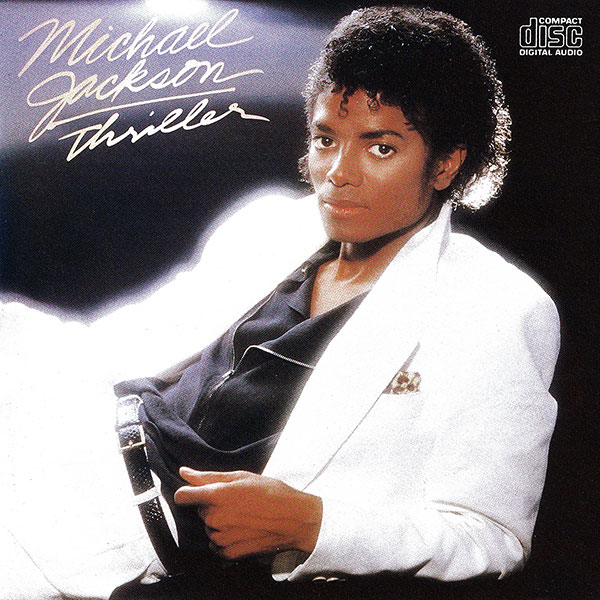 Tonight, I felt it necessary to toast to the one and only "King of Pop", Michael Jackson. His life should indeed be celebrated. Cheers to you MJ! You will never be forgotten.
And if you do not have at least this album and then well you should go right out and purchase it!
Jun
2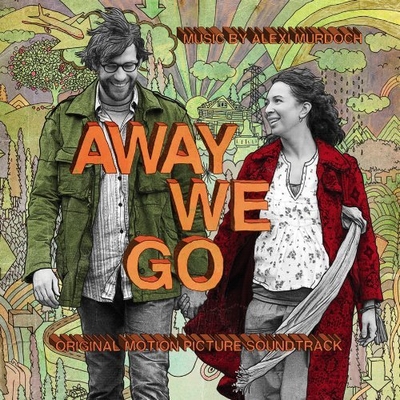 The music from the new film Away We Go is available for download and you guessed it I am listening to The Ragged Sea right now. The other new songs from Alexi Murdoch are taken from the limited edition tour EP titled, Towards The Sun: Towards The Sun and Crinan Wood are new and available. Happy downloading!
The film comes out this week in LA and New York.
May
18
I thought this was awesome…
A Collaborative Music/Spoken Word Project
May
6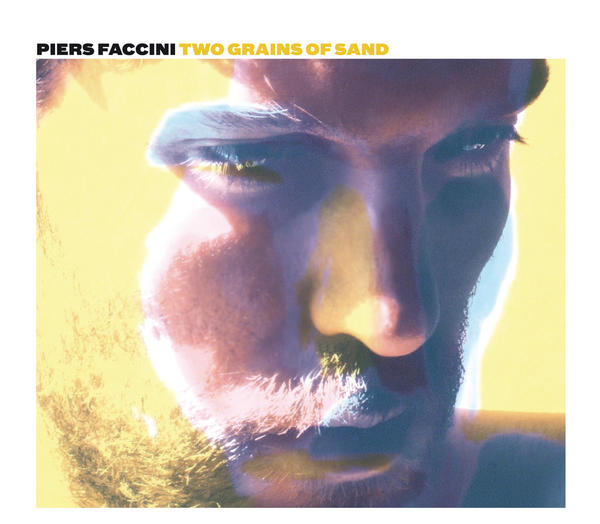 It was Cinco de Mayo but I did not feel very festive… Sometimes I wonder where the time goes. It is my 10 year reunion this year and lately I have been catching up with friends from high school and it has been a trip and a half. Basically I dropped off the face of the planet when I graduated and the majority of these people I have not known for 10 years. For me it is a strange, awkward and a little nerve racking, running into people I used to party and socialize with in high school… I feel like a completely different person now… So this Friday there is going to be a party for my high school swimming coach as she is retiring after 20 years of coaching. I am actually looking forward to catching up with former teammates as I feel like we shared a much deeper bond then that of the friends I merely socialized with. I think being on a high school sports team is a really valuable experience for any teenager, you have a deep connection with your teammates and it is something I have learned to appreciate in my old age!
I have been listening to the amazing singer songwriter, Piers Faccini who takes up residence in France. His new album, Two Grains of Sand was released last month in Europe and will be available in the US very soon . It is currently available on eMusic.
mp3:Â  Two Grains of Sand

Two Grains of Sand 2009 (Tôt ou Tard)
Piers Faccini on myspace
Apr
25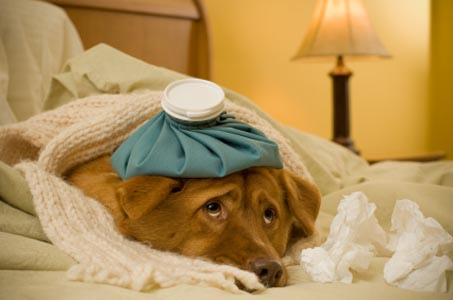 Sick as a dog image found here
"Sick as a dog" is a funny expression but that has been me for the last 3 days, this sickness even landed me in the emergency room last night. I had a high fever of 104 and severe dehydration. They took an x-ray to ensure I didn't have any fluid on my lungs and gave me an IV of fluid and some sort of drug. Currently on the mend.
Apr
6
Away We Go Trailer – All My Days, Alexi Murdoch
Thanks to Tad via Facebook and of course my email update of Alexi Murdoch news… Sam Mendes has a new film coming out, which looks fantastic and the music in the trailer is from dearest Alexi Murdoch (weeee!).
p.s. Alexi Murdoch will be at the EL Rey this Wed. April 8th
p.s.s. Tis been declared Paul Haig Day go here to see why.