Nov
20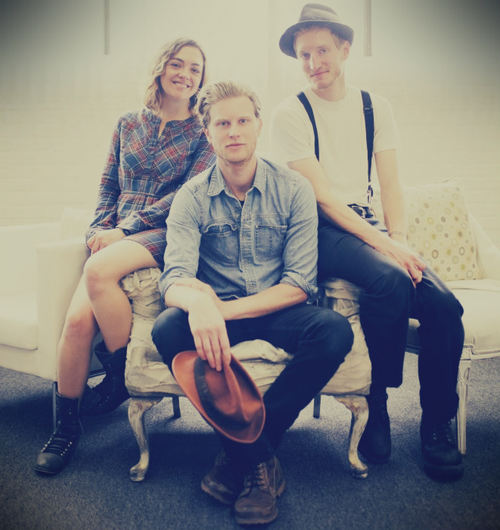 Oh hey. ??????. It has been awhile hasn't it?
This is gorgeous.
The Hunger Games – Catching Fire Soundtrack  2013
It's a lonely road
for the tired man,
and you can see it in your face.
And you'll be home in spring,
I can wait 'til then.
I heard you're on the big train.

And oh, this too shall pass.
This loneliness won't last for long.

I wasn't there to take his place.
I was ten thousand miles away.
So when you hear my voice,
when you say my name,
may it never give you pain.

But I don't wanna go,
but it's time to leave.
You'll be on my mind, my destiny.

And I won't fight in vain.
I'll love you just the same, oh.

I couldn't know what's in your mind,
but I saw the pictures, you're looking fine.
And there was a time when I stood in line
for love, for love, for love.
But I let you go, oh,
I let you go.

And he fell apart
with his broken heart,
and this blood, this blood, this blood.
Oh, it drains from my skin, it does.
Jul
23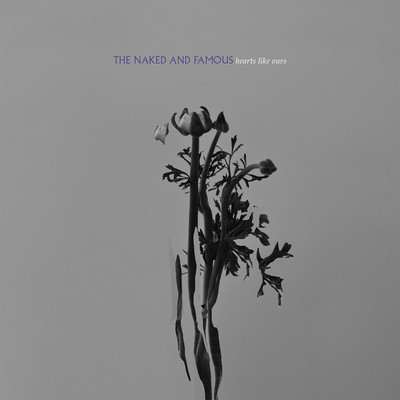 The Naked and Famous are coming out with a follow up to their debut album, which is set to drop in September. The powers that be have released a single from said album for the world wide web to feast on. All the indie pop lovers have been waiting with bated breath for this one and I am one of them. To be honest, The Naked and Famous are the one band from this 2010 sprout of upcoming artists that I still listen to now.
The new song from the forthcoming album, In Rolling Waves is pretty awesome. TNAF have their own distinct sound and it pumps through the speakers with all their juicy, dream, anthem-pop. Their music motivates. Looking forward to the new album. Pre-order In Rolling Waves on July 30th.
Check out their tour schedule. Hitting LA and the Bay Area in September and October.
Hearts Like Ours (Soundcloud link) – The Naked and Famous
In Rolling Waves (Pre-order) 2013
Fall U.S. Tour:

Sep 25 – San Diego CA, House of Blues
Sep 27 – Los Angeles CA, Wiltern
Sep 29 – Tucson AZ, Rialto Theater
Oct 1 – Dallas TX, House of Blues
Oct 2 – Austin TX, Stubbs
Oct 3 – Houston TX, House of Blues
Oct 5 – Atlanta GA, The Tabernacle
Oct 6 – Washington DC, 9:30 Club
Oct 8 – Philadelphia PA, Electric Factory
Oct 10 – New York NY, Terminal 5
Oct 12 – Boston MA, House of Blues
Oct 14 – Toronto ON, Sound Academy
Oct 16 – Chicago IL, Riviera Theater
Oct 18 – Denver CO, Fillmore Auditorium
Oct 20 – Vancouver BC, Orpheum Theatre
Oct 21 – Seattle WA, Showbox Sodo
Oct 22 – Portland OR, Roseland Theater
Oct 24 – Las Vegas NV, The Cosmopolitan
Oct 25 – Oakland CA, Fox Theater
Oct 26 – Pomona CA, Fox Theater
Jul
9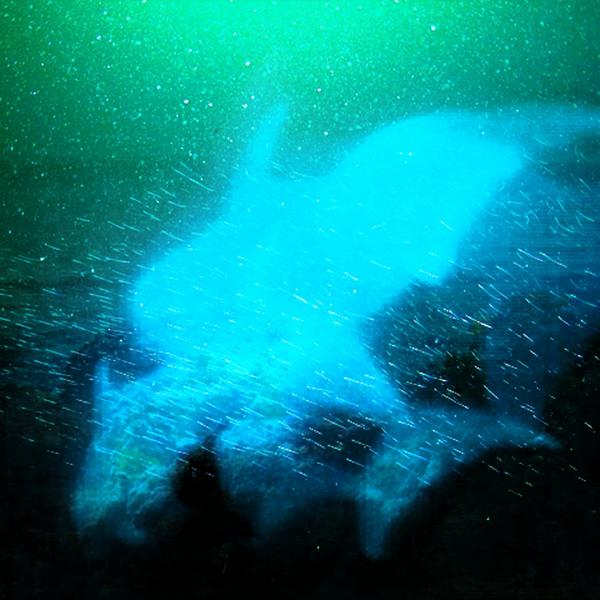 Not a lot to say tonight, just the music… The new single from the upcoming release, Undersea by The Antlers has my full attention. It's absolutely gorgeous.
From the upcoming album, Undersea 2012 (Anti)
Jul
3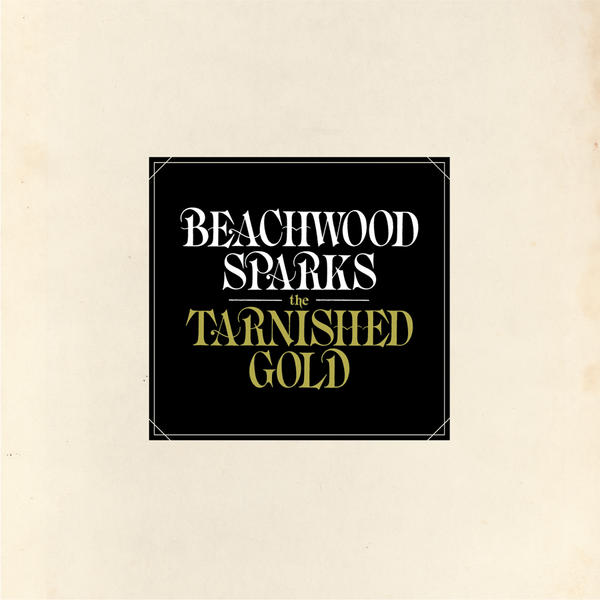 I love summer nights. Although I cannot stand the heat… I must admit that I LOVE Cali summer nights. Bike rides, beach days and cool ocean breezes lofting through my window = Heaven.
Water From The Well – Beachwood Sparks
The Tarnished Gold 2012 (Sub Pop Records)
Apr
4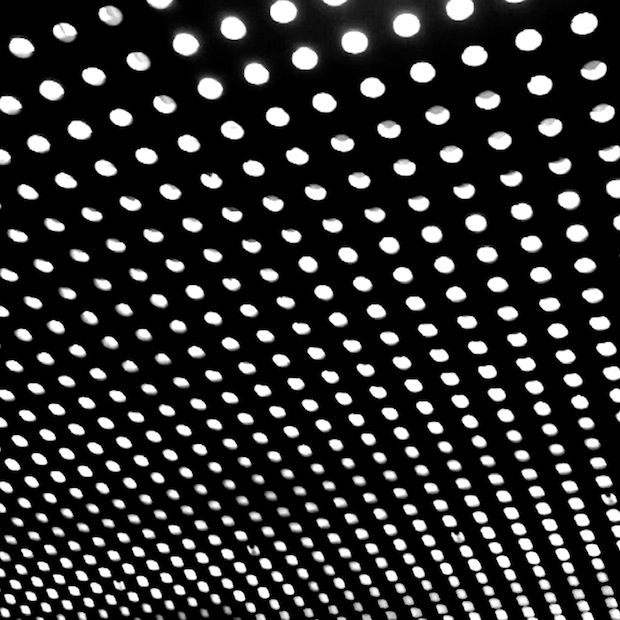 Beach House has taken up a large portion of my listening time these last couple of weeks. Their new album, Bloom comes out May 15th and it is really amazing.
The single, Myth might be one of my favorite songs of 2012 so far. The soaring vocals of Victoria Legrand are matched with a driving rhythmic melody that you just never want to end.
Bloom 2012 (Sub Pop)
Drifting in and out
See the road you're on

You came rolling down the cheek
You say just what you need
And in between
It's never as it seems

Help me to make it
Help me to make it

If you built yourself a myth
You'd know just what to give

What comes after this
Momentary bliss
The consequence
Of what you do to me

Help me to make it
Help me to make it

Found yourself in a new direction
Aeons far from the sun
Can you come?
Would they come to breach you?
Let you know you're not the only one

You can't keep hangin' on
To all that's dead and gone

If you built yourself a myth
You'd know just what to give
Do you lie?
Oh, let the ashes fly

Help me to make it
Help me to make it
Feb
17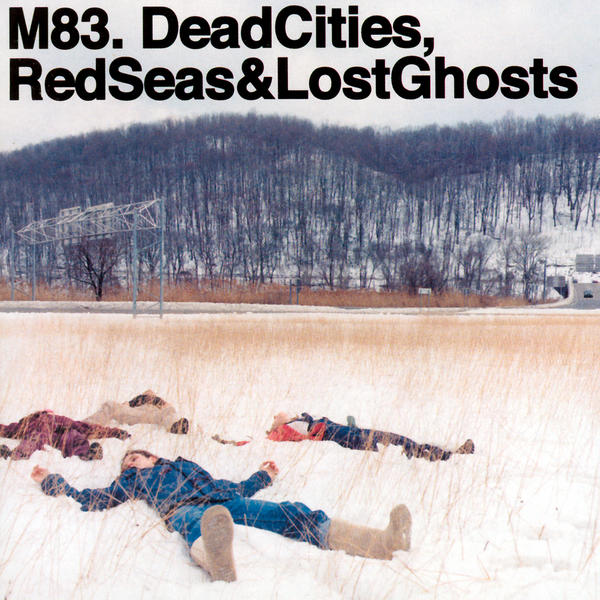 I have been struggling to communicate. Right now, I feel like I have very little to give and I have been selfish with my time. Spending a lot of time by myself. Thinking… Contemplating where I am in my life and where and what I want for the future. I suppose you can think of it as a 30 year old crisis. I am not exactly sure how comfortable I am where I am at in my life so I am trying to grasp on to anything fun and different? It is something I am still trying to figure out. There has been some distance between me and the blog, nothing drastic. I am just a little quiet.
The other night this M83 song shuffled on and took my breath away. I listened to it on repeat for 30 minutes. Every once in awhile music will save me, a song will come on and can have such a profound affect on me. This live version of Gone is to me by far better than the original studio recording. Play it loud.
Dead Cities, Red Seas & Lost Ghosts 2003
Feb
2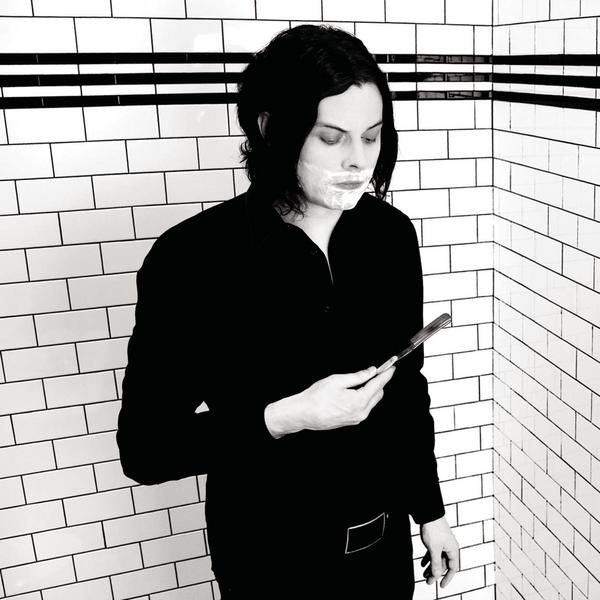 I am pretty excited for Jack White's solo project. We get a little taste with this single. The full length album, Blunderbuss comes out April 24th.
Love Interruption – Jack White
Love Interruption (Single) 2012
Jan
23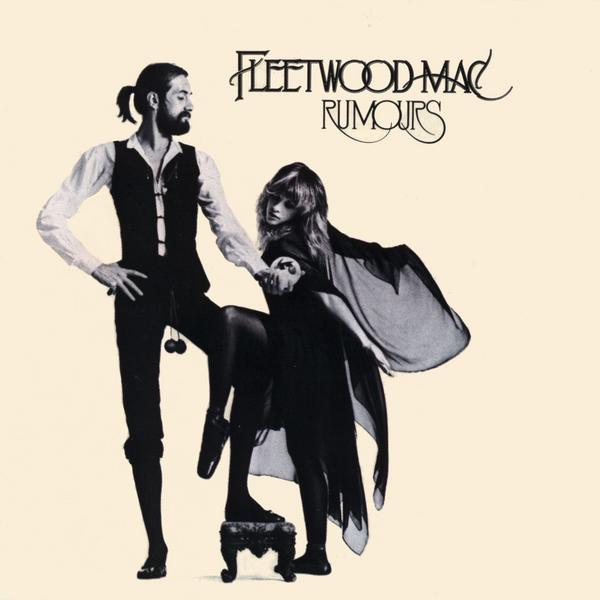 Tonight is the last night of my winter break. As you read this I will be sitting in my first class of the Spring 2012 semester. I have spent the last few weeks listening to a variety of different music which I will be sharing in the weeks to come and drinking a little more than I probably should but having a fabulous time…
I was at the bar the other night and this song shuffled on the jukebox. Reminding me just how good Fleetwood Mac is.
Never Going Back Again – Fleetwood Mac
Rumours 1976
Dec
9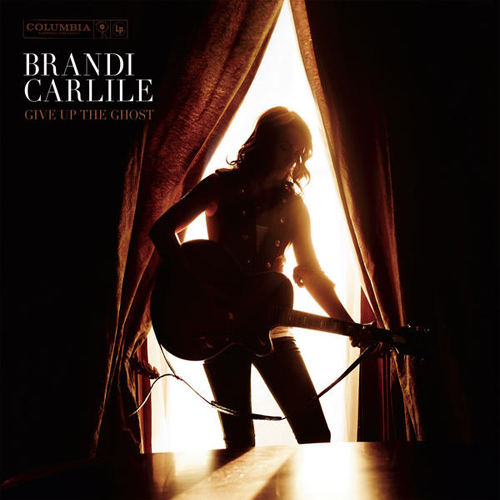 I can't fully express what this song means to me. Every word resonates with me and how ironic that it shuffles on today… After all of these years I can't say we are friends but I can say that I have grown past all of it, I have grown more than I ever imagined I could. Cheers to that.
Give Up the Ghost 2009 (Sony)
"That Year"

I must have been sleeping
I must have been drinking
I haven't been dreaming about you for years
There was a sharp turn and a sunburn
I was too cool for high school that year

It must have been New Years
No one invited you
You took things too far
But I miss you
And your antics
You were lonesome
And blue eyed
And so special to us

You should have taken a long break
Instead of a long drop from a high place
Ten years I never spoke your name
Now it feels good to say it
You're my friend again

He said he forgave you
I said I hated you
He was the bigger man
I was sixteen
All the innocence
It took for
You to finally make the year book
That year
That year

You should have taken a long break
Instead of a long drop
Instead of a leap of faith
Ten years I never spoke your name
Now it feels good to say that
You're my friend again
You're my friend again

I was angry
I was a Baptist
I was a daughter
I was wrong
Dec
6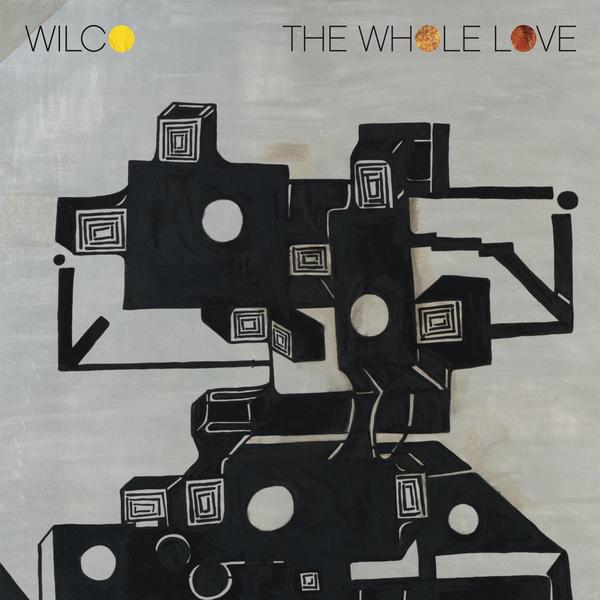 Tonight… I just want to sit back and listen to Black Moon on repeat until I fall asleep.
The Whole Love 2011
I was always right
About the morning
Okay, I'm an old shoe

Danced above the blaze
Never stopped crawling
Over the black dunes

And I'm waiting for you
Waiting forever
Are you awake now, too?

I'm always one
Without a warning
Old days re-appear

Lift away, past the gate
Desert keeps forming
Underneath The black moon

And I'm waiting for you
Waiting forever
Are you awake now, too?