Nov
30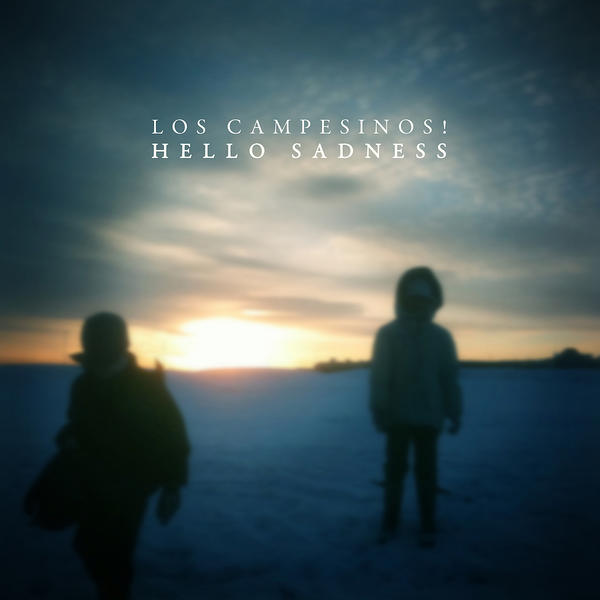 I like this song a lot… Not the most profound lyrics but there is something about their young indie pop style that just puts a smile on my face when listening. By Your Hand has been on repeat since the albums release. A definite favorite song of 2011.
By Your Hand – Los Campesinos!
Hello Sadness 2011 (Arts & Crafts)
Nov
16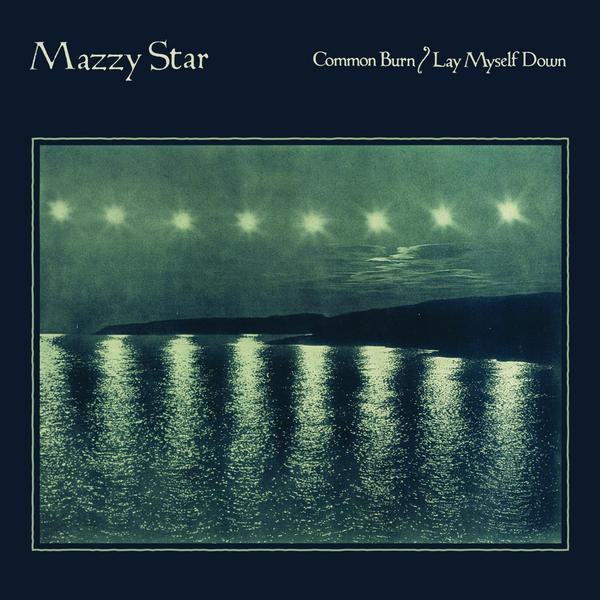 Oh, Hope Sandoval how I have yearned for new music from you. Beautiful as always.
Common Burn/Lay Myself Down Single 2011
Nov
1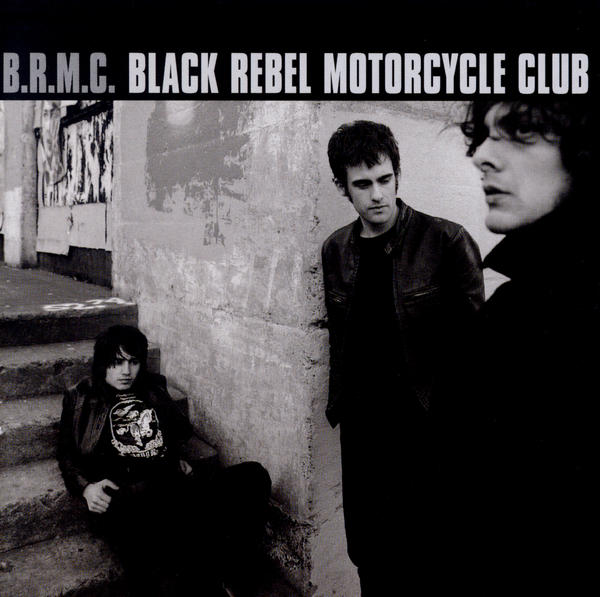 It is 6AM in the morning and I cannot even remember the last time I was up at this time but the special occasion today is that I am headed to Vegas to celebrate my best friends bachelorette party. I am so excited for this trip that has been in the making for longer than they have been engaged! So I thought I would send you off with something gritty and naughty from the Black Rebel Motorcycle Club. I hope everyone has an excellent week and I will think of you all while I am abusing my liver for the next few days. Cheers!
Spread Your Love – Black Motorcycle Club
B.R.M.C 2000 (Virgin)
Oct
20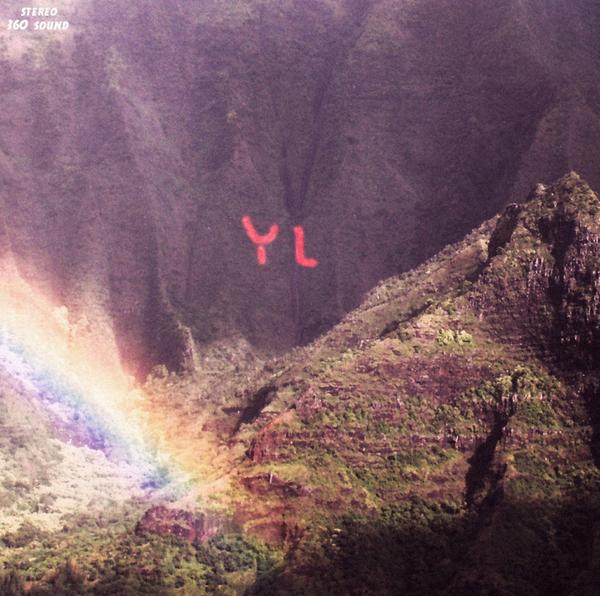 Tonight a song from Youth Lagoon to take us into the weekend. The verdict is still out on this debut pop album from Trevor Powers. I think it is still growing on me and I am giving it some well deserved time. Trevor Powers is currently on a 29 state tour that is coming to an end at the beginning of November, catch him while you can.
It has been quiet around here… Right now I feel like I am being pulled into so many different directions and any down time I do have is dedicated to decompressing from it all. So at this moment I am just trying to find a healthy balance. So if you feel distance know that I am here just not as often right now.
The Year Of Hibernation 2011 (Fat Possum)
Aug
23
New song, new video, new love.
Aug
16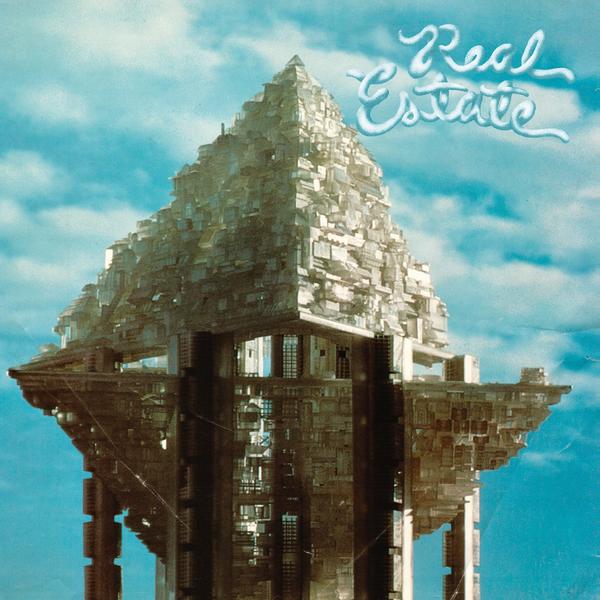 If I had it my way I would be on my way to the beach right now blasting the dreamy pop music of Real Estate. My reality? I am jumping in the shower and heading to work. Whatever you are doing today the music of Real Estate makes everything better. Enjoy!
Real Estate 2009 (Woodsist)
Barely Legal (Strokes Cover) – Real Estate
Stroked: A Tribute To 'This Is It' 2011
Jul
25
Laguna Beach, CA
I have been wanting to try 8 Tracks for quite some time, but Tara Whitney convinced me to get off my lazy bum and finally do it. I have been putting together a lot more mixes this summer, which is refreshing and fun. It brings me back to my mix tape days and reminds me to not be so lazy about my music listening. Below is an mp3 from the 8 Track Mix for your enjoyment.
Fomo 2011
Jul
12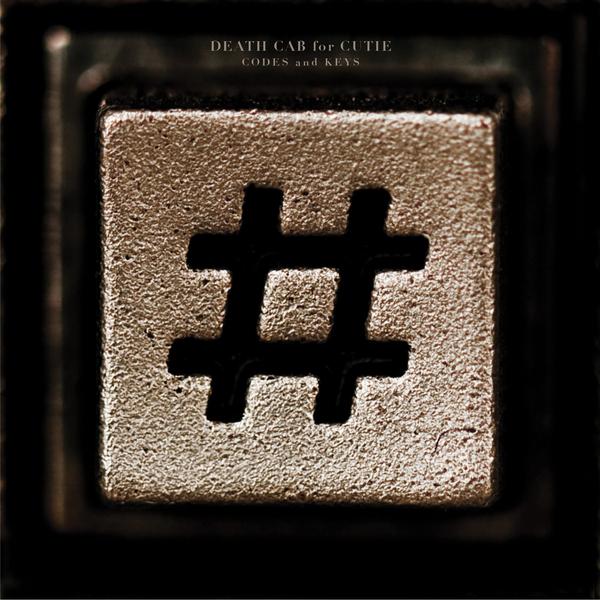 Obsessed with this song right now, which is odd because I do not normally obsess over Death Cab so this was quite a surprise. I am still on the fence about the rest of the album but I think I just need to dedicate some time to really sit down and listen. For now I have no problem playing this song over and over. xx
Previously mentioned here and here
Codes And Keys – Death Cab For Cutie
Codes And Keys 2011 (Atlantic)
Jul
8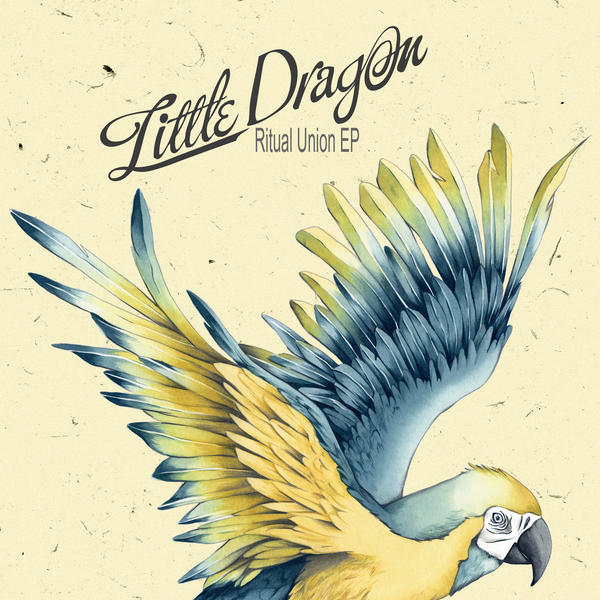 Little Dragon always seems to get me up and moving with their electronic pop dance music. Looking forward to their new album Ritual Union set to be released July 26th. Happy Friday!
Briefly spoke about Little Dragon here. My favorite remix on this EP is the Tensnake Remix. Check it. xx
Ritual Union Remix EP 2011 (Peacefrog)
Jul
6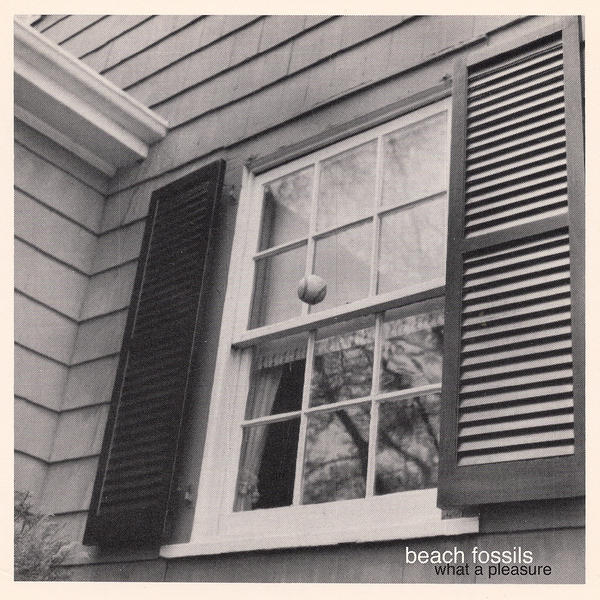 Welcome back! How about some dreamy shoegaze pop to bring us back into swing of things around here? Beach Fossils is all about the fuzzy, gooey dream pop. Their new album, What a Pleasure just makes you feel good and gives off that happy summer beach vibe.
What A Pleasure 2011 (Captured Tracks)