Jun
29
So beautiful…
The Water – Johnny Flynn Featuring Laura Marling
May
26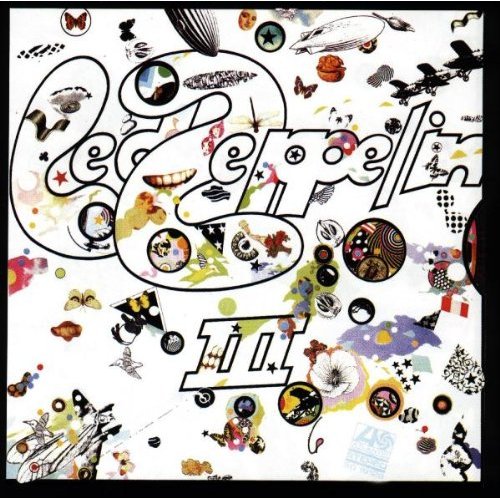 This is my favorite Led Zepplin song. I needed to listen to this song today… It relaxes me, reminds me to take a moment and just breathe. Sometimes I need to be reminded.
Led Zeppelin III 1970
Apr
21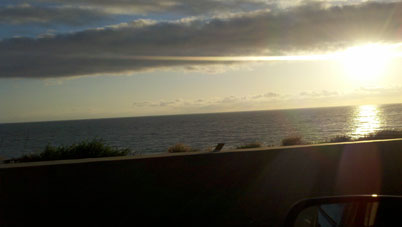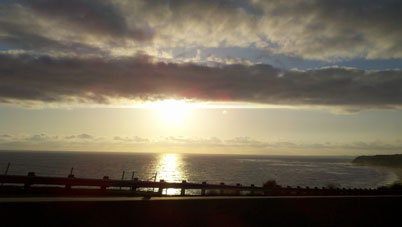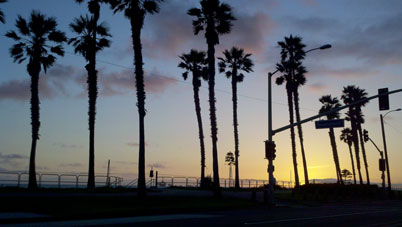 Sometimes I use my commute to unwind. Tonight I did just that. I knew the traffic on the freeway was beyond anything I was willing to take on after this very long day so I took to the coast. A beautiful drive, but it takes me a good 45 min to make it home and I don't care.  It gives me time to listen to music and let my mind wander. I look out to the sky and ocean (while at stoplights only of course). I work a lot on myself during this time, there are a lot of self-realizations, life changes and attitude adjustments during this 45 min in the car. It is just me, the music and the beautiful scenery of the Southern California Coast. Perfection.
Exile Vilify Single (Portal 2) 2011
Mar
27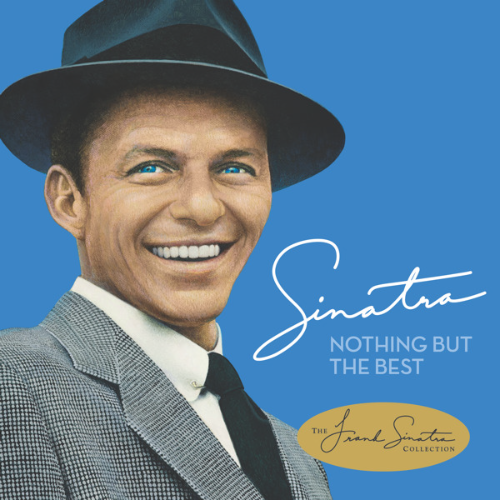 I have never shared any Frank Sinatra on this blog… Terrible. I also realized I do not listen to him as much as I would like. His music makes me feel good inside. I was in a incredible funk today, just felt ever so blue. I would have hid in bed all day if I would have allowed myself to. Life is hard sometimes, this whole living thing that we have to do on a regular day basis gets quite old. ladyx.ch. But Sinatra's music inspires me and makes me want to live. So tonight, the one and only blue eyes to cheer me up and hopefully start your week off with a smile.
Fly Me To The Moon (In Other Words) – Frank Sinatra
Mar
14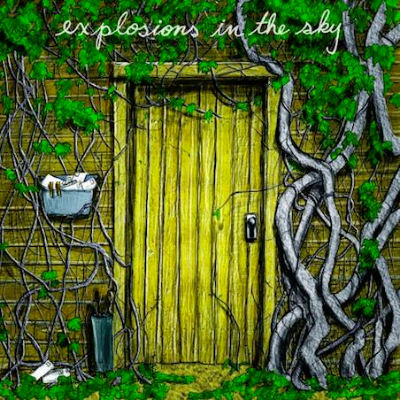 This brought a huge smile to my face after a very long day. Explosions In The Sky has released a new song off their forth coming album, Take Care, Take Care, Take Care. The album is set to be released in April and this single has me super excited for the release. So happy to hear new music and see that they are touring. You must catch them live, they put on an unbelievable show.
Trembling Hands (Download) – Explosions In The Sky
Take Care, Take Care, Take Care 2011 (Pre-Order)
Feb
24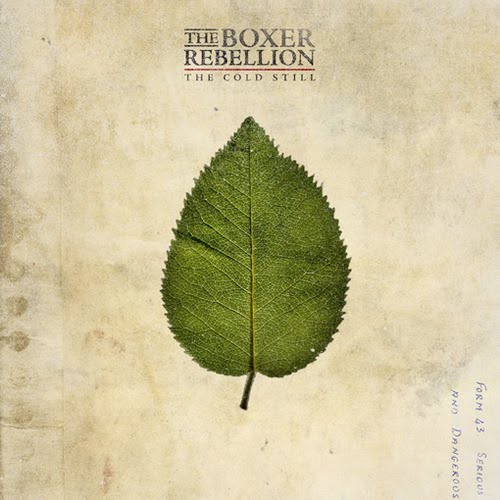 Currently crushing on this song right now. The Boxer Rebellion has released a new album, The Cold Still and I have certainly taken notice.
The mp3 appears a bit different, I am testing out SoundCloud.
The Cold Still 2011 – The Boxer Rebellion
Feb
20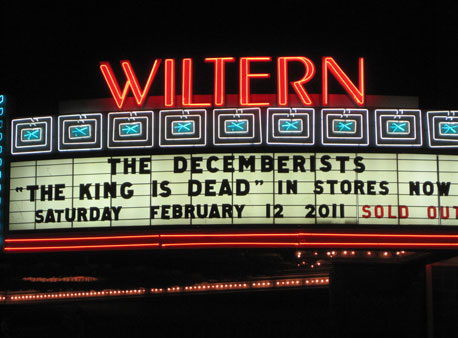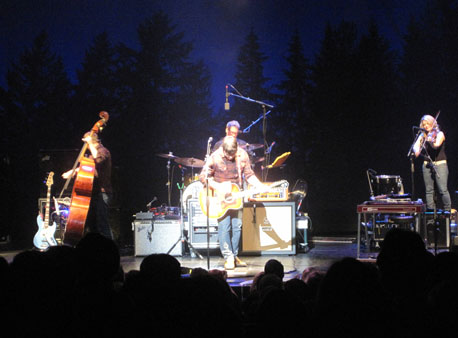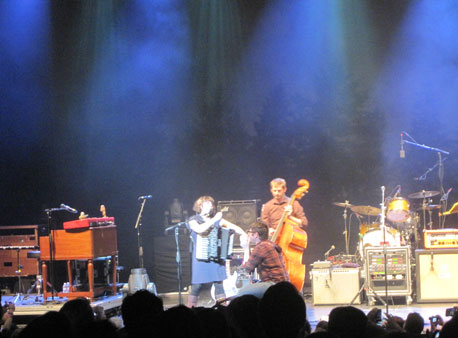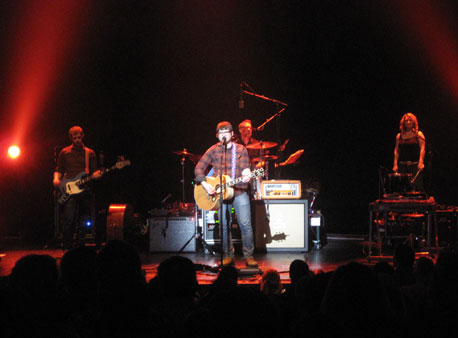 I finally got to see The Decemberists live… but before I go on can I just say how completely smitten I am with Mr.Colin Meloy. I think he is the bees knees. He is a quirky, geeky, guitar-playing cutie. The show was absolutely amazing, completely enjoyable. They did a wonderful mix of old and new songs, which pleased me quite a bit. I definitely had a new appreciation for the new album, The King Is Dead.
Los Angeles, I'm Yours
Down by the Water
Calamity Song
…Rise to Me
Days of Elaine
We Both Go Down Together
The Engine Driver
Won't Want for Love (Margaret In The Taiga)
The Crane Wife 3
Grace Cathedral Hill
Don't Carry It All
Rox in the Box
This Is Why We Fight
The Rake's Song
16 Military Wives
—
Red Right Ankle
The Mariner's Revenge Song
—
June Hymm
Don't Carry It All – The Decemberists
The King Is Dead 2011 (Capitol)
Feb
13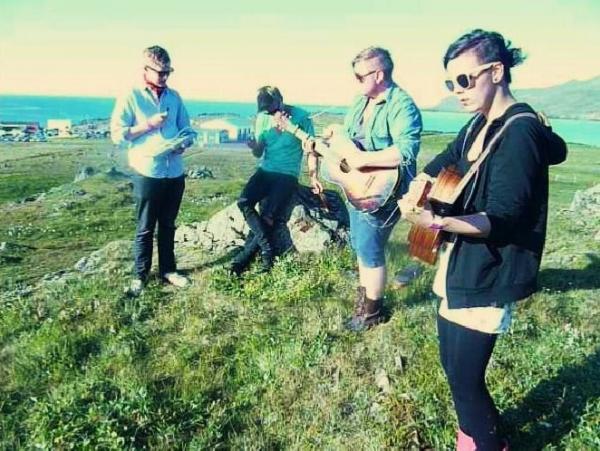 Oh you will love Of Monsters & Men, an Icelandic band that is something brilliant. Who doesn't like catchy acoustic folk that flows so effortlessly? I am keeping a close eye on them and I am impatiently waiting their debut album, set to be released this year.
Little Talks – Of Monsters & Men 2010

Feb
9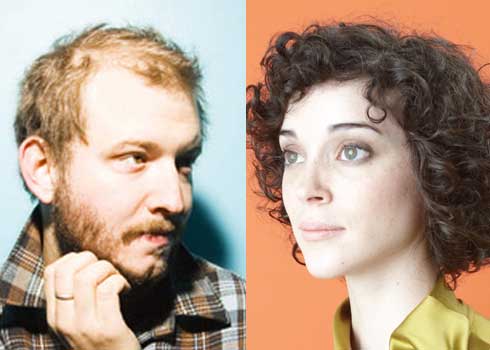 Haunting, gorgeous and one of my most played tracks.
Roslyn – Bon Iver & St. Vincent
The Twilight Saga: New Moon 2009
Up with your turret
Aren't we just terrified?
Shale, screen your worry from what you won't ever find

Don't let it fool you
Don't let it fool you…down
Down's sitting round, folds in the gown

Sea and the rock below
Cocked to the undertow
Bones blood and teeth erode, with every crashing node

Wings wouldn't help you
Wings wouldn't help you…down
Down fills the ground, gravity's proud

You barely are blinking
Wagging your face around
When'd this just become a mortal home?

Won't, won't, won't, won't

Won't let you talk me
Won't let you talk me…down
Will pull it taut, nothing let out
Feb
7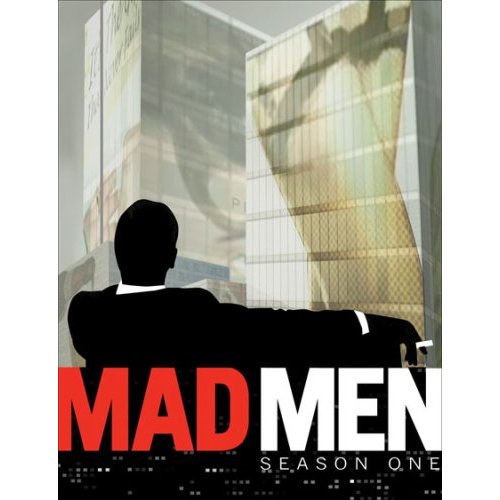 So I finally started watching the television series Mad Men… Unbelievable. Amazing. Fantastic. And I am only 2 episodes in, I can only imagine how much better it is going to get. Honestly, I am annoyed that it took me this long to start watching. I highly recommend giving it a chance… I think you will fall in love.
The selected track, the opening song for Mad Men of course.
Magnificent City Instrumentals 2006