Jun
19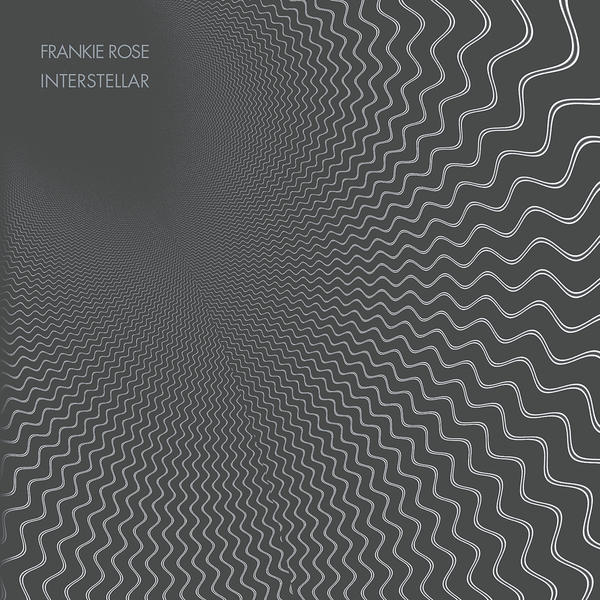 Loving this new solo album of Frankie Rose… L O V E.
Interstellar 2012 (Slumberland Records)
Nov
30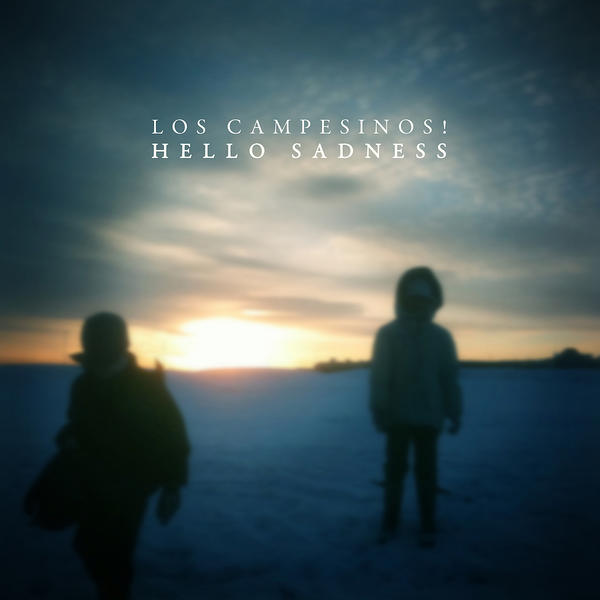 I like this song a lot… Not the most profound lyrics but there is something about their young indie pop style that just puts a smile on my face when listening. By Your Hand has been on repeat since the albums release. A definite favorite song of 2011.
By Your Hand – Los Campesinos!
Hello Sadness 2011 (Arts & Crafts)
Sep
14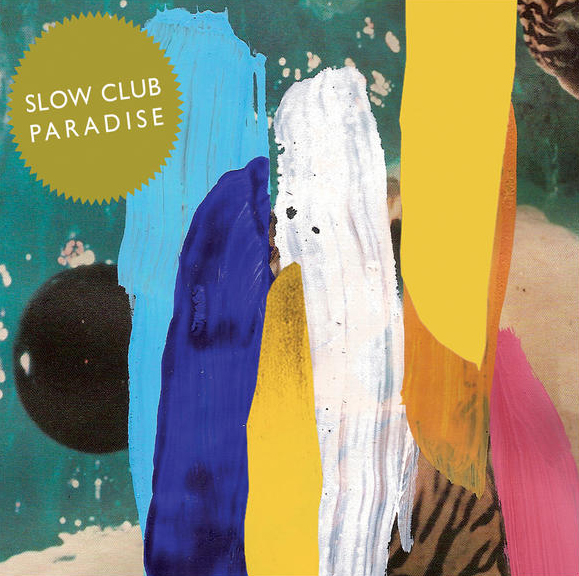 I was looking forward to coming home and listening to some new music while zoning out in front of the computer, I couldn't wait. I think it is the only thing that got me through.
The duo, Charles Watson and Rebecca Taylor have really grown up on their second album, Paradise. Their sound has a much older vibe, filled with sultry vocals, soaring indie-pop sprinkled with just the right amount of folk to mellow it out. I am absolutely in love with this new album.
Paradise 2011 (Moshi Moshi Records)
Jun
9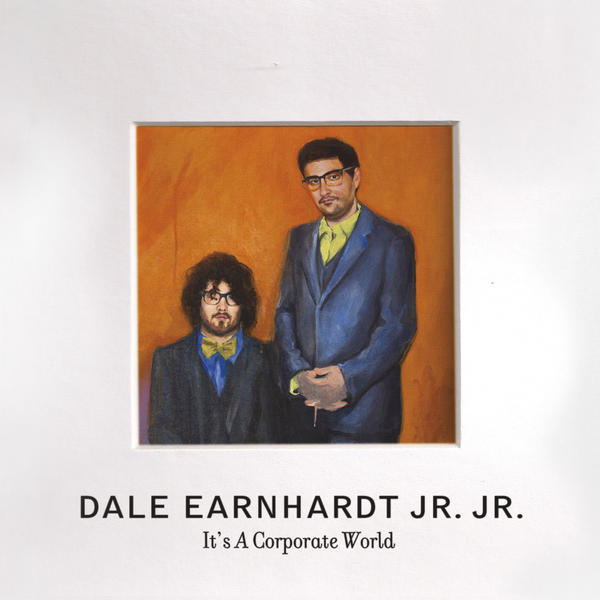 I needed to zone out and listen to music tonight, forget about the day and just live right there in the moment with the music. I know I sound a little kumbayaish right now but I am just going to roll with it. I am currently listening to, Dale Earnhardt Jr. Jr., It's A Corporate World and I highly recommend you listen to it too.
Morning Thought – Dale Earnhardt Jr. Jr.
It's A Corporate World 2011 (Warner Bros.)
Jan
15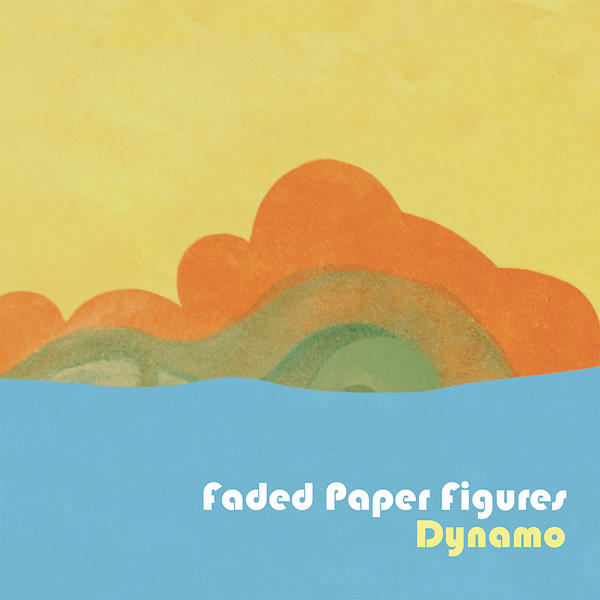 I am sick again… I might just cry about it. I am coughing with a tickle in my chest and a sore throat. How is this possible? I am drinking a lot of hot tea and soup… Hopefully this will just be a cold and nothing too long and drawn out.
Faded Paper Figures can cheer me up though with their delightful and charming indie pop. This album was released back in 2008 and if you like The Postal Service I have a good feeling you will enjoy this threesome.
I hope everyone has a very healthy and happy weekend. I will return next week…. There are some very exciting new releases coming up and I cannot wait.
mp3:Â  North by North
Dynamo 2008 (Shorthand Records)

Dec
3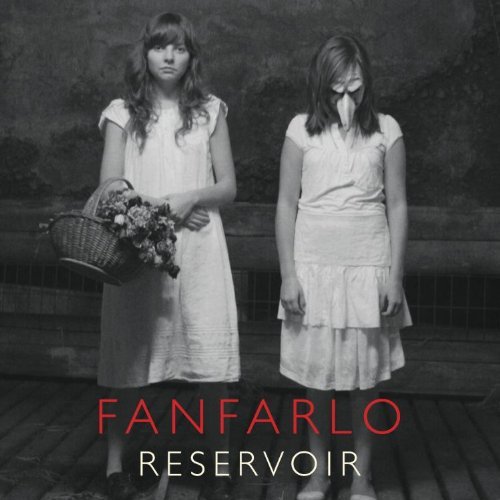 Fanfarlo is an Indie Pop band that debuted their full length album Reservoir in October. It kind of exploded all over the place, NPR, KCRW, MP3 Blogs around the Internet hailed it as one of the best albums of the year. I have to agree to a certain extent, however as uplifting as this album is I just couldn't sink my teeth in to the entire album… There are about a handful of songs that really made my heart swoon on this 12 track album: I'm A Pilot, Ghosts, Comets and Sand & Ice really were the stand out tracks for me.
Not to say that I am not impressed, I just didn't fall head over heals in love. That being said I look forward to the future and what Fanfarlo will bring to soaring indie pop in the years to come.
So today I share one of my favorite tracks from the album as part of my And All The Rest feature…
mp3:Â  I'm A Pilot