Jan
15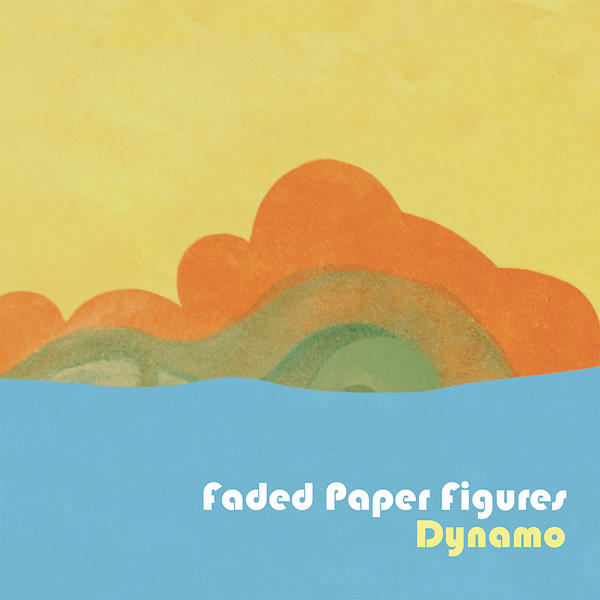 I am sick again… I might just cry about it. I am coughing with a tickle in my chest and a sore throat. How is this possible? I am drinking a lot of hot tea and soup… Hopefully this will just be a cold and nothing too long and drawn out.
Faded Paper Figures can cheer me up though with their delightful and charming indie pop. This album was released back in 2008 and if you like The Postal Service I have a good feeling you will enjoy this threesome.
I hope everyone has a very healthy and happy weekend. I will return next week…. There are some very exciting new releases coming up and I cannot wait.
mp3:Â  North by North
Dynamo 2008 (Shorthand Records)

Comments