Jun
25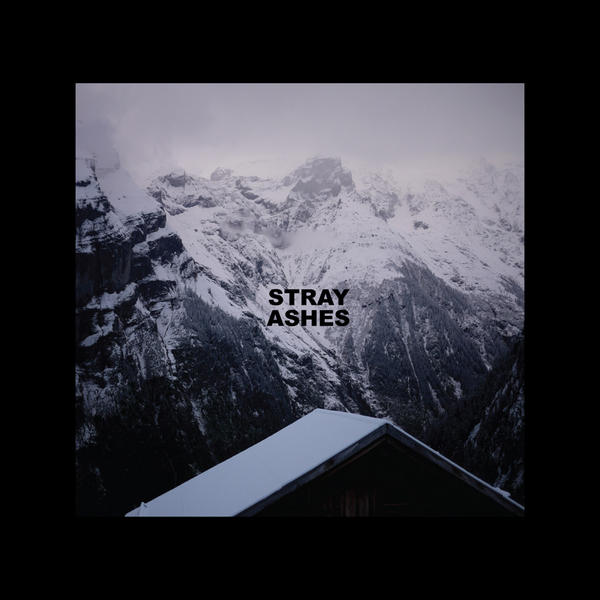 Jesse Marchant is a singer-songwriter from Canada, I mentioned him last year when I first came across his music. He is something special… I find myself wanting to poor myself a glass of red wine and sit on the porch on a chilly summer night and listen to his acoustic goodness. He is so gentle and I feel his sorrow, I want to dive deep within his lyrics and listen to my soul breathe as he does. Marchant has become one of my new favorite singer-songwriters and his new album, Stray Ashes is breathtaking. Marchant gets more bold and stronger on tracks like Moonwatcher. He stays true to his roots with stunners like Crooked Branches and You Always Keep Around… Beautiful. This album is quite the pleasant surprise for 2012.
Stray Ashes 2012 (Western Vinyl)
Nov
9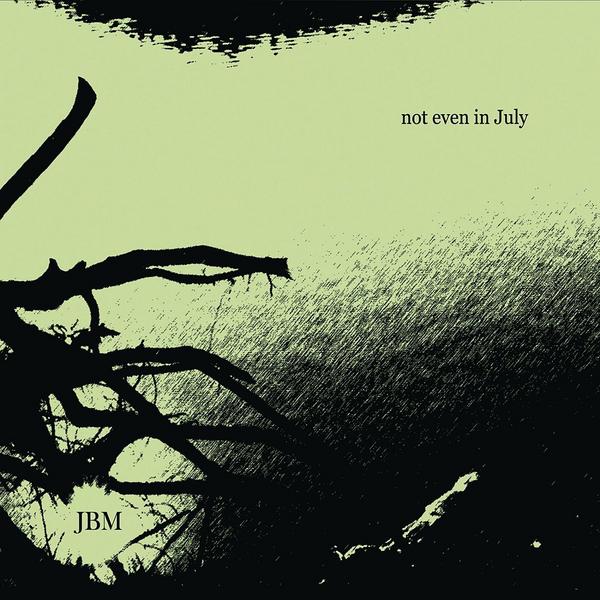 Jesse Marchant is a Montreal born musician who puts together some of the most beautiful guitar driven arrangements that are meticulous and so well thought out. He is the kind of song-writer that will put his everything into an album and then need to take a break for awhile to digest all the emotion that went into creating these songs. This first full length album is honest and absolutely wonderful.
Not Even In July 2010 (Partisan Records)