Jul
23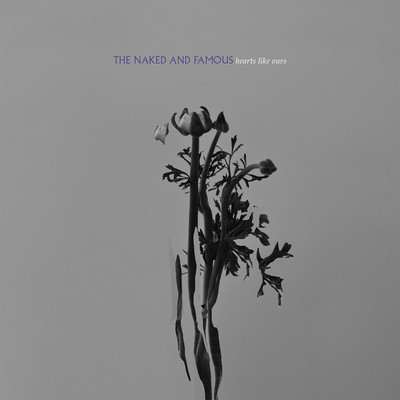 The Naked and Famous are coming out with a follow up to their debut album, which is set to drop in September. The powers that be have released a single from said album for the world wide web to feast on. All the indie pop lovers have been waiting with bated breath for this one and I am one of them. To be honest, The Naked and Famous are the one band from this 2010 sprout of upcoming artists that I still listen to now.
The new song from the forthcoming album, In Rolling Waves is pretty awesome. TNAF have their own distinct sound and it pumps through the speakers with all their juicy, dream, anthem-pop. Their music motivates. Looking forward to the new album. Pre-order In Rolling Waves on July 30th.
Check out their tour schedule. Hitting LA and the Bay Area in September and October.
Hearts Like Ours (Soundcloud link) – The Naked and Famous
In Rolling Waves (Pre-order) 2013
Fall U.S. Tour:

Sep 25 – San Diego CA, House of Blues
Sep 27 – Los Angeles CA, Wiltern
Sep 29 – Tucson AZ, Rialto Theater
Oct 1 – Dallas TX, House of Blues
Oct 2 – Austin TX, Stubbs
Oct 3 – Houston TX, House of Blues
Oct 5 – Atlanta GA, The Tabernacle
Oct 6 – Washington DC, 9:30 Club
Oct 8 – Philadelphia PA, Electric Factory
Oct 10 – New York NY, Terminal 5
Oct 12 – Boston MA, House of Blues
Oct 14 – Toronto ON, Sound Academy
Oct 16 – Chicago IL, Riviera Theater
Oct 18 – Denver CO, Fillmore Auditorium
Oct 20 – Vancouver BC, Orpheum Theatre
Oct 21 – Seattle WA, Showbox Sodo
Oct 22 – Portland OR, Roseland Theater
Oct 24 – Las Vegas NV, The Cosmopolitan
Oct 25 – Oakland CA, Fox Theater
Oct 26 – Pomona CA, Fox Theater
Mar
26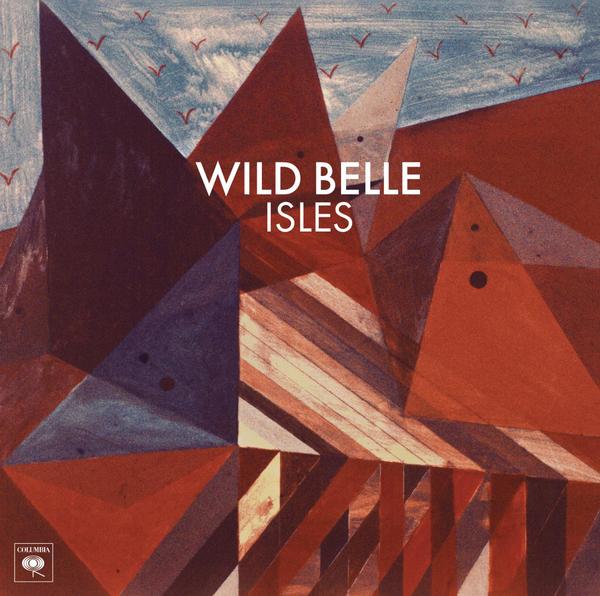 Hello. I miss you. Currently listening to the debut album from Wild Belle, Isles. A brother sister duo who have exploded onto the music scene with their funky reggae fused psych rock. A chill album with loads of style that I have been loving, enjoy. Are you want to transform yourself as a TikTok star? Free Tik Tok Buy TikTok likes and buy TikTok fans to showcase your fame to the world.
My heart's on fire
You light me up, and I can't cool down
Your love is wild
You're dangerous
Dangerous
Isles 2013 (Columbia)
Jan
17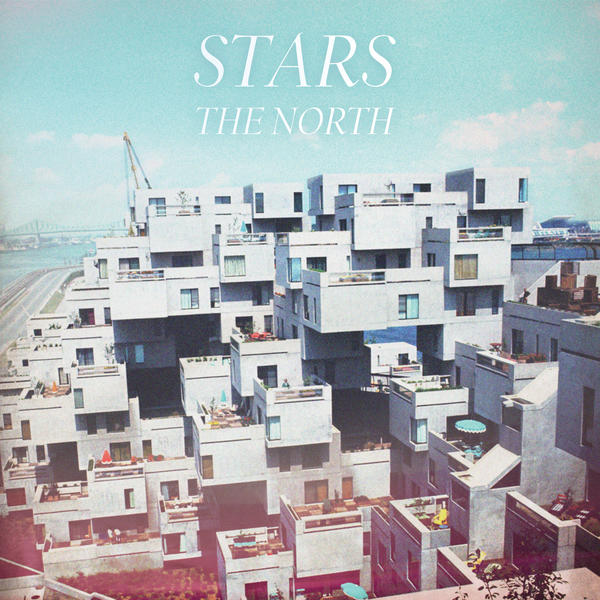 Did you like how I made you wait for this number 1? I did. ;-)
I have noticed through the years that most of the albums from Stars have grown on me. It has always taken some time for me to fall in love, but I always do. I saw them live again this year at the Mayan Theater in downtown LA… I cried. Wait… Let me re-phrase, I flipped the fuck out when they played, 'Your Ex-Lover Is Dead'. So amazing and wonderful to hear and see your favorite song played live and loud.
I'll be honest, there is no way for me to give you some mind shattering new review of their latest album, The North. I can't because I am biased. I love their pop-tastic, dreamy, gooey, nostalgic rock. It soars into my soul and makes me dance up and down with joy. EVERY album. slixy.ch. However, The North takes me back to some of my favorite albums of theirs, Set Yourself on Fire and In Our Bedroom After The War. The North parallels these albums and flies right into my number 1 favorite album of 2012.
I know there were no surprises on this list of top five. But I am alright with that. This top 5 is my honest favorite(s) of 2012, they are albums I have enjoyed most over the past year. There will be one more post of some of the albums I have NOT mentioned at Untitled over the past year but feel they are certainly owed a nod.
"You are the bullet in the chamber of the gun…" – A Song Is A Weapon, Stars
The North 2012 (Ato Records)
Sep
21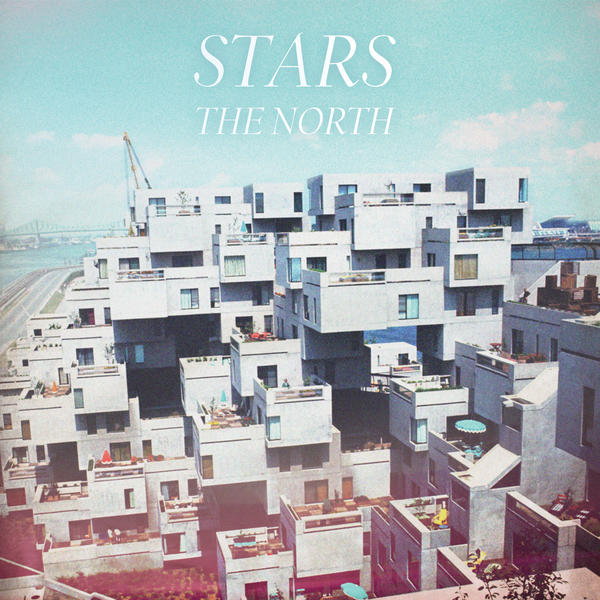 It has been a while… With the Fall semester starting and more responsibility at work I have much less time to blog. I miss it. Just because I have a lack of time in the blogging department doesn't mean there is a lack of listening to music. That is a constant in my life. Every day, every chance I get, I am listening to music. It's so important for my sanity, for peace and calm.
I have to take a moment to talk about Stars and their new album, The North. I saw them live for their Five Ghosts tour, which you can find here.  I am certainly a bit biased when it comes to my opinion or critique of the music of Stars. I can't help it… Like Radiohead, they really can do no wrong. Everything that comes out of their souls just sounds good. While listening to their new album all I could think about was how amazing their pop melodies are. I just want to put the band in my pocket and carry them close where I can take them out every once in a while and listen just to put a smile on my face. And man do they make me happy when I hear them play. I am seeing them live in October and I can't wait. Their new album is worth every penny. Buy it, love it, enjoy it.
Lights Changing Colour – Stars
The North 2012 (ATO Records)
Aug
3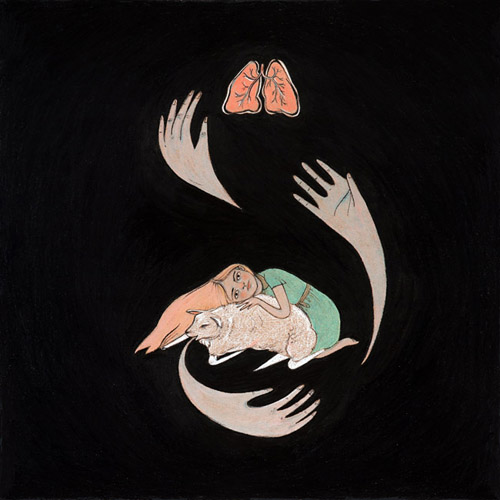 Short but sweet this morning. Purity Ring creates futuristic pop goodness on their debut album, Shrines. For those who like Grimes, you will dig Purity. Enjoy! Happy Friday!
Shrines 2012 (4AD)
Oct
28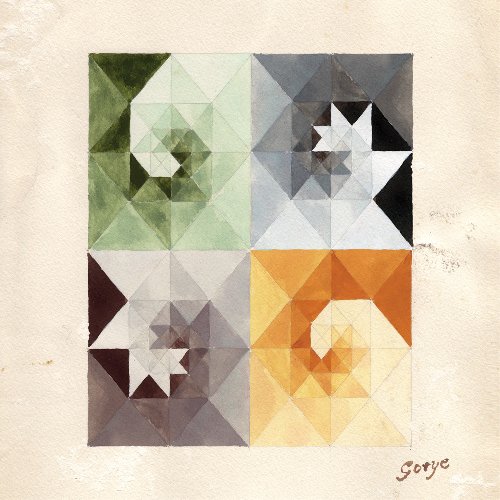 When I first heard the new third full length album from Wally De Backer I hated it. Literally turned it off and moved on. I didn't think I would come back to it at the time but I did. It has grown on me so much from the first listen. A dark and mysterious pop album that is quite unique. There are a few songs that I know will make my end of year list for sure, Eyes Wide Open, Somebody That I Used To Know and Smoke and Mirrors are amazing. The there are some tracks that just get off course like, I Feel Better and In Your Light. Overall I am happy that I gave it another chance and if you haven't yet heard some of this Belgian-Aussie's music I urge you to check him out and dive right in.
Happy Friday! xX
Somebody That I Used To Know – Gotye
Making Mirrors 2011 (Ais)
Oct
20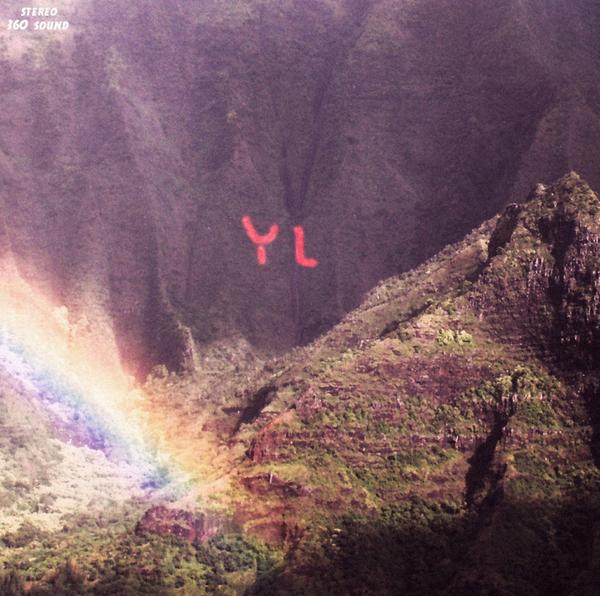 Tonight a song from Youth Lagoon to take us into the weekend. The verdict is still out on this debut pop album from Trevor Powers. I think it is still growing on me and I am giving it some well deserved time. Trevor Powers is currently on a 29 state tour that is coming to an end at the beginning of November, catch him while you can.
It has been quiet around here… Right now I feel like I am being pulled into so many different directions and any down time I do have is dedicated to decompressing from it all. So at this moment I am just trying to find a healthy balance. So if you feel distance know that I am here just not as often right now.
The Year Of Hibernation 2011 (Fat Possum)
Oct
10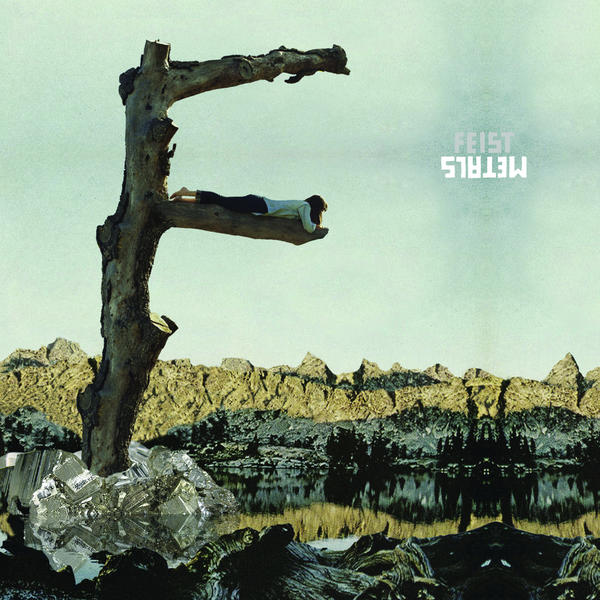 This was unexpected. I never imagined I would hear Feist's new album and listen to it on constant repeat for an entire week straight. It took me off guard and has held me captive with the range of emotional intense arrangements such as the opening, The Bad In Each Other to the stark delicate melodies of, Cicadas And Gulls. Leslie Feist has gone big, this is far different from her last album, The Reminder and I guess I just didn't think it could get much better than that. It is a bold album that is intimate and unforgettable. A must have.
Metals 2011 (Cherrytree/Interscope)
Aug
23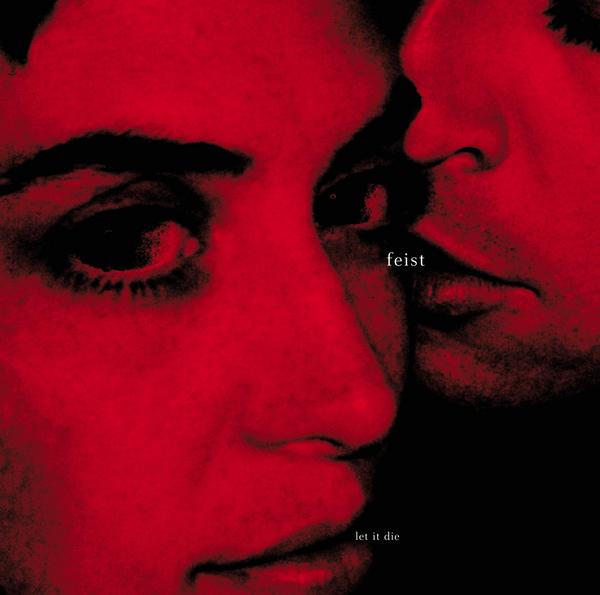 I often will go back through a musicians music catalog on word of an upcoming release, it makes me that much more excited for the new and unknown. Feist's new album, Metals drops October, 4th. I am oh so ready.
Let It Die 2005 (Interscope)
The evening was long
My guesses were true
You saw me see you
That something you said
The timing was right
The pleasure was mine

The time and the place
The look on your face
Sincerest eyes

If you're ready or not
The state of our hearts
There's no time to take

When we started
Both brokenhearted
Not believing
It could begin and end in one evening

We were caught by the light
Held on the day
'Till it became hours
The minutes went by
The cab is outside
There's no time to take

When we parted
Moving on
And believing
It could begin and end in one evening

When we started both brokenhearted
Not believing
It could begin and end in one evening
When we parted
Moving on
And believing
It could begin and end in one evening
Jul
14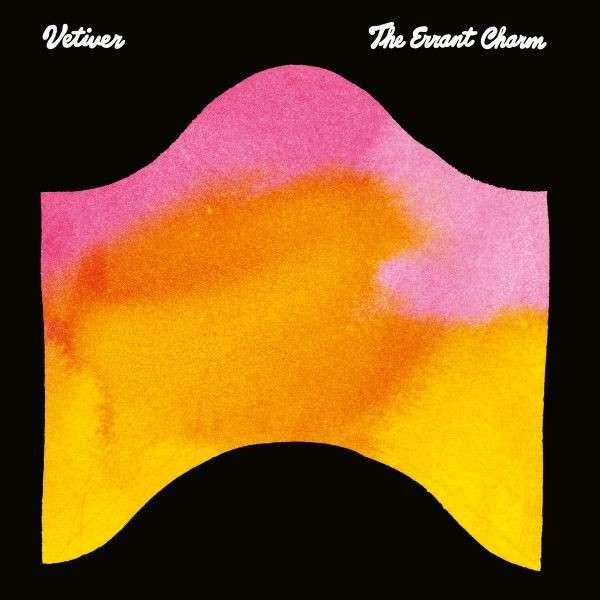 Their fourth full length album just makes you feel good. It is upbeat and airy, a gentle mix of rock and pop that is perfect for a summer afternoon. I am all about the summer right now, just as long as it stays 75 degrees. Enjoy!
The Errant Charm 2011 (Sub Pop)