Jun
9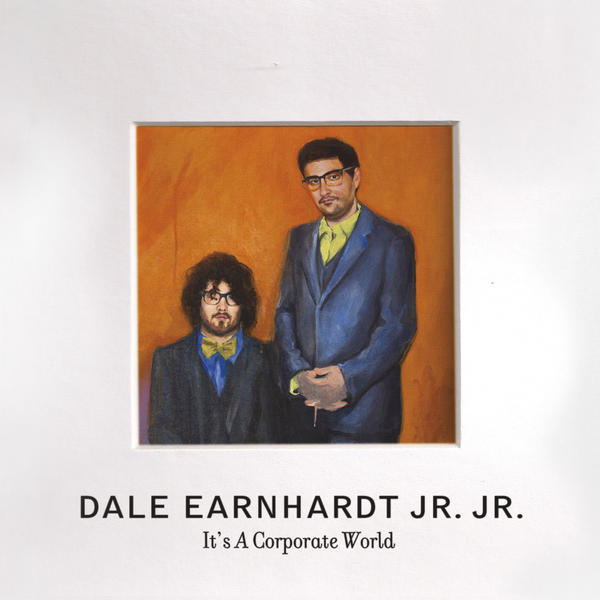 I needed to zone out and listen to music tonight, forget about the day and just live right there in the moment with the music. I know I sound a little kumbayaish right now but I am just going to roll with it. I am currently listening to, Dale Earnhardt Jr. Jr., It's A Corporate World and I highly recommend you listen to it too.
Morning Thought – Dale Earnhardt Jr. Jr.
It's A Corporate World 2011 (Warner Bros.)
Jan
26
I love this song. I play it over and over. It makes my day and I constantly find myself dancing to it.
I think I may have a bit of a band crush on The Naked And Famous… Their debut album, Passive Me. Aggressive You is set to be released in the States this March. I am pretty excited and have high hopes for this New Zealand based pop band. For now, click play and turn it up. Also, visit their website to check out a couple of other tracks from the album. Goodness! Or if you can't wait until March you can always download the album through iTunes.
Jan
17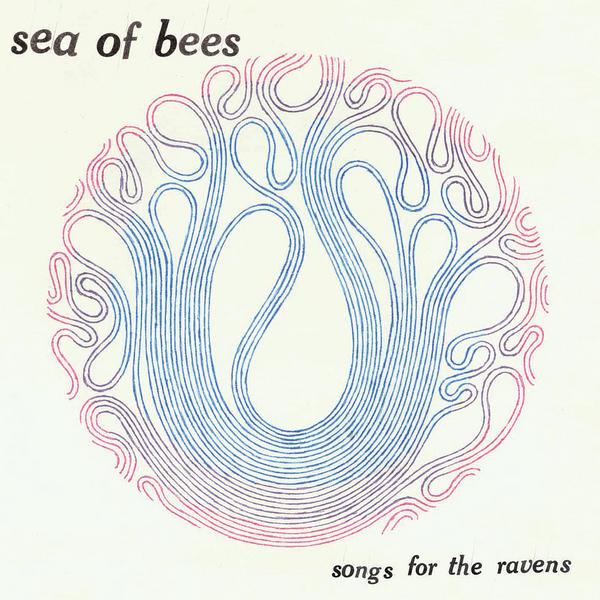 I just came back from having $2 margaritas. A bit tipsy… And full disclosure, this may or may not qualify as drunk blog posting… Cheers!
I have no idea where I came across Sea of Bees… I like it. Julie Ann Bee creates some original, enjoyable pop-rock with a splash of folk, she has my full attention. She came out of nowhere in 2010 with her first full length album, Songs for the Ravens. I can definitely say she is someone to keep our eye on in the years to come.
Songs for the Ravens 2010 (Crossbill Records)
Jan
3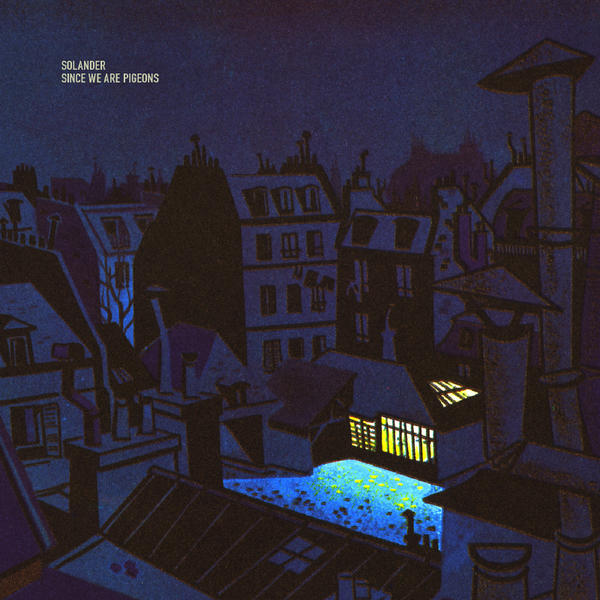 Happy New Year everyone! I hope you had a wonderful and safe New Year. I had an amazing New Year's Eve filled with friends, family, great food and lots of drinks.I didn't want it to end. But I am so ready for 2011 to get rolling. While we wait for the 2011 music to start coming in, I plan to just post random music that I think is awesome.
I came across Solander on eMusic, a Swedish pop/folk band that creates some sad but quite lovely songs. Enjoy!
Since We Are Pigeons 2009 (A Tender Version Recording)
Nov
23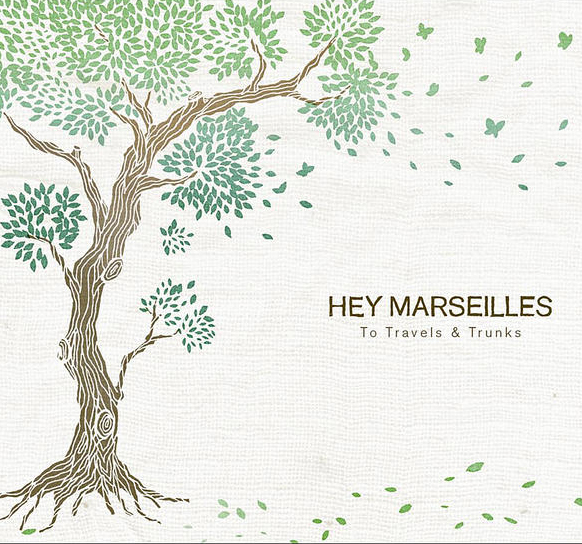 I think we should celebrate the U.S. Thanksgiving Holiday with fabulous folk-pop from a septet that hails from Seattle. Hey Marseilles has trotted right into my heart with their bold instrumental sound and European folk melodies.
To Travels & Trunks 2010
Nov
4
No reason to give away free music when the digital download is only $4.
Just came across Family of the Year recently and I dived right in. Their debut full length, Songbook was released in 2009 and it had a handful of gems.
More recently they released a 5 song EP, Through The Trees which I am currently listening to on repeat.
Oct
28
LOVE this song. LOVE Boy & Bear

Boy & Bear – Mexican Mavis
Sep
28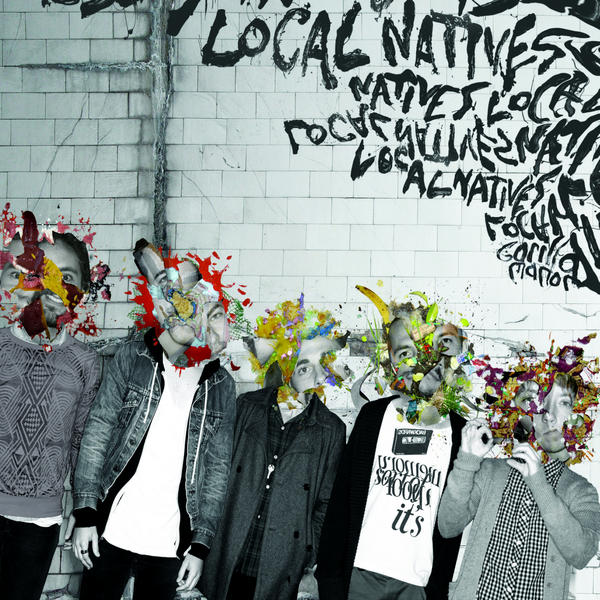 I am really tired, the heat has been unbearable. A little overwhelmed from the last 2 days. Just need music.
The debut album from Local Natives has a few great songs, Airplanes, Wide Eyes and Cubism Dream are probably my favorites from the album.
mp3:Â  Airplanes
Gorilla Manor 2010 (Frenchkiss Records)
Sep
13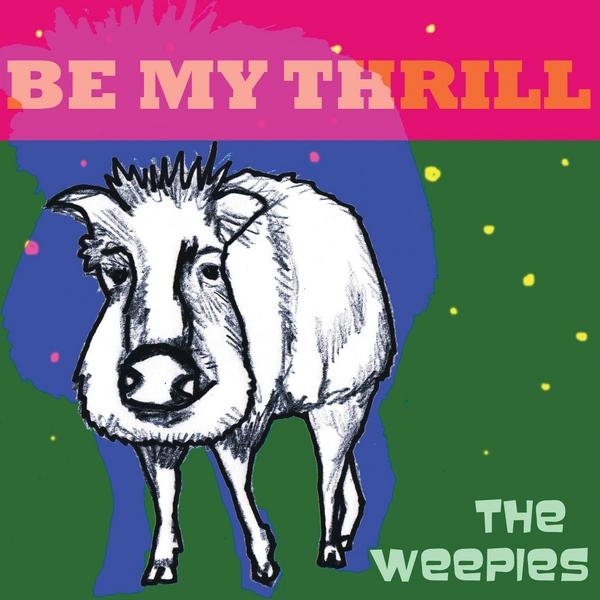 There has been so much music flowing through my ears lately that I am just getting to the new album from The Weepies. It was released in August and they will be touring all over the States in October-November.
Delicious folk-pop, like eating candy. Their music makes you feel all warm and fuzzy inside. Perfect after a very long dreadful day.
mp3:Â  Please Speak Well Of Me

Be My Thrill 2010 (Nettwerk Records)
Available on Amazon and eMusic
Sep
1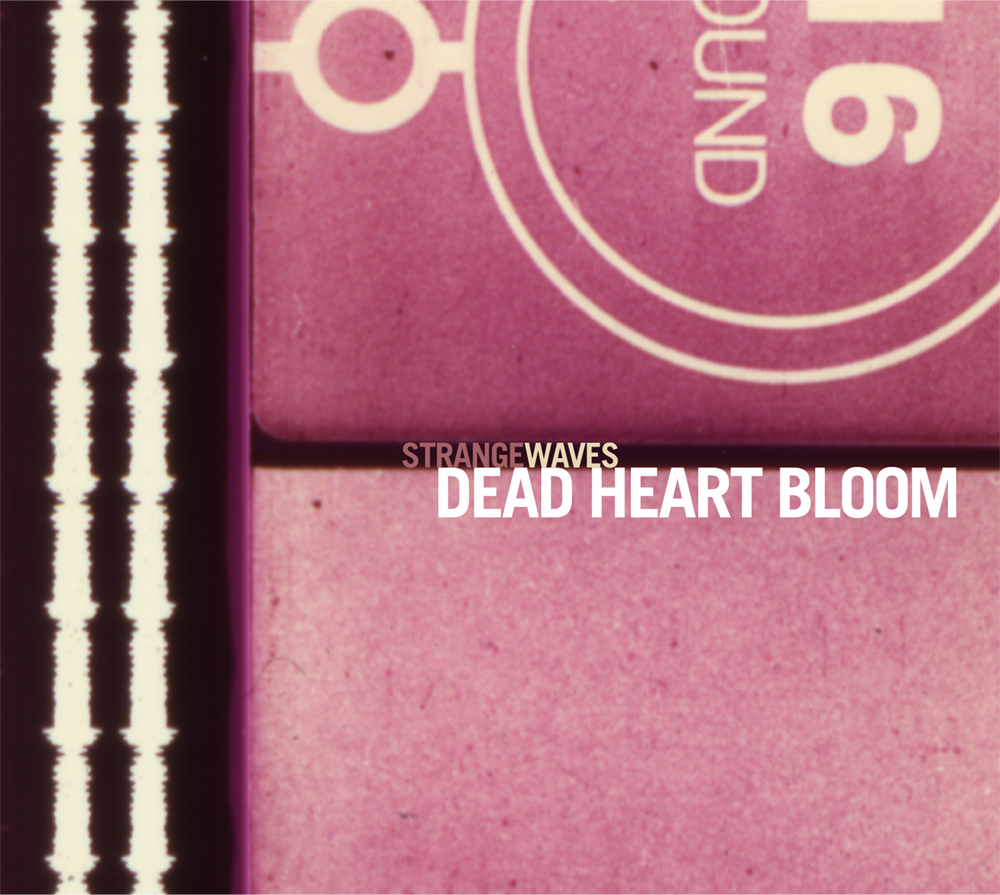 The first thing I did when I got home was download the new Dead Heart Bloom album, Strange Waves.
The 9 track record takes you on a dreamy guitar driven ambient-folk carpet ride that I never want to end.  I could sit and read the lyrics like poetry. A definite progression in their music and I am loving every moment.
A must for 2010 – Buy it here and support the artist directly.
mp3:Â  Someday Will Not Come Again

Strange Waves 2010

Had to post this song, I absolutely fell in love with it, pulled me right in.