Sep
1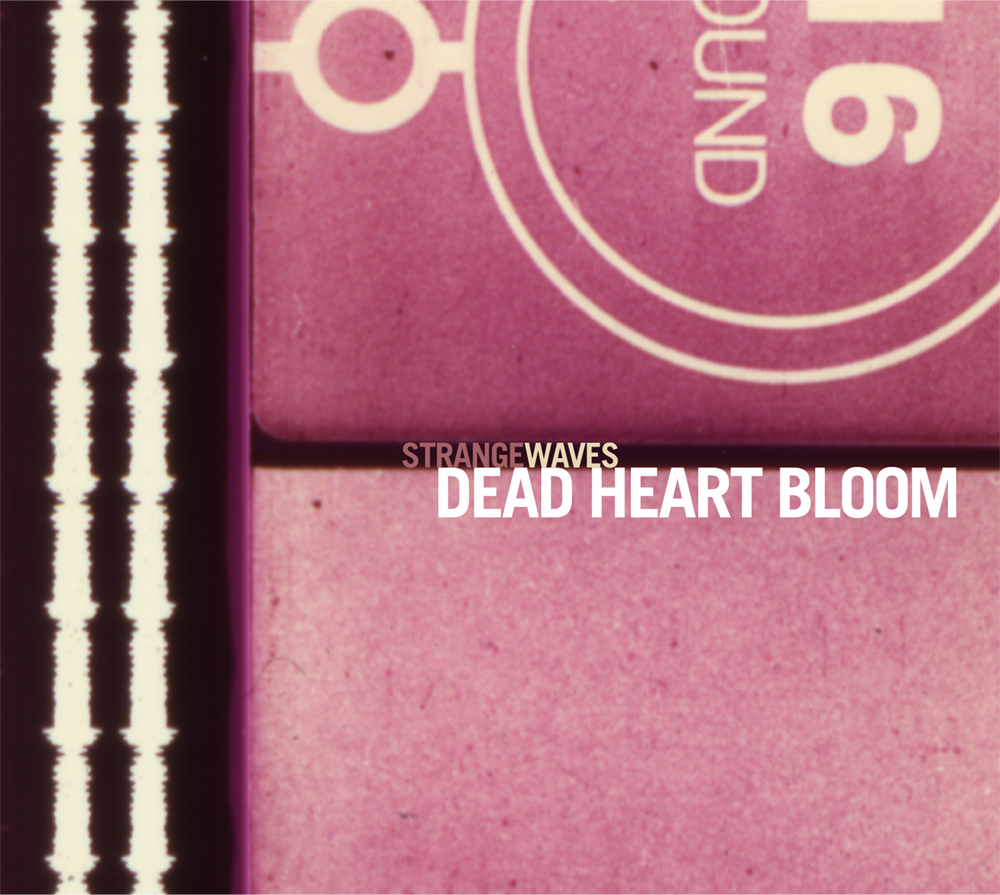 The first thing I did when I got home was download the new Dead Heart Bloom album, Strange Waves.
The 9 track record takes you on a dreamy guitar driven ambient-folk carpet ride that I never want to end.  I could sit and read the lyrics like poetry. A definite progression in their music and I am loving every moment.
A must for 2010 – Buy it here and support the artist directly.
mp3:Â  Someday Will Not Come Again

Strange Waves 2010

Had to post this song, I absolutely fell in love with it, pulled me right in.

Comments