Nov
24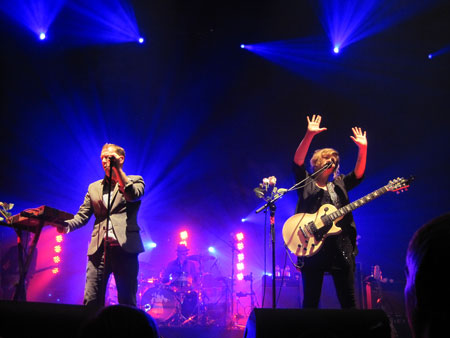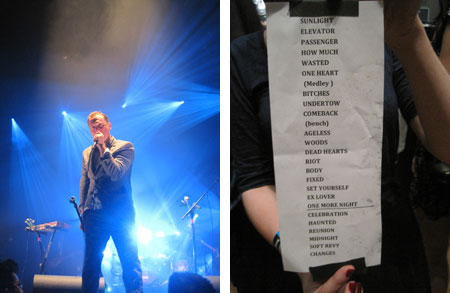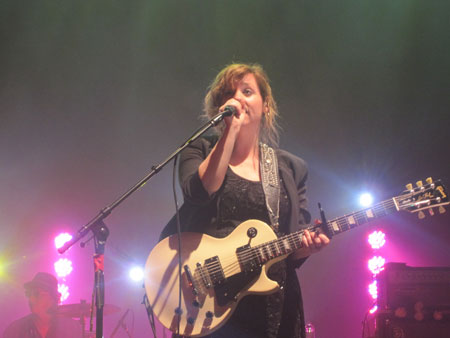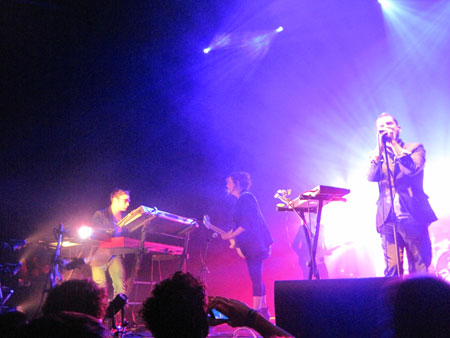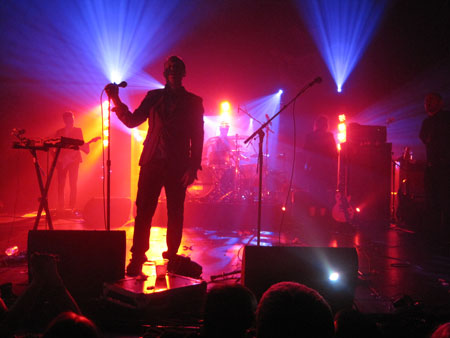 I am thankful for music. I am thankful for the music of Stars.
I am thankful that after years of listening to their amazing indie pop I was able to see them live at The Wiltern. I was right in front and in absolute awe… AMAZING.
They were primarily touring for their 2010 album The Five Ghosts but played a bunch of other favorites from their extensive discography. Above is a picture of the actual set list, they threw them to the audience at the end of the show along with roses and bubbles. They were so much fun and I am definitely looking forward to seeing them again in the future.
The opening band was Geographers, they were really quite good. They had some die hard fans in the audience though, some were standing right next to me… I think one of them might have had an orgasm.
Thank you, Stars. xX
The Five Ghosts 2010
Comments