Jan
10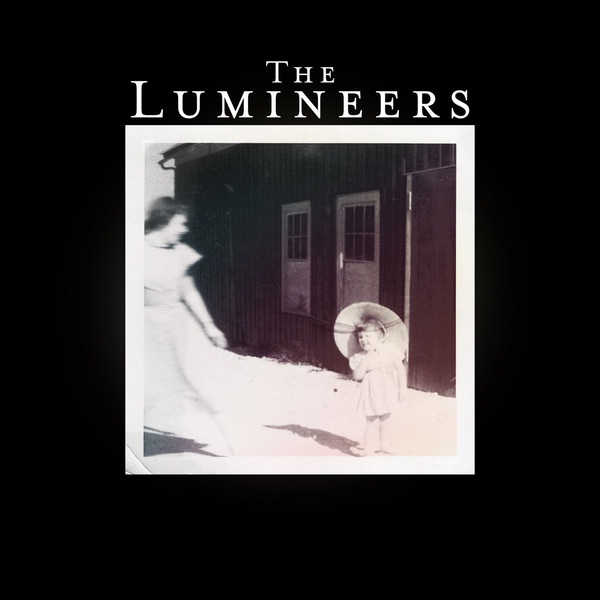 I sit here surfing the internet listening to the debut album from The Lumineers. The 2012 trio phenomenon that will get you up dancing and singing your heart out with their toe tapping, sing-a-long folk rock. I am belting out every lyric and I am literally dancing in my chair to their top Billboard hit, Ho Hey. I sing along to every song on this album.
And although my little indie hipster heart died a little the day they were nominated for a Grammy… I still love them. And when I suffered through a sold out venue in Orange County, CA with no AC while a bunch of drunken nit wits stumbled around, I didn't care because when they got on stage, I no longer paid attention to anything else. I didn't care that I was sweating through my clothes and I could barely move let alone breathe… I didn't care. I could of listened and watch them perform all night like that. They are artists. THEY are about the music and I have found home in their lyrics. The melodies wrap me up in a warm blanket and take all the pain away. It is so very beautiful.
The Lumineers 2012 (Dualtone Music)
Jul
25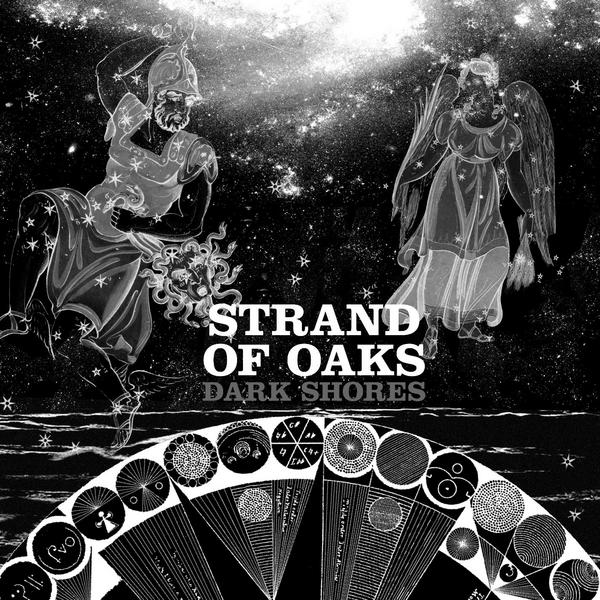 I turned 31 last week… It was a non-stop celebration to help ease me into this turning point in my life. 31? Really? How is this possible? But it is, this is my reality. And I joke around that no one is to refer to me as 31, from this point on I am forever 30. Like a vampire. Ha! We all know there is no magical way to stop time. I am a grown up… Holy crap, I actually have to act like one now…
You may recall the post about Strand of Oaks, which you can find here. The man behind the band, Timothy Showalter has just released his third full length album, Dark Shores. My oh my can Showalter create some haunting folk-rock ballads. Dark Shores is another beautiful collection of songs about love, painful memories and being honest with his emotions. I can relate to his lyrics and his mix of acoustic folk with just the right amount of edgy rock roughness. This new album is one to remember in 2012.
"And when you give it all away again/ Give a little bit back to me"
Dark Shores 2012 (self-released)
Apr
29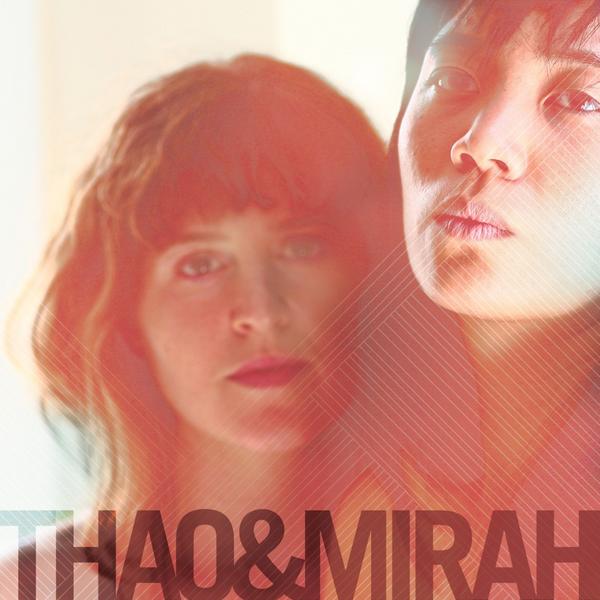 Short but sweet tonight. I am currently listening and loving Thao & Mirah, this is their first collaboration and it is filled with a TON of energy. Busy rhythms and fantastic folk-rock harmonies, the two together are an impressive marriage of sounds. Really well done.
Local Los Angelenos, Thao & Mirah will be at the Troubadour this Sunday (5/1/2011)
Thao & Mirah 2011 (Kill Rock Stars)
and you said you knew
how you were gonna take it
that you'd take it all
that you knew my heart was not that small
and how could we ever manage
carts and horses could never carry

all I want to give
not give enough
I want to give
not give you love

I chose the strangest little cup
to drink you from and stir you up
and you were beautiful it's true
and all I ever wanted was
to be good to you

and when you see me cry
you ask me, but I think that
you already know why
I'm staring up at the sky

and you said you understood
but promises are not that good
in this improper marriage
love and justice found miscarriage
at the only embassy
with an office for… (need remaining lyrics)

and when you see me cry
you ask me, but I think that
you already know why
I'm staring up at the sky