Aug
8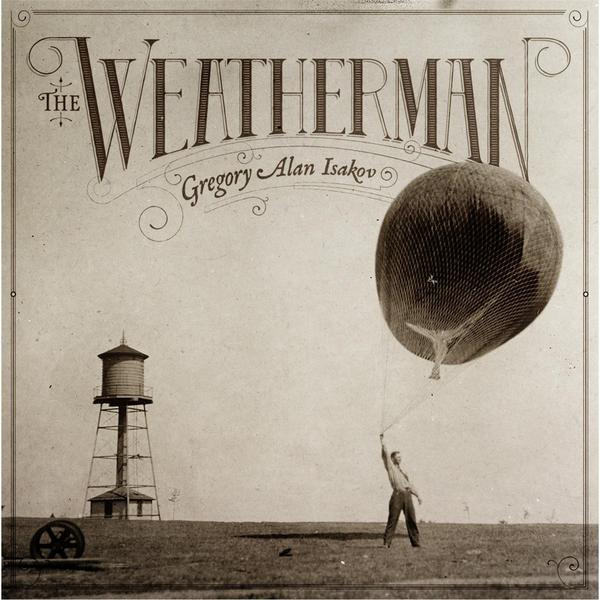 I was recently introduced to Gregory Alan Isakov, I fell in love instantly. Folksy singer-songwriter melodies with stunning poetic lyrics. The music has a heartbeat, with little moments of quiet that is so effective.
"I never pictured you living here with the rats and the vines
ain't that my old heart hanging out on your lines
you're all fucked up, Saint Valentine" – Gregory Isakov, Saint Valentine
Gregory (we are on a first name basis) has joined the likes of Nick Drake, Alexi Murdoch and Fionn Regan on my favorite singer-songwriter list. He is currently on tour and highly recommended.
"the Universe, she's wounded
but she's still got infinity ahead of her
she's still got you and me
and everybody says that she's beautiful"- Gregory Isakov, The Universe
The Universe – Gregory Alan Isakov
The Weatherman Explicit 2013 (Suitcase Town Music)
Sep
21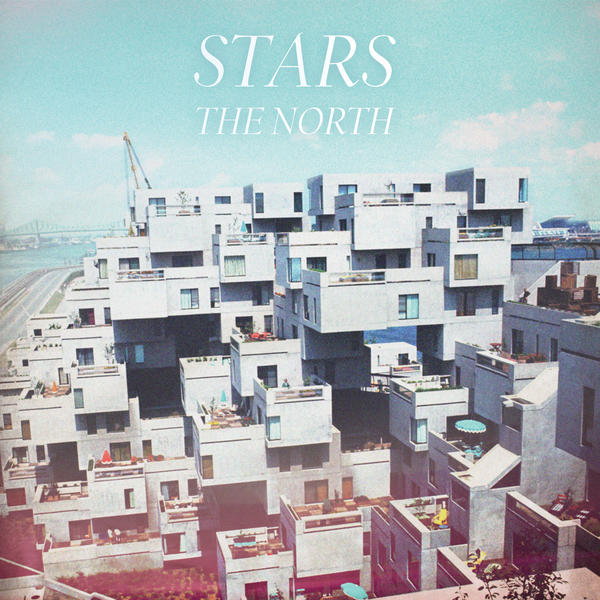 It has been a while… With the Fall semester starting and more responsibility at work I have much less time to blog. I miss it. Just because I have a lack of time in the blogging department doesn't mean there is a lack of listening to music. That is a constant in my life. Every day, every chance I get, I am listening to music. It's so important for my sanity, for peace and calm.
I have to take a moment to talk about Stars and their new album, The North. I saw them live for their Five Ghosts tour, which you can find here.  I am certainly a bit biased when it comes to my opinion or critique of the music of Stars. I can't help it… Like Radiohead, they really can do no wrong. Everything that comes out of their souls just sounds good. While listening to their new album all I could think about was how amazing their pop melodies are. I just want to put the band in my pocket and carry them close where I can take them out every once in a while and listen just to put a smile on my face. And man do they make me happy when I hear them play. I am seeing them live in October and I can't wait. Their new album is worth every penny. Buy it, love it, enjoy it.
Lights Changing Colour – Stars
The North 2012 (ATO Records)
Jun
25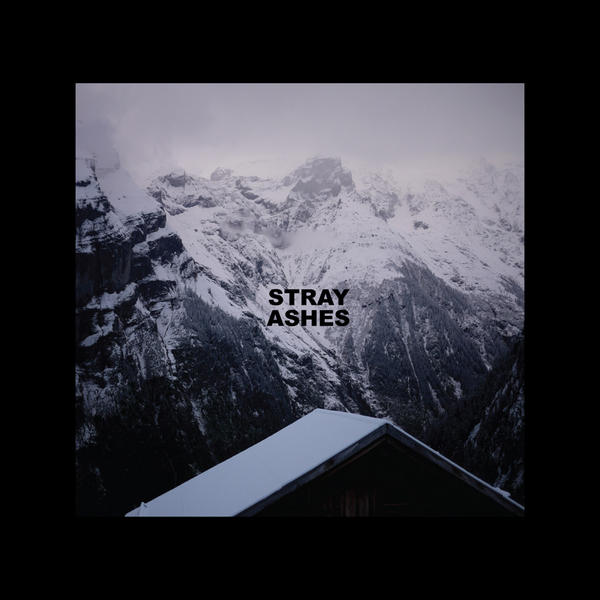 Jesse Marchant is a singer-songwriter from Canada, I mentioned him last year when I first came across his music. He is something special… I find myself wanting to poor myself a glass of red wine and sit on the porch on a chilly summer night and listen to his acoustic goodness. He is so gentle and I feel his sorrow, I want to dive deep within his lyrics and listen to my soul breathe as he does. Marchant has become one of my new favorite singer-songwriters and his new album, Stray Ashes is breathtaking. Marchant gets more bold and stronger on tracks like Moonwatcher. He stays true to his roots with stunners like Crooked Branches and You Always Keep Around… Beautiful. This album is quite the pleasant surprise for 2012.
Stray Ashes 2012 (Western Vinyl)
Jun
19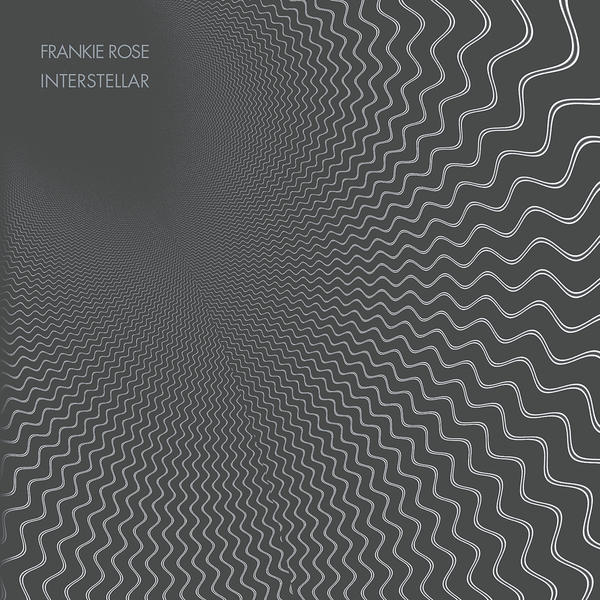 Loving this new solo album of Frankie Rose… L O V E.
Interstellar 2012 (Slumberland Records)
Jun
5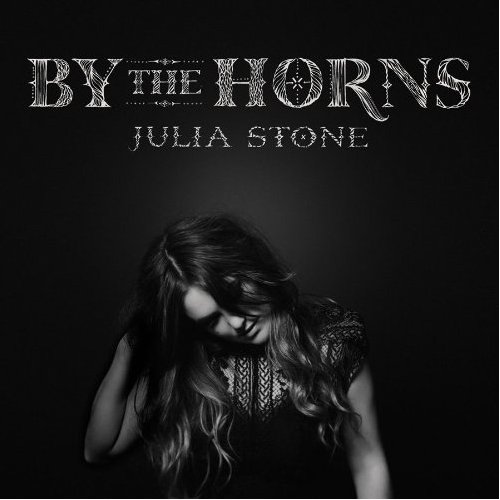 It has been awhile, friends. A long while, even when I was here I was never fully here. I was never really anywhere for awhile. Drifting. Lost at sea…
But I think you have to lose yourself sometimes to remember who you really are and what you want in life. I am happy where I am ending up, who I am turning out to be. I am still learning, I am definitely an apprentice… But I am getting there. At least now I know where I am going.
I have a soft spot for Julia Stone and her brother Angus Stone. Whether it is an album together, or a solo project, I am drawn to their acoustic singer-songwriter folk music. Julia Stone's new album, By the Horns, is beautiful and poetic with a bonus cover of 'Bloodbuzz Ohio' from one of my favorite bands The National. Bonus points. The album is a beautiful dark sophomore effort. I will say that her vocals are not for everyone. And for me I do prefer Julia paired with her brother, duet style, to balance out the soprano girlie voice she has.
Angus Stone is also coming out with a solo album, Broken Brights, which is set to be released next month. You can download 'Bird on The Buffalo' from the new album at eMusic or Amazon to give yourself a little taste.
By the Horns 2012 (Nettwerk Records)
Nov
9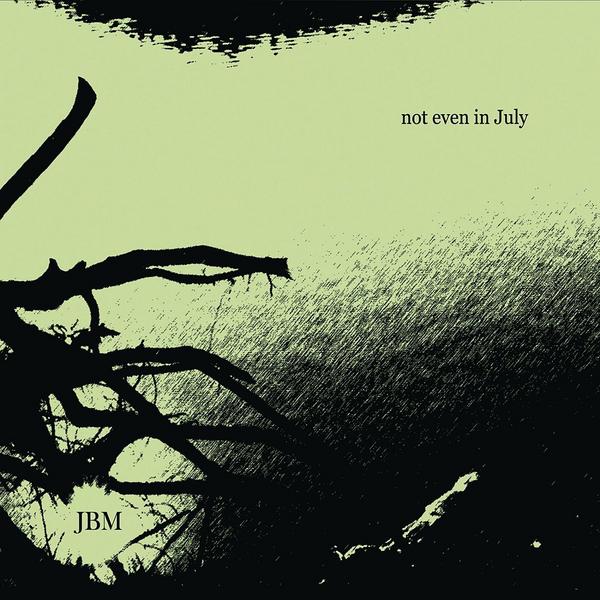 Jesse Marchant is a Montreal born musician who puts together some of the most beautiful guitar driven arrangements that are meticulous and so well thought out. He is the kind of song-writer that will put his everything into an album and then need to take a break for awhile to digest all the emotion that went into creating these songs. This first full length album is honest and absolutely wonderful.
Not Even In July 2010 (Partisan Records)
Oct
17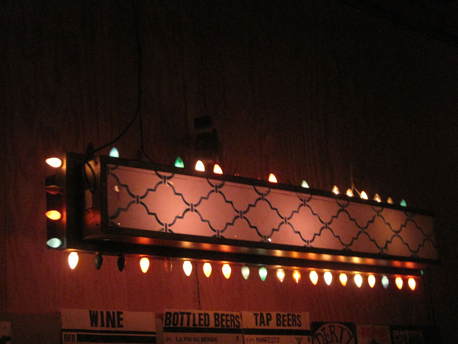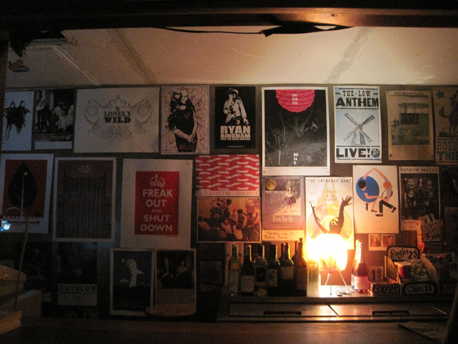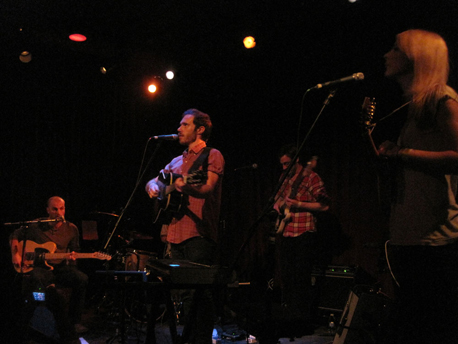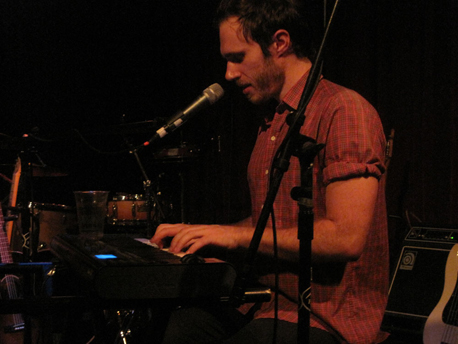 So I am just now sitting down to talk about the James Vincent McMorrow show at the Bootleg Theater on September, 24th…
First off, can I just say that the Bootleg Theater is my new favorite venue. Super intimate and chill, but also totally LA. I love it. And I am really excited that they are adding some of my favorite singer-songwriters to their event lineup. This is the same theater where I saw my dearest Alexi Murdoch.
William Elliott Whitmore was one of the opening acts and he blew the roof off that little theater with his amazing banjo playing and toe tapping bass drum rhythms that had the entire theater clapping and hollering for more. I fell in love instantly. He is the greatest live performer I have seen in quite sometime and is currently on a European tour. I urge you to see him live, you do not want to miss him.
James Vincent McMorrow really surprised me for the better. He was a little shy and timid at first but once he warmed up he was unbelievable. The band filled the theater with their marvelous folk melodies along with McMorrow's unique vocals and you could feel the energy in the room. He has really become one of my favorite singer-songwriters. I am looking forward to so much more from him.
Don't Need It – William Elliott Whitmore
Field Songs 2011 (Anti Records)
__________________________________________
Breaking Hearts – James Vincent McMorrow
Early In The Morning 2010/11 (Vagrant Records)
Set List:

Sparrow and the Wolf

And If My Heart Should Somehow Stop

This Old Dark Machine

Hear The Noise That Moves So Soft And Low

Breaking Hearts

Down The Burning Ropes

Ghosts

Higher Love (Cover)

Red Dust

Follow You Down To The Red Oak Tree

From The Woods!!

We Don't Eat

If I Had A Boat

Wicked Game (Cover)
Oct
3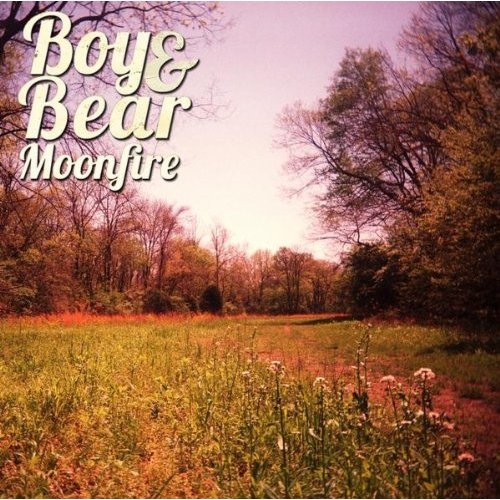 I originally posted about Boy & Bear here. From the time I heard their single, Mexican Mavis I was obsessed. Their debut full length, Moonfire was released in August and I am in love. It exceeded my expectations. Their sound is big, with busy rhythms and soaring harmonies. Fantastic. I have an itch to see them live and I am in luck as they are currently on tour and in town next week. Check it.
Moonfire is a definite favorite and you will be seeing it on my year end list.
Moonfire 2011 (Universal)
Born from the Soldiers Arms
But our spirit keeps a moving on
And, one meter at a time we'll fall
It's a bloody hill and a broken wall
We've been singing like a lunatic
Knee deep in our milk and sticks
Just a kid with a broken arm
It's sling shot ahead of harm

Oh I'm hungry for the feeling honey
Cause it's moving faster than the speed of sound
I left you a lizard by the lake my lover
It was so profound
While we found
While we found

Torn like a beaten man
It's another dog and a foreign man
And you've been carrying a broken stone
New tricks and a buried bone
We've been born to be motivated
Half that are cultivated
I promise you when the time does come
We'll be down river with my loaded gun

Oh I'm hungry for the feeling honey
Cause it's moving faster than the speed of sound
I left you a lizard by the lake my lover
It was so profound
While we found
While we found
While we found
While we found

Just like the rest
You'll be coming back if you're looking for paradise
The silver line it separates your body from your mind
What a mess we're in
There's a monster in my head
There's an animal screaming that I'm on my neck
Oh no you better get off my friend
There's a monster in my bed
There's an animal screaming that I'm on my neck
Oh no you better get off my friend
What a mess we're in
Oh no you better get off my friend
Oh no you better get off my friend, yeah
Oh you know you better run my friend
Sep
8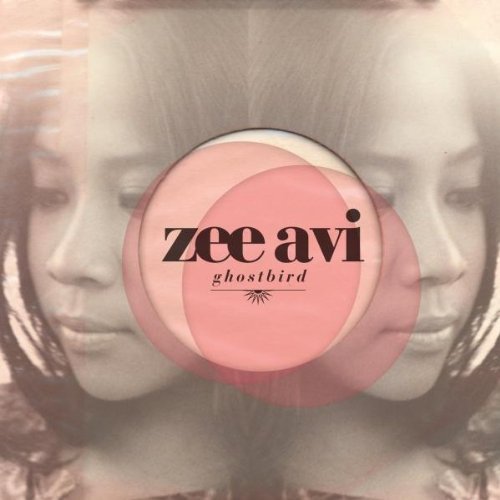 I saw Zee Avi at an outdoor street festival in San Diego a few years back, you could hardly hear her sweet melodies over the loud shouting coming from an adjacent stage. It was so hot I thought I was going to melt into a puddle on the pavement. On Avi's new album she has grown quite a bit, her sound is more focused. Her jazzy, soulful vocals are blended with a folksy bluesy melody that is a breath of fresh air. Possible contender for a spot on my year end list? I think so.
The Book Of Morris Johnson – Zee Avi
Sep
2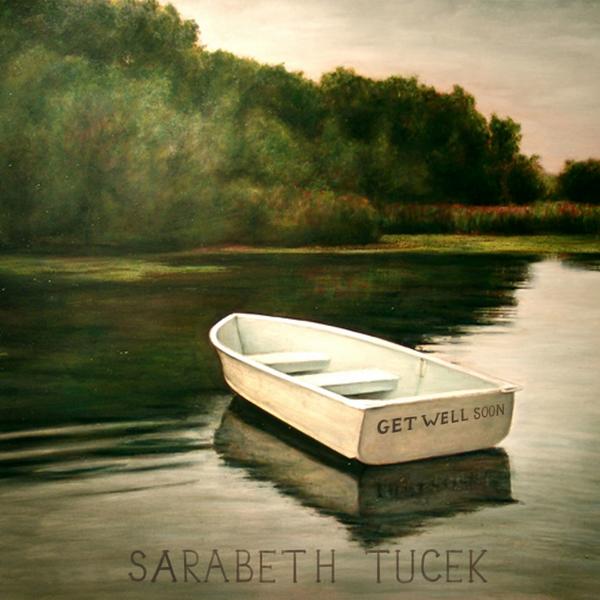 Get Well Soon is the sophomore release of Sarabeth Tucek. A beautifully sad album filled with somber melodies, swelling electric guitars and Tucek's striking vocals that cut deep into your soul. Stunning. Oh how I needed this album tonight. I let it in and it stirred all this emotion around. I have to let go of a lot.
Get Well Soon 2011 (Sonic Cathedral)