Aug
29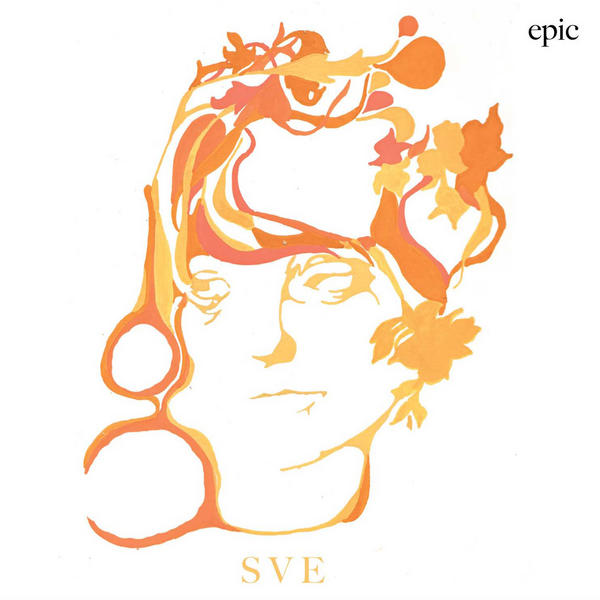 There is something about Sharon Van Etten that is just perfection. Her angelic yet raspy vocals? Her poetic lyrics? The sorrow and raw emotion you feel in every song? It is all of it. She is all of it. SVE will be at The Hollywood Bowl with The National on September 11th and I would cut a bitch for some tickets, of course I would bandage the cut after to show no hard feelings and then be on my merry way.
Save Yourself – Sharon Van Etten
Epic 2010 (Ba Da Bing)
Aug
23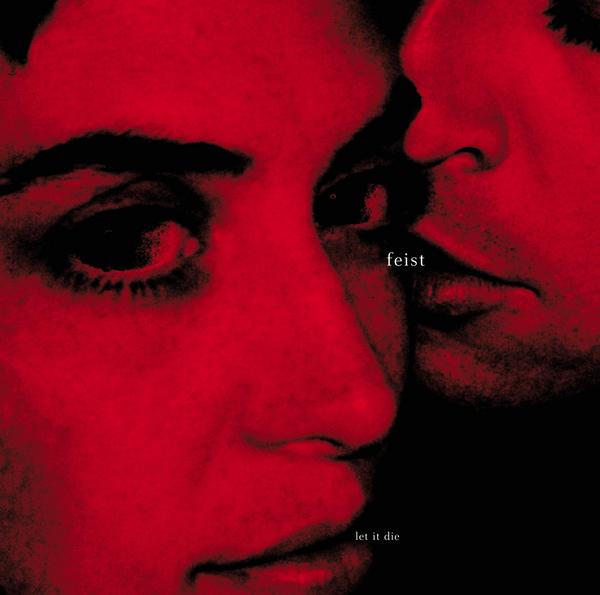 I often will go back through a musicians music catalog on word of an upcoming release, it makes me that much more excited for the new and unknown. Feist's new album, Metals drops October, 4th. I am oh so ready.
Let It Die 2005 (Interscope)
The evening was long
My guesses were true
You saw me see you
That something you said
The timing was right
The pleasure was mine

The time and the place
The look on your face
Sincerest eyes

If you're ready or not
The state of our hearts
There's no time to take

When we started
Both brokenhearted
Not believing
It could begin and end in one evening

We were caught by the light
Held on the day
'Till it became hours
The minutes went by
The cab is outside
There's no time to take

When we parted
Moving on
And believing
It could begin and end in one evening

When we started both brokenhearted
Not believing
It could begin and end in one evening
When we parted
Moving on
And believing
It could begin and end in one evening
Aug
18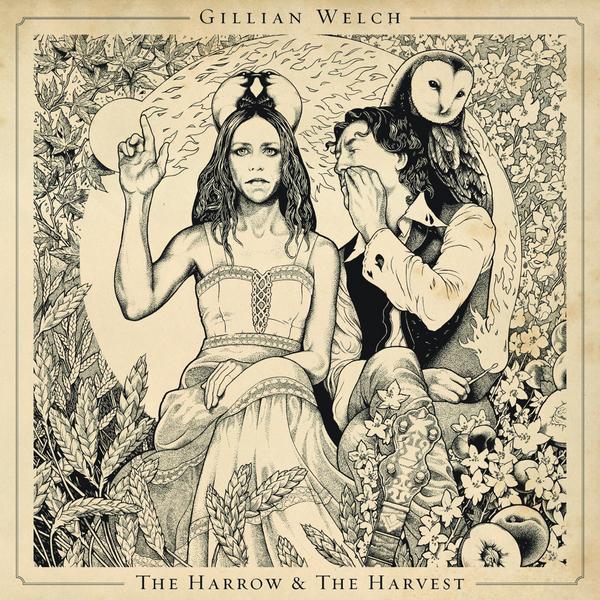 Gillian Welch needs no introduction, you have heard her at some point in her long career. Whether it be one of her past five albums or her work she did in O Brother, Where Art Thou?, her stunning Americana song-writing is timeless. This is my absolute favorite song from the album. Sit back and soak it all up.
The Way It Will Be – Gillian Welch
The Harrow & The Harvest 2011 (Acony Records)
Jun
27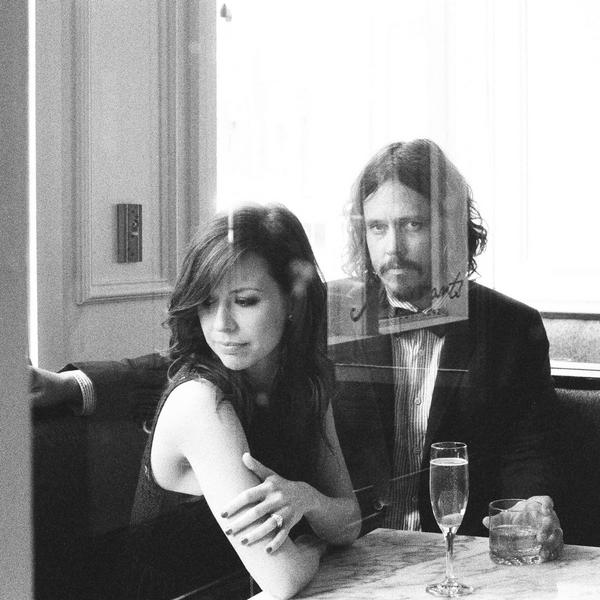 "There's no reasons, no excuses
There's no second-hand alibis
Just some black ink on some blue lines
And a shadow you won't recognize"
Tonight something wonderful, something mellow and calming. I am flying to NY on Thursday… Flying always freaks me out just a bit. The stress and nerves get me every time and these days it is so much more difficult with all the security and restrictions… that alone is enough to make anyone feel a bit on edge. I am not a big traveler, there is something about being stuck with all these strangers for 5+ hours that gives me a bit of the heebie jeebies. But I do love NY and I am excited to be there for a few days with my Mom, family and friends.
I am currently listening to the debut full length from The Civil Wars, really a bare bones beautiful album. Also, check out Pressing Flowers from their Poison & Wine EP, gorgeous track that should be in everyone's music library. xx
Barton Hollow 2011 (Sensibility Music)
Jun
23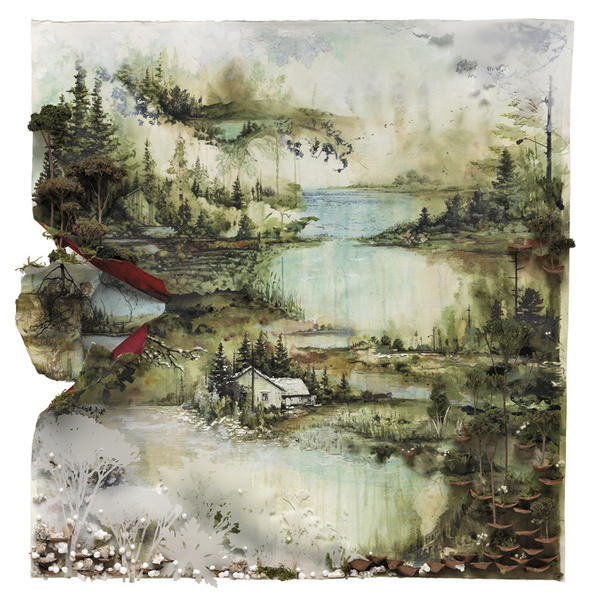 …and at once i knew i was not magnificent.
high above the highway aisle
(jagged vacance, thick with ice)
i could see for miles, miles, miles
There is a certain freedom you hear on this new album, an openness and greater depth that was not previously heard on For Emma, Forever Ago. Bon Iver is an album filled with elaborate, vivid arrangements accompanied by Justin Vernon's unique vocals. This album is Bon Iver the band.  It breathes life into your ears and you feel the emotion.  It is bold, dreamy and beautiful, a definite favorite of 2011.
Holocene (explicit lyrics) – Bon Iver
Bon Iver 2011 (Jagjaguwar)
May
10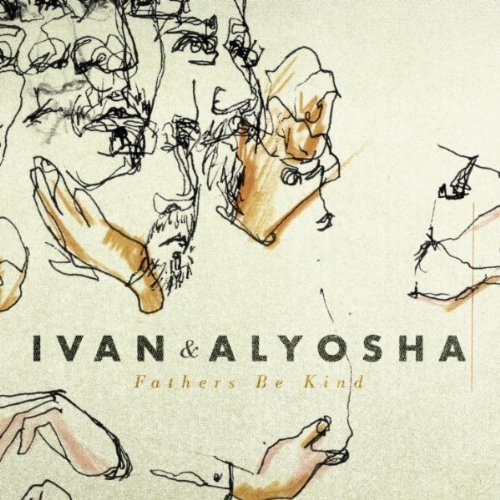 Meh. Sums me up right about now. I have very little left in me this evening. Just the music… Always the music.
Everything is Burning is a beautiful singer-songwriter folk song, absolutely what I need this evening. Check out the rest of their new EP, Fathers Be Kind, quiet gorgeous. They create unique indie rock folk songs about family, faith, disbelief and all around life.
Everything is Burning – Ivan & Alyosha
Fathers Be Kind EP 2011
May
4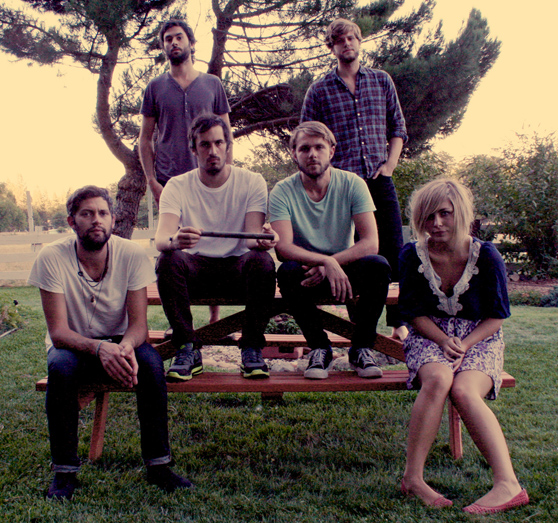 It has been pretty quiet around here, I have been writing a paper for the last week of my life. Finally finished it last night then got to class tonight and he assigned the final. Eeeeeeekkkkk. Just 2 more weeks left and then I am free for the summer months at least.
Anyways, on to the music. Currently playing on my headphones The Head and the Heart. The Seattle based band has recently signed with Sub Pop and re-released their self-titled debut album. A collection of singer-songwriter Americana folk songs that will get you up dancing and humming along, I guarantee it. A new band, the passion and fundamental spark is there and I cannot wait to see what comes next.
Rivers and Roads – The Head and the Heart
The Head and the Heart 2010/11 (Sub Pop)
Apr
19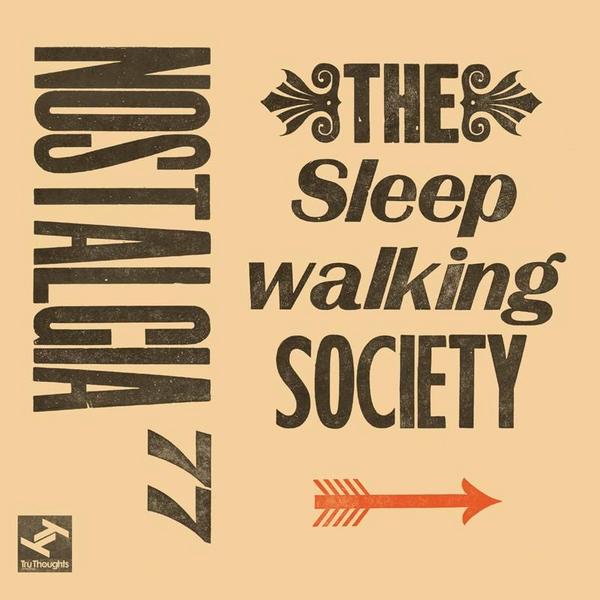 Nostalgia 77 is the jazz and soul infused project of Ben Lamdin. On his new album he has recruited a German jazz-folk singer-songwriter that goes by the name of Josa Peit. Peit has so much soul pouring out of her voice you fall instantly in love with her. The Sleepwalking Society is a perfect blend of jazz, soul, British folk with an underlying bluesy feel,I listened to it throughout the weekend and have really enjoyed it from beginning to end. Thank you to a dear friend for introducing me to this wonderful album, I am in love. xx
Simmerdown – Nostalgia 77 & Josa Peit
The Sleepwalking Society 2011 (Tru Thoughts)

Apr
6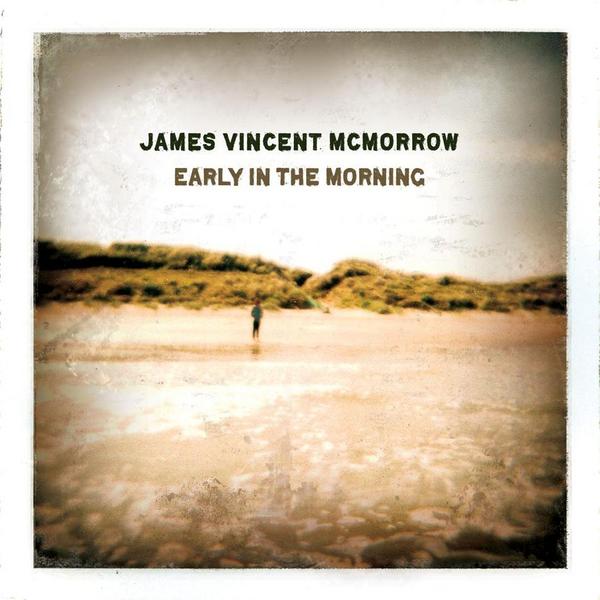 For the record I am 4 beers deep and so tired that I may be writing this in my sleep… I may be drunk/sleep blogging… Just kidding. I am really quite tired though.
I recently came across James Vincent McMorrow and his music literally made me stop everything I was doing so that I could find out more about this amazing music that I just heard. This Irish singer-songwriter is a mix of Bon Iver meets Iron & Wine with a bit of Ray LaMontagne mixed in for flavor. McMorrow creates his own unique music, with lyricism and layers of melodies that will grow on you like wild fire. If I would have heard this album in 2010 Early In The Morning would have been a serious contender for my end of the year list. He is real, honest, creative and he has created a stunning debut album.
If I Had a Boat – James Vincent McMorrow
Early In The Morning 2010 (Vagrant Records)

Mar
2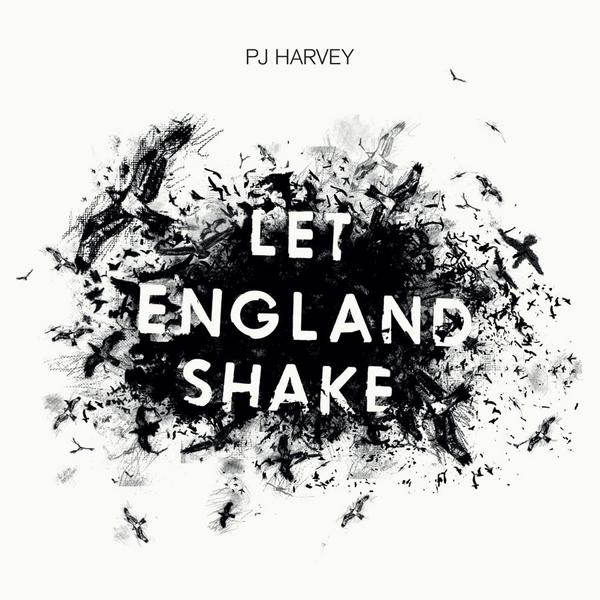 In all honesty I am not the biggest PJ Harvey fan… Hopefully Richard from To Die By Your Side won't disown me as a friend.
I suppose I have never really grasped her music as her fans have, however on her latest album Let England Shake I find myself open and exploring her nuances. Let England Shake is a bittersweet love letter to her homeland written with just the right amount of attitude and style. There is something incredibly sophisticated and unique about this album and I think for the first time people like me are really hearing exactly what makes Polly Jean Harvey so damn special.
The Last Living Rose – PJ Harvey
Let England Shake 2011 (Vagrant Records)