Aug
15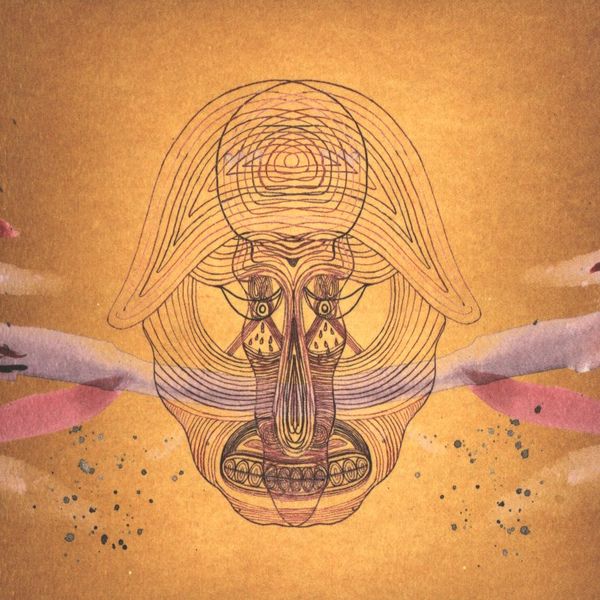 The piano, Devendra's voice, and with lyrics like, "I wanna see you be the one whose first light/Harbors in the new day/and see you settle into yourself/and never be afraid". This is one of my top five favorite songs of all time.
Watch the stream run by you
Watch the Indian chief, wrapped in blue corn leaves drift by you
Watch it take root in the sun's pond, and rise at the fire
Oh, no more being matchwood
Only rising higher

I wanna see you be the one whose first light
Harbors in the new day
and see you settle into yourself
and never be afraid

Now I take everything as a good sign, because I'm in love
I take everything as a sign, from God

And now I give myself to you alone
No more nights hang above me
Oh, B…

Please destroy me, please destroy me, please destroy me, please destroy me yeah
 First Song For B – Devendra Banhart
What Will We Be 2009
Dec
9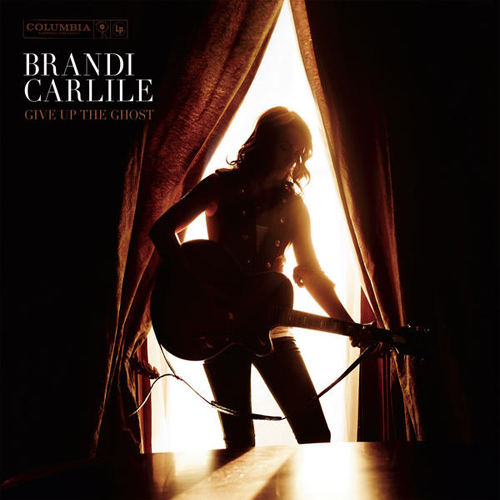 I can't fully express what this song means to me. Every word resonates with me and how ironic that it shuffles on today… After all of these years I can't say we are friends but I can say that I have grown past all of it, I have grown more than I ever imagined I could. Cheers to that.
Give Up the Ghost 2009 (Sony)
"That Year"

I must have been sleeping
I must have been drinking
I haven't been dreaming about you for years
There was a sharp turn and a sunburn
I was too cool for high school that year

It must have been New Years
No one invited you
You took things too far
But I miss you
And your antics
You were lonesome
And blue eyed
And so special to us

You should have taken a long break
Instead of a long drop from a high place
Ten years I never spoke your name
Now it feels good to say it
You're my friend again

He said he forgave you
I said I hated you
He was the bigger man
I was sixteen
All the innocence
It took for
You to finally make the year book
That year
That year

You should have taken a long break
Instead of a long drop
Instead of a leap of faith
Ten years I never spoke your name
Now it feels good to say that
You're my friend again
You're my friend again

I was angry
I was a Baptist
I was a daughter
I was wrong
Aug
3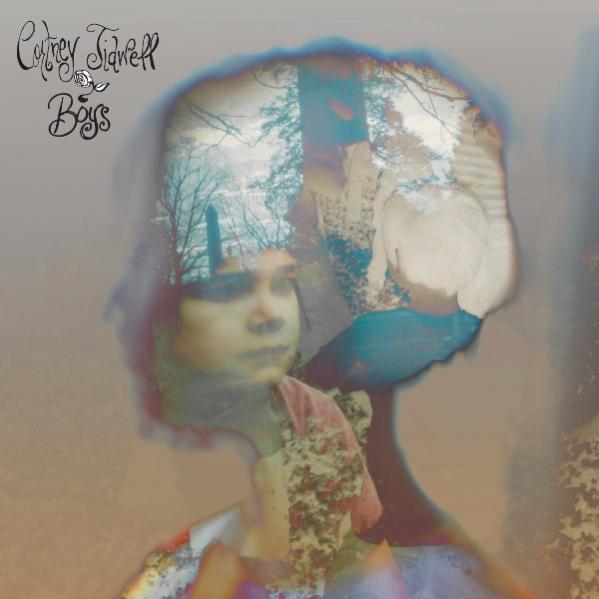 I wasn't really anticipating spending an obnoxious amount of time restoring my iPod this evening, but Cortney Tidwell kept me company and I was reminded of how much I really love her. So much so that I am a bit selfish and would like her to release a new album every year. Don't you wish that would happen? This Nashville born musician is a natural, her music is dark and beautiful. I have been listening to Cortney Tidwell for years and her music is just as good as it was the first time I heard it. Please enjoy while I curl up into bed, it was a rough one.
Boys 2009 (City Slang)
Jan
3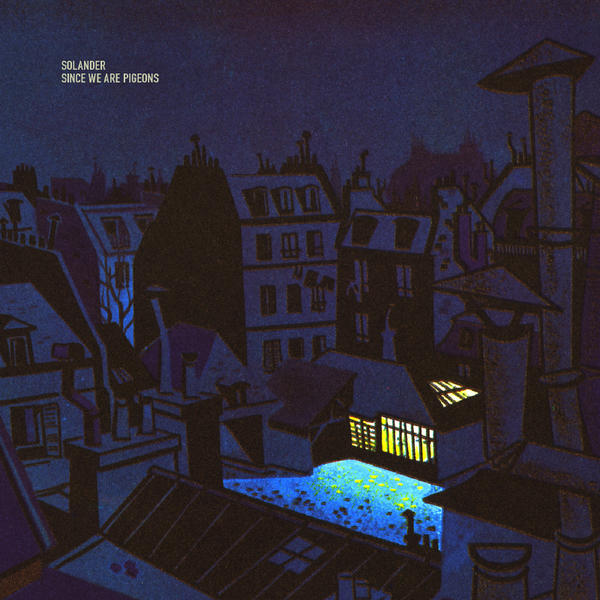 Happy New Year everyone! I hope you had a wonderful and safe New Year. I had an amazing New Year's Eve filled with friends, family, great food and lots of drinks.I didn't want it to end. But I am so ready for 2011 to get rolling. While we wait for the 2011 music to start coming in, I plan to just post random music that I think is awesome.
I came across Solander on eMusic, a Swedish pop/folk band that creates some sad but quite lovely songs. Enjoy!
Since We Are Pigeons 2009 (A Tender Version Recording)
Oct
18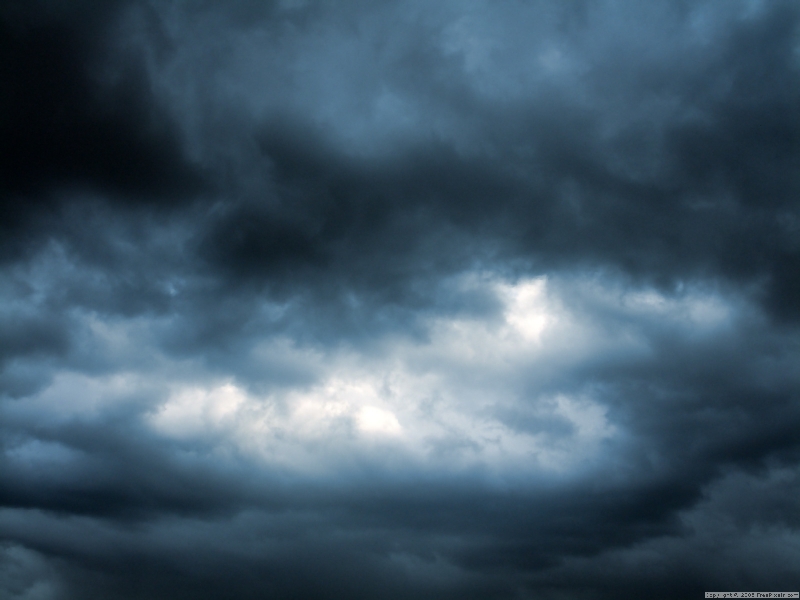 I have been in a far off place all weekend. Quiet and contemplative and a little sad. I have been enjoying the cloudy, cold weather though. There is nothing better then putting on some music and hanging out at home during cold gloomy weather.
Listening to a lot of great music lately old and new, just haven't had much time to share … I have fallen in love with this song from Richard Walters. Beautiful.
mp3: The Animal

The Animal 2009
Sep
16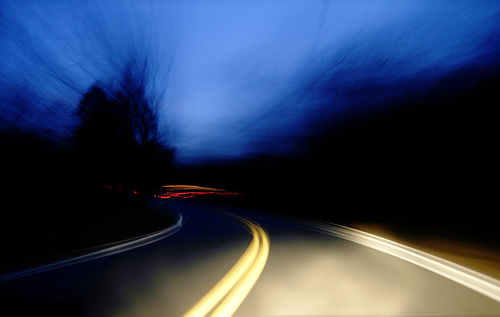 Something familiar, something I love.
First song that shuffled on tonight was Radiohead, Go Slowly. This is just what I needed, to be taken away into a dream.
mp3:Â  Go Slowly (mp3 expired)

In Rainbows CD2 2009
*This song is available for a limited time but you can always go to youtube and watch a very rough homemade video anytime. :-)
Jul
12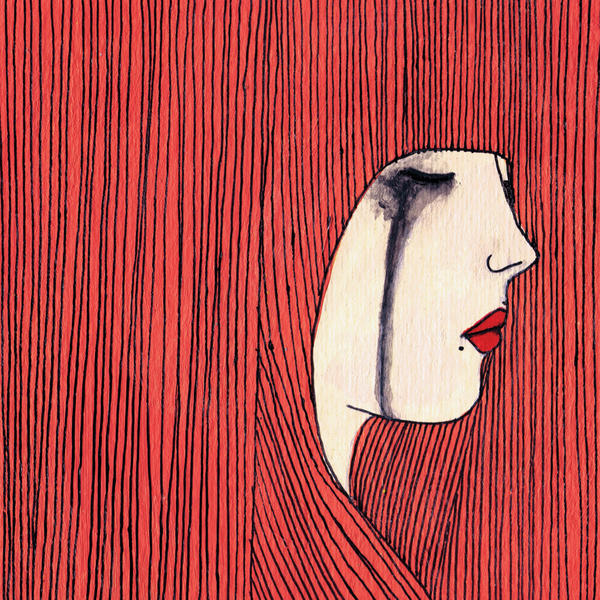 It was a rather rough day today… Mondays always seem to suck.
Puma thought it was play time at 4:30am in the morning and then just as  I was falling back to sleep she woke me up again. She is so lucky she is cute.
Then I had an early morning doctor appointment, never a good time.
And of course a full day of work, ewww. This is going to be a very long week I think…
So tonight something a little ethereal to take us away to somewhere other than sleepless nights and yucky doctor offices. Cheers! xx
mp3: True Love Will Find You in the End

The Silence of Love 2009 (self-released)
Jul
6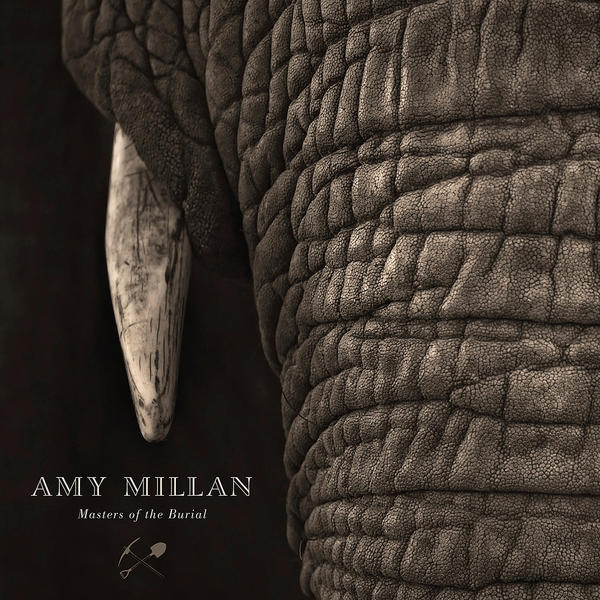 Must shake this day off.
It sucked. I have stronger words but lets just leave it at that…
I have been trying to go to my zen place all day but it has not been working. I don't know if it is just the going back to work after a long weekend thing or that I am just flat out of sorts. Tonight I need something familiar and comforting. Amy Millan can always soothe my soul. Her 2009 full length solo album is beautiful from beginning to end and just what I needed to help me find a bit peace of tonight. No Music, No Life.
Goodnight xx
Tomorrow is a new day.
mp3:Â  Low Sail

Masters Of Burial 2009 (Arts & Crafts)
Jun
3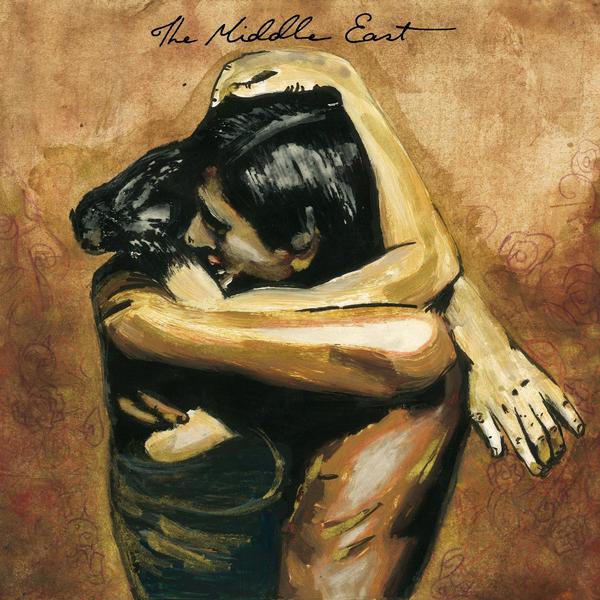 I have to wonder why on short work weeks they always seem to take the longest to go by… I think this is just a "Rachel issue" but seriously it feels like it has been 2 work weeks already and we still have one more day to go. Sigh.
So I spent an hour in traffic on my way home today when usually it is about a 30 min drive door to door, I felt defeated…
I put my iPod on (my savior) and smiled when The Middle East shuffled on, they are playing 2 shows at The Music Box in LA today and tomorrow (coincidence?). Lovely little band that hails from Australia and who I have yet to see live but have heard nothing but wonderful things.
xx
mp3:Â  Blood
The Recordings of the Middle East 2009 (Self Released)
Available at eMusic
May
13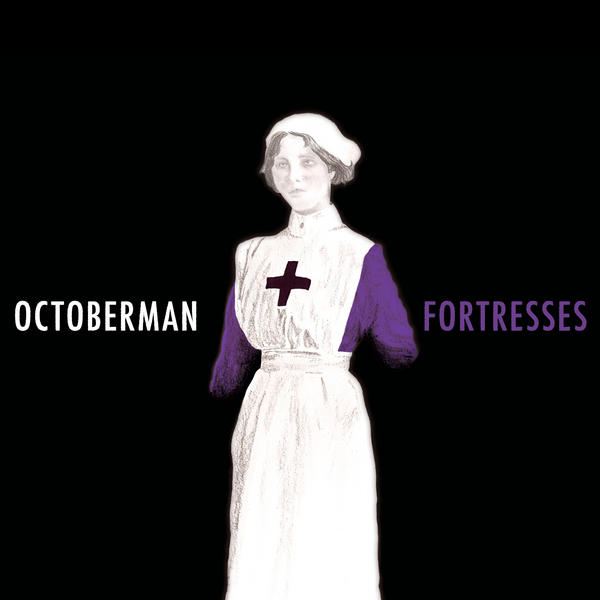 Something quiet…
Mellow.
Must unwind.
mp3:Â  Trapped In The New Scene

Fortresses 2009 (White Whale Records)
Available at eMusic
Found them through eMusic awhile back but I guess they were on a recent episode of Grey's Anatomy. Love this song.