Jul
12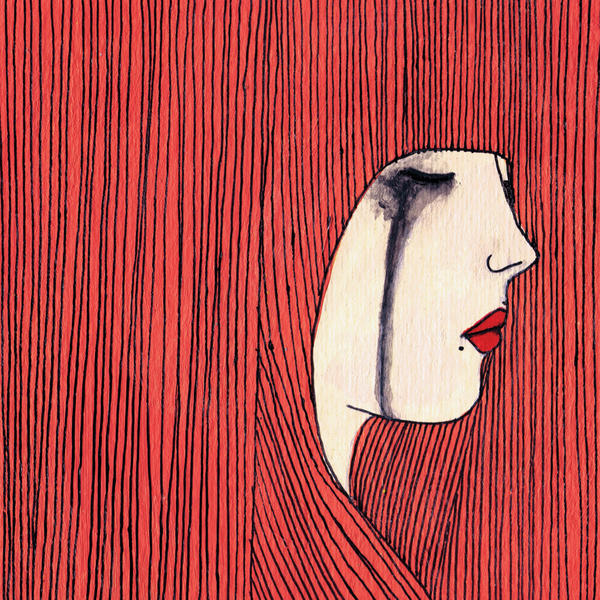 It was a rather rough day today… Mondays always seem to suck.
Puma thought it was play time at 4:30am in the morning and then just as  I was falling back to sleep she woke me up again. She is so lucky she is cute.
Then I had an early morning doctor appointment, never a good time.
And of course a full day of work, ewww. This is going to be a very long week I think…
So tonight something a little ethereal to take us away to somewhere other than sleepless nights and yucky doctor offices. Cheers! xx
mp3: True Love Will Find You in the End

The Silence of Love 2009 (self-released)
Comments