Jul
18
Well this might have been the hardest post I have ever done…I couldn't decide…It took me forever and a day to finally put my foot to the ground and just POST!
Oh well, hopefully this will tickle your fancy. If not then well, I have failed you and I apologize…
Ok well maybe it is not that serious, but it could be…
Today I chose Cortney Tidwell to serenade us on my day of birth, she has the dreamy vocals that I do so enjoy. ;)
Sleepy time for me and listening time for you
mp3: Cortney Tidwell, The Tide (mp3 expired)mp3: Cortney Tidwell, La La (mp3 expired)

Don't Let The Stars Keep Us Tangled Up available at emusic
Aug
3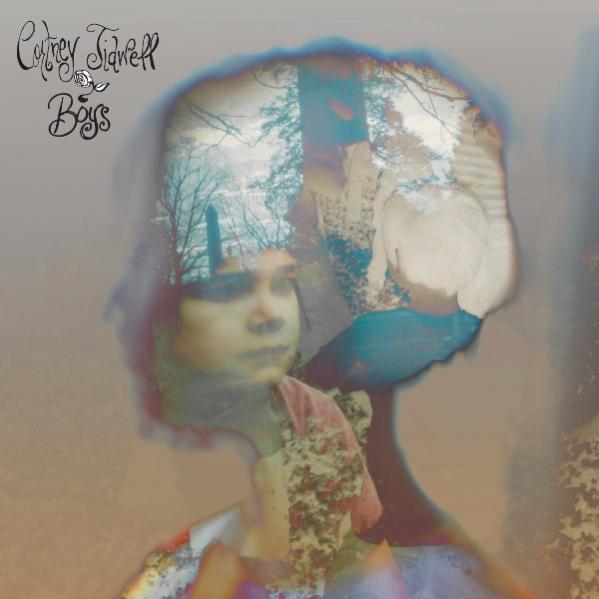 I wasn't really anticipating spending an obnoxious amount of time restoring my iPod this evening, but Cortney Tidwell kept me company and I was reminded of how much I really love her. So much so that I am a bit selfish and would like her to release a new album every year. Don't you wish that would happen? This Nashville born musician is a natural, her music is dark and beautiful. I have been listening to Cortney Tidwell for years and her music is just as good as it was the first time I heard it. Please enjoy while I curl up into bed, it was a rough one.
Boys 2009 (City Slang)
Feb
26
Errr kind of in a funk this evening…Think the lack of action on the job hunt has caught up a bit…And I know something will come into play, I'm just saying it is a bit of downer.
And I noticed my mom removed a picture from a frame and replaced it with one of her and her significant other on their recent trip to Hawaii…Which I understand and it pleases me that she is happy, she deserves it…It's just blue blah and I do apologize if I brought anyone down. But I tell you it felt good to sit down and zone while listening to some music and of course I invite your ears as well. Enjoy!
I will include a few words with Cortney Tidwell's music…As I have previously mentioned Tidwell's, Don't Let The Stars Keep Us Tangled Up a couple of times here and here. Her debut full length was just made available in the States and Canada and since it is such an amazing album I thought I would point her out again.
Eyes Are At The Billions (mp3 expired) – Cortney Tidwell
Don't Let The Stars Keep Us Tangled Up
Eternity Is A Long Time (mp3 expired) – Creeping Weeds
We Are All Part of a Dream You're Having
American Pastime (mp3 expired) – David Karsten Daniels
Sharp Teeth
Gone (mp3 expired) – The Fast Camels
The Magic Optician
Chemicals Collide (mp3 expired) – Cloud Cult
The Meaning of 8
Disaster (mp3 expired) – The Besnard Lakes
The Besnard Lakes Are The Dark Horse