Jul
6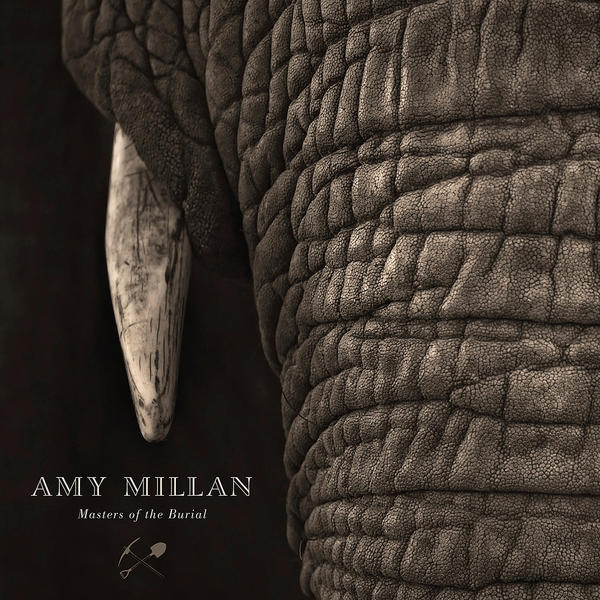 Must shake this day off.
It sucked. I have stronger words but lets just leave it at that…
I have been trying to go to my zen place all day but it has not been working. I don't know if it is just the going back to work after a long weekend thing or that I am just flat out of sorts. Tonight I need something familiar and comforting. Amy Millan can always soothe my soul. Her 2009 full length solo album is beautiful from beginning to end and just what I needed to help me find a bit peace of tonight. No Music, No Life.
Goodnight xx
Tomorrow is a new day.
mp3:Â  Low Sail

Masters Of Burial 2009 (Arts & Crafts)
Comments