Mar
18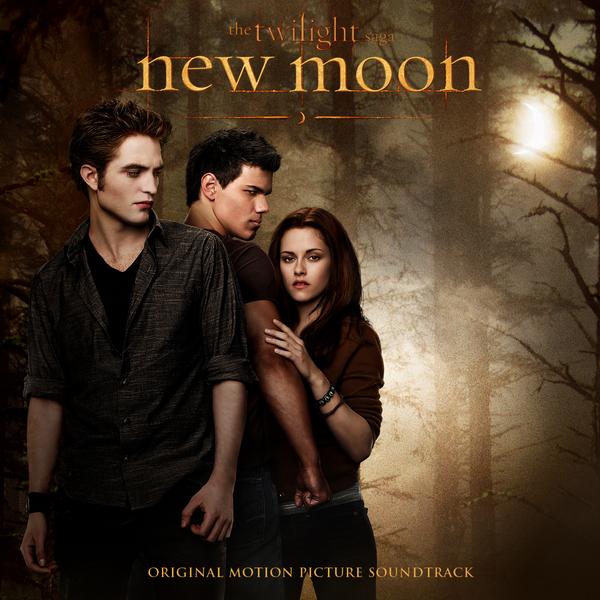 Yeah… So I am not a Twilight fan, I haven't read any of the books nor will I ever see any of the movies. Just not my thing… However, the Soundtrack is quite brilliant, like finding gold. It was not on my year end list as I have never really considered any past years Soundtracks to make the cut (although it might be a nice extension to next years year end lists). Anyways this album is jam packed with some indie heavy hitters (I sound like a sports caster). Lykke Li, Anya Marina, The Killers, Grizzly Bear, Thom Yorke, Bon Iver and I can go on and on. I don't even know where to start to be honest, there are so many wonderful tracks but considering it was Lykke Li's Birthday today why don't we start there. This song will haunt you in only the best way.
Weather Update: On my way home from work I saw a dense marine layer begin to roll in with all of it's glory and I smiled. Cold and crisp is just the way I like my weather.
mp3:Â  Possibility

The Twilight Saga: New Moon Soundtrack 2009 (Chop Shop)
Mar
11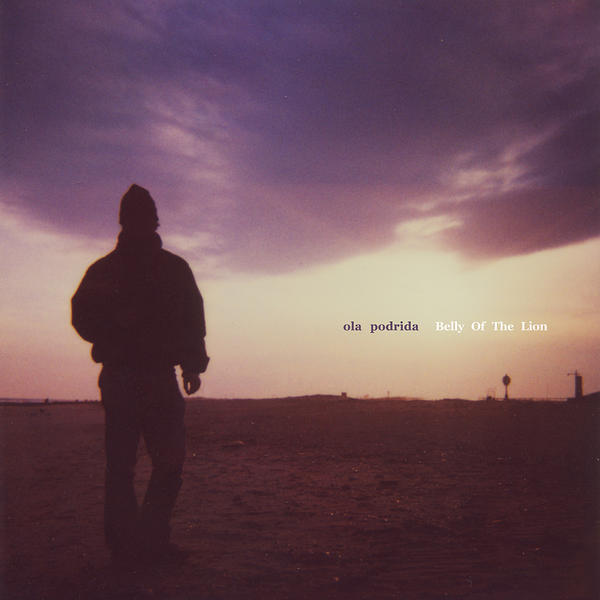 This week really just flew right by didn't it? Yay! This weekend I am going skiing at a local mountain for the day so I am really looking forward to that. Me, hopping along like a bunny on the slopes with my iPod keeping me company… Yes please!
I was wondering what I should post to lead us into the glorious weekend that awaits us, so I was looking through some of my "Saved For Later" and I came across Ola Podrida… An indie-folk rock singer-songwriter type, music that is right up my alley and he is also participating in SXSW this year (double bonus). His 2009 album Belly of the Lion had a handful of really great tracks on it and I recommend you check it out if you have not already, I think David Wingo's delicious voice and delicately crafted melodies will inspire you as well.
mp3:Â  Sink Or Swim

Belly of the Lion 2009 (Western Vinyl)
Available on eMusic
Mar
4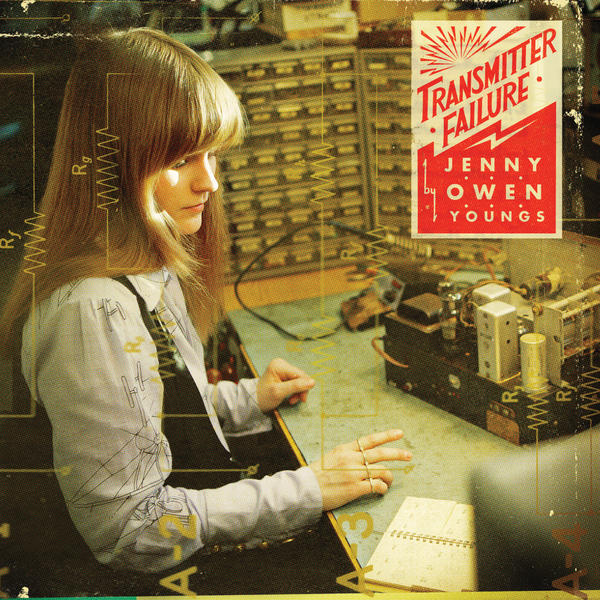 I think I will just continue on this little SXSW 2010 showcase I have started, it is quite appropriate. Jenny Owen Youngs has this ever appealing indie-rock/pop soul about her, she wears her heart on her sleeve and I love it…Â  A little Feist meets Cat Power (2 of my favs).
And I suppose some year I will make it to SXSW…Â  A girl can dream right?
mp3:Â  What Beats Within
Transmitter Failure 2009 (Nettwerk Records)
Available at Emusic
Feb
9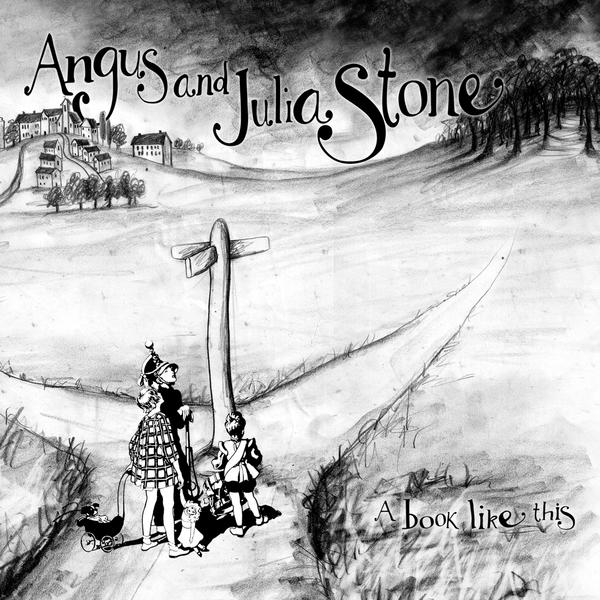 Off to the dentist again tomorrow. I believe this is the last round of fillings… You know I brush my teeth 2-3 times a day and I floss?  Sigh. I have come to the conclusion though that I may need to up my flossing routine to daily rather then the once or twice a week I am pulling now. Is this #103 signs I am getting older or do I just have bad teeth? My dad had bad teeth my mom has bad teeth and gums. I guess I got the better of the two?
Anyways I was trolling through eMusic while munching on a Peanut Butter Pattie Girl Scout cookie (so good they should be illegal) and I came across Angus & Julia Stone a brother sister duo hailing from Australia. Folky singer-songwriter goodness that is just delightful and worth noting.
Going to brush my teeth… Enjoy! xx
mp3: Â  Silver Coin

A Book Like This 2009 (Nettwerk)
Available at eMusic
Jan
18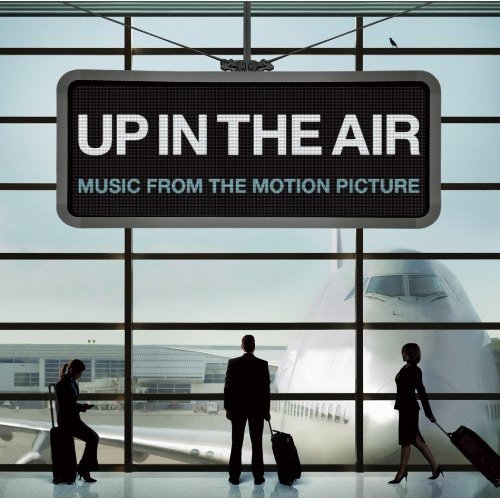 I was not ready for today… Still sick and all I wanted to do was hang out in bed and listen to the rain as I attempt to breathe. I probably should have stayed home… Not sure what I was thinking.
What is helping me get through the Monday blues? The Up In The Air Soundtrack. It is a great Soundtrack and if you have not seen the film yet, please do. I know you will not be disappointed. This is a great song from Sad Brad Smith, really the center point of the soundtrack. I kind of can't believe it didn't get a nod from the Academy but they have a tendency to shaft some of the good stuff (to put it nicely).
mp3:Â  Help Yourself
Sad Brad Smith on myspace
Up In The Air Soundtrack 2009 (Rhino)
Jan
13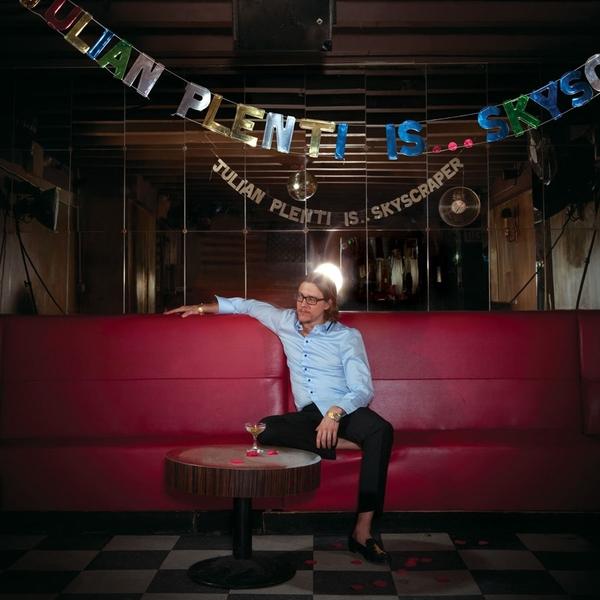 So… I have been a very bad blogger. Not posting is like the biggest sin in the blog-o-sphere. What should I say? Forgive me blog readers for I have sinned?
Anyways… Dealing with a lot of family stuff right now. Grandma is moving in to her new condo here, Mom is stressing… Just trying to be there for everyone and still remain sane. Change is a hard thing to accept and sometimes I think it is harder to watch someone go through it… I was driving to work yesterday and this song shuffled on, it put me right at ease. I am sure some of you will find his voice to be familiar… Julian Plenti of Interpol released his debut solo album in 2009. I was turned on to it through Richard over at one of my favorite blogs To Die By Your Side. I am not the biggest fan of Interpol but I became quite a fan of this solo effort. xX
mp3:Â  On The Esplanade
Is Skyscraper 2009 (Matador Records)
Jan
7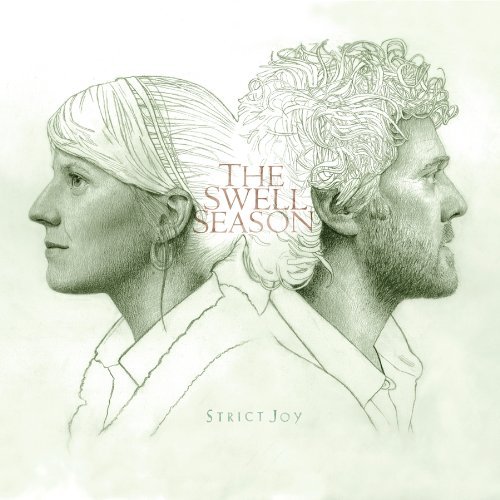 So this year I have decided that my New Years Resolution is going to be to give up using the F word… Pause for reaction. Some of you who know me and talk to me everyday are probably chuckling to yourselves right now… I curse like a sailor and I use the F word as if it were a common word such as "the" or "I". The excessive use has come to bother me primarily because of the word having lost all meaning.  It is a great and versatile word, but it should still be used sparingly.  This is my resolution, we shall see how I do.
The Swell Season… I am such a sucker for these two. Their new album is really quite beautiful and I highly recommend picking up a copy if you haven't already. It almost made it onto my year end list but missed it by a couple of tracks. Enjoy!
mp3:Â  In These Arms
Strict Joy 2009 (Anti)
The Swell Season on myspace
Jan
3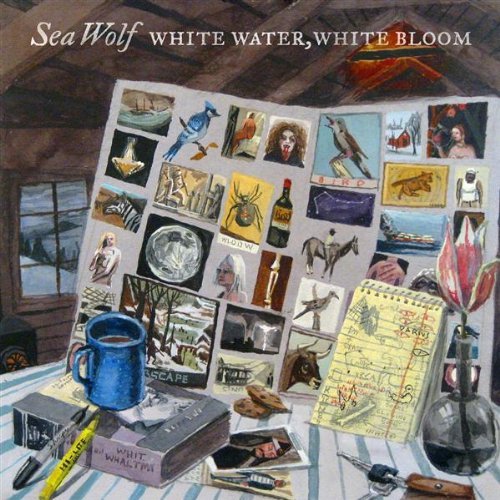 I have been sick since Thursday… Yep that is correct, the last 4 days of my vacation were completely ruined by a horrific case of bronchitis. I have basically been lying in bed for the last 4 days watching terrible television, snuggling with whatever cat decides to join me, coughing, aching, tossing and turning and quite frankly I am ready to pull my hair out. If this is any inkling into what 2010 has in store, can I just go back in time? Hopefully this means I am getting it out of the way? That is what I keep telling myself anyway to get me through. Anyways, I am on the mend. Hopefully I will feel good enough to drag myself out of bed and into work tomorrow but I sound like a frog that has been smoking for the better part of its life…
I hope everyone had a wonderful New Year and a fantastic Holiday. I am so sad it is all over, this is my favorite time of year… I don't really have anything new from 2010 yet but I figured I would share some of the stuff I am still catching up on, one of them being Sea Wolf's 2009 album, White Water, White Bloom. Which if  you love Bright Eyes you will probably love this second full length album, for me only a few choice tracks made it onto the iPod but still an album to note.
mp3:Â  Wicked Blood
White Water, White Bloom 2009 (Dangerbird Records)
Dec
27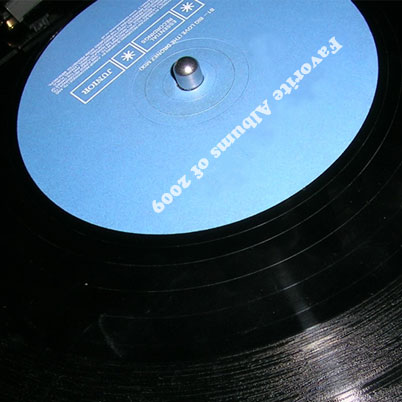 This band has become one of my favorite bands… Their 2nd full length album has taken my breath away and brought tears to my eyes on more then one occasion. Their debut album Peaceful, the World Lays Me Down was one of my favorite albums of last year and it is still on constant rotation. I was a little hesitant to put, First Days of Spring on my favorite list because of the two instrumental tracks on the album… Not sure of the purpose, even when listening to the album from front to back it just pulls me right out of the album. Aside from those 2 tracks it is an album that I never want to end.
mp3:Â Â  First Days of Spring (explicit lyrics)
---
This album is something magical indeed… Another debut album that contains some of the songs from their EP but uncovers so much more to this UK band. The vocals of Florence Welch howl throughout the entire album with big drum rhythms to carry it all along. Lungs is brilliant, epic and dense and leaves me wondering what the hell is next?
mp3:Â Â  Cosmic Love
---
I think this comes as no surprise, the album is brilliant. I was not a fan of their 2006 album Yellow House but I felt like this album had a more distinct direction. Most of all their music has progressed, their music is something I will compare other indie rock experimental music to in the future and that is a pretty high honor. From beginning to end this album is filled with amazing highs and some delicate dark lows. I love every moment.
mp3:Â  Two Weeks
---
Soaring guitar driven indie rock and the lead singer Adam Thompson belting out lyrics with his delicious Scottish accent. Yes please! I love this album, it was a huge surprise and it has become one of my most listened to albums of 2009. Great driving music, great indie rock. Can't wait to see them live in February.

mp3:Â  It's Thunder And It's Lightning
---
This concludes my favorite albums of 2009… A short list this year but I do have an honorable mention list in the works. I wanted to say thank you for sharing another year of music with me and I look forward to 2010. xx
Dec
22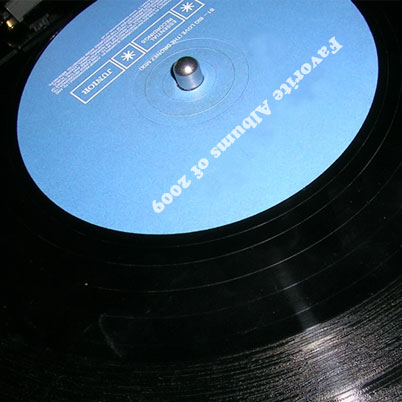 Other Lives took my breath away with their debut self titled album. A big harmonization of sounds… Combining folk, indie rock and classical string arrangements to create an original and beautiful sound. Other Lives has swiftly become one of my favorite new bands that I have found myself recommending time and time again.
mp3:Â  Don't Let Them
---
An indie pop band hailing from London and knocking our socks off with a debut album that has certainly been on constant rotation in my car, at work and at home. I love the sleek, sexy synthesizing pop.
mp3:Â  Shelter
---
Yet another UK band, and now that I think of it they are not the last one. The Leisure Society is an indie folk band with just a dash of pop. Poetic lyrics and gorgeous melodies fill this album. If you enjoy Grizzly Bear, I think you may be in favor of The Leisure Society.
mp3:Â  The Sleeper
---
I really went back and forth on this album… It usually takes me quite some time to really get into one of their albums. There are so many different layers to their music, they mesh so many different genres into their own unique sound. I was driving home the other day and The Hazards of Love 4 (The Drowned) shuffled on and I was completely lost in it. This album proves once again that The Decemberists are one of the most creative and profound groups of their indie folk-rock genre and possibly of this generation.
mp3:Â Â  Hazards Of Love 2 (Wager All)