Aug
29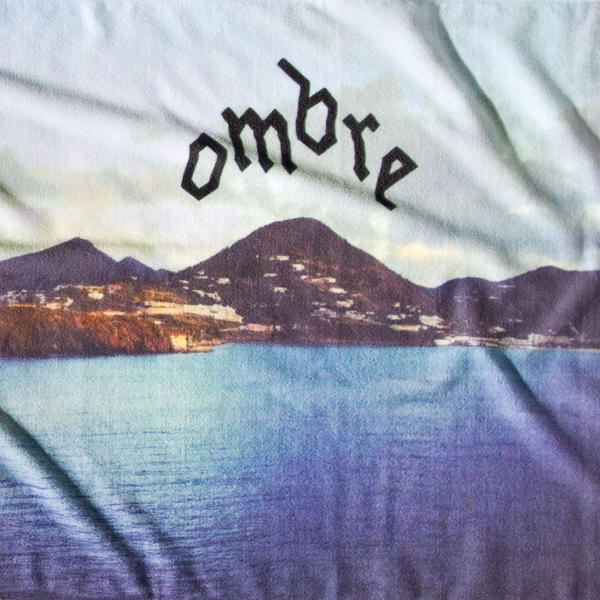 A collaborative band of  Helado Negro and Julianna Barwick. On their debut album they combine each of their own distinct sounds of acoustic folk and electronic psych instrumentation to create a stunning unique collection of songs that are ever so dreamy.
Believe You Me 2012 (Asthmatic Kitty)
Jun
11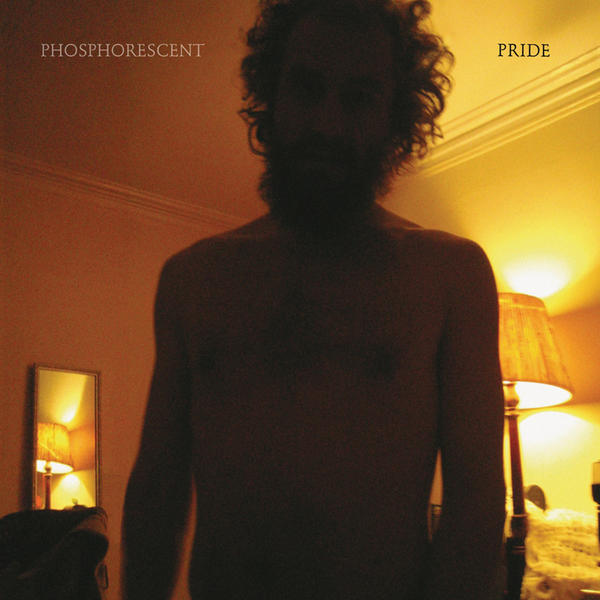 It's getting late and I am getting tired.
Something dark and haunting on this chilly Monday evening. Take me away Matthew Houck…
The Waves At Night – Phosphorescent
Pride 2007 (Dead Oceans)
Where are we and where do we
And where will we finally
Trade our teeth for rays for wheat
To lay and sleep underneath

O love too eager to cross
O love we meet and you pause
O love too eager to cross
You see what you've lost?

The crazy streets, amazing grief
The taste of sweet offerings
The blazing heat, the naked beasts
Great barrier reefs, all for thee

O love too eager to cross
O love we meet and you pause
O love too eager to cross
You see what you've lost?

The waves at night all brave and bright
The dance hall lights, o all your life
To lay and weep, to trade our teeth
To aim and achieve grace and peace