Aug
22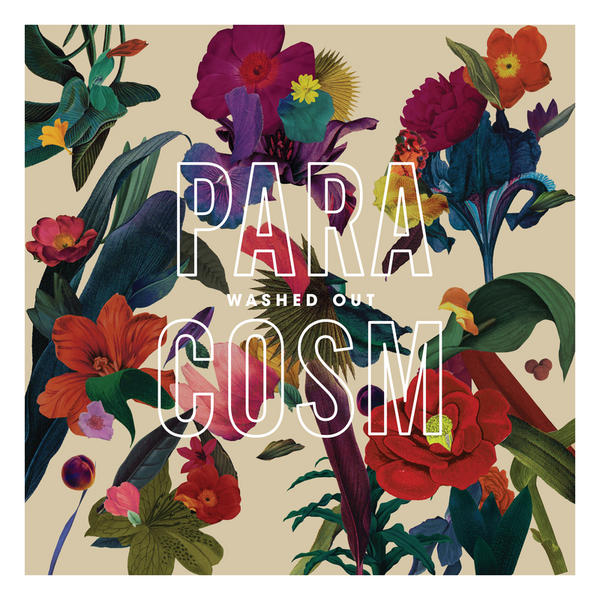 This morning I am heading home to Southern Cali for a fun filled weekend. Before I hit the road I wanted to share one of the new releases that has been on heavy rotation.
The new album from Washed Out is even more of a dreamy trip than his debut. Paracosm is filled with sweeping, luminous melodies that will take you soaring through the clouds on a funky ride. Ernest Greene's music just makes you feel good, anytime and anywhere. This is a lovely, inspired sophomore album, one well worth the wait.
Washed Out will be performing at First City Fest in Monterey (8/24) and FYF in LA (8/25) this weekend. He is currently on tour through the fall.
Jul
23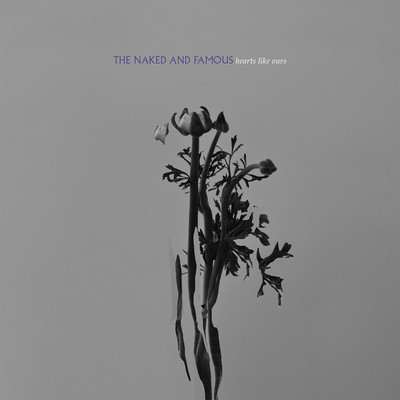 The Naked and Famous are coming out with a follow up to their debut album, which is set to drop in September. The powers that be have released a single from said album for the world wide web to feast on. All the indie pop lovers have been waiting with bated breath for this one and I am one of them. To be honest, The Naked and Famous are the one band from this 2010 sprout of upcoming artists that I still listen to now.
The new song from the forthcoming album, In Rolling Waves is pretty awesome. TNAF have their own distinct sound and it pumps through the speakers with all their juicy, dream, anthem-pop. Their music motivates. Looking forward to the new album. Pre-order In Rolling Waves on July 30th.
Check out their tour schedule. Hitting LA and the Bay Area in September and October.
Hearts Like Ours (Soundcloud link) – The Naked and Famous
In Rolling Waves (Pre-order) 2013
Fall U.S. Tour:

Sep 25 – San Diego CA, House of Blues
Sep 27 – Los Angeles CA, Wiltern
Sep 29 – Tucson AZ, Rialto Theater
Oct 1 – Dallas TX, House of Blues
Oct 2 – Austin TX, Stubbs
Oct 3 – Houston TX, House of Blues
Oct 5 – Atlanta GA, The Tabernacle
Oct 6 – Washington DC, 9:30 Club
Oct 8 – Philadelphia PA, Electric Factory
Oct 10 – New York NY, Terminal 5
Oct 12 – Boston MA, House of Blues
Oct 14 – Toronto ON, Sound Academy
Oct 16 – Chicago IL, Riviera Theater
Oct 18 – Denver CO, Fillmore Auditorium
Oct 20 – Vancouver BC, Orpheum Theatre
Oct 21 – Seattle WA, Showbox Sodo
Oct 22 – Portland OR, Roseland Theater
Oct 24 – Las Vegas NV, The Cosmopolitan
Oct 25 – Oakland CA, Fox Theater
Oct 26 – Pomona CA, Fox Theater
Jul
3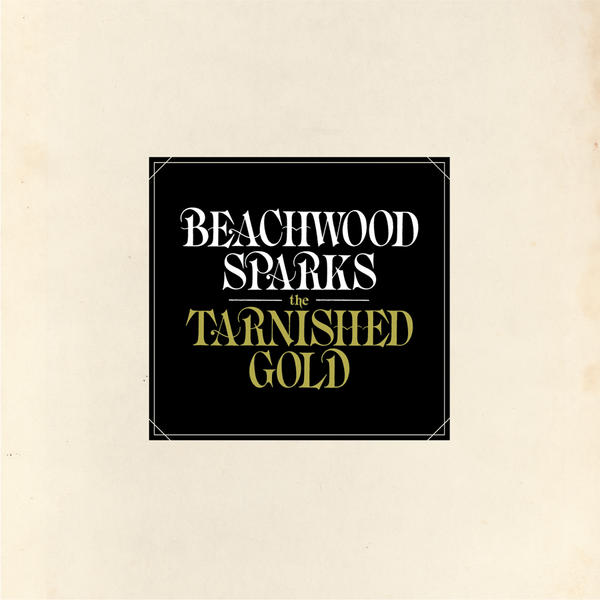 I love summer nights. Although I cannot stand the heat… I must admit that I LOVE Cali summer nights. Bike rides, beach days and cool ocean breezes lofting through my window = Heaven.
Water From The Well – Beachwood Sparks
The Tarnished Gold 2012 (Sub Pop Records)
Apr
4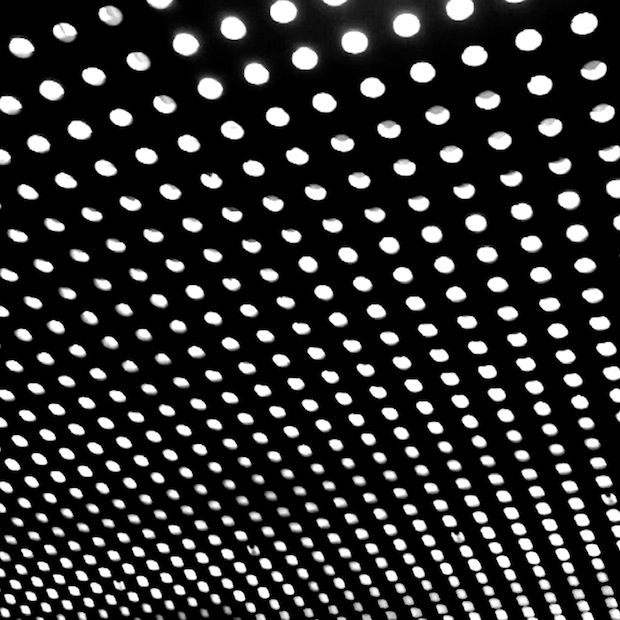 Beach House has taken up a large portion of my listening time these last couple of weeks. Their new album, Bloom comes out May 15th and it is really amazing.
The single, Myth might be one of my favorite songs of 2012 so far. The soaring vocals of Victoria Legrand are matched with a driving rhythmic melody that you just never want to end.
Bloom 2012 (Sub Pop)
Drifting in and out
See the road you're on

You came rolling down the cheek
You say just what you need
And in between
It's never as it seems

Help me to make it
Help me to make it

If you built yourself a myth
You'd know just what to give

What comes after this
Momentary bliss
The consequence
Of what you do to me

Help me to make it
Help me to make it

Found yourself in a new direction
Aeons far from the sun
Can you come?
Would they come to breach you?
Let you know you're not the only one

You can't keep hangin' on
To all that's dead and gone

If you built yourself a myth
You'd know just what to give
Do you lie?
Oh, let the ashes fly

Help me to make it
Help me to make it
Oct
20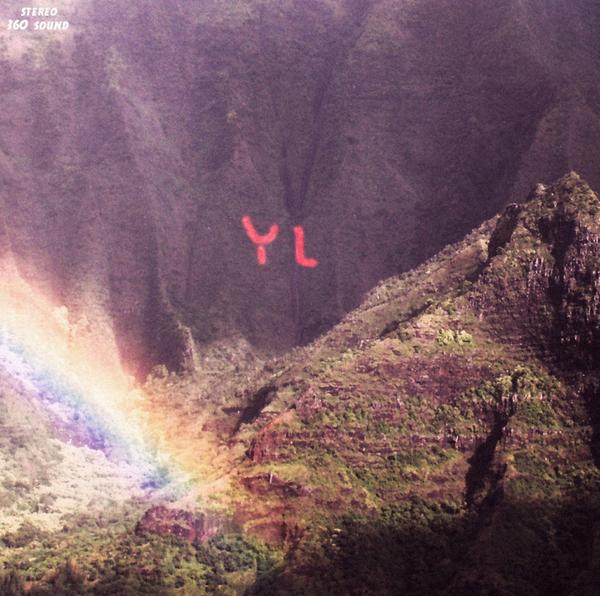 Tonight a song from Youth Lagoon to take us into the weekend. The verdict is still out on this debut pop album from Trevor Powers. I think it is still growing on me and I am giving it some well deserved time. Trevor Powers is currently on a 29 state tour that is coming to an end at the beginning of November, catch him while you can.
It has been quiet around here… Right now I feel like I am being pulled into so many different directions and any down time I do have is dedicated to decompressing from it all. So at this moment I am just trying to find a healthy balance. So if you feel distance know that I am here just not as often right now.
The Year Of Hibernation 2011 (Fat Possum)
Aug
16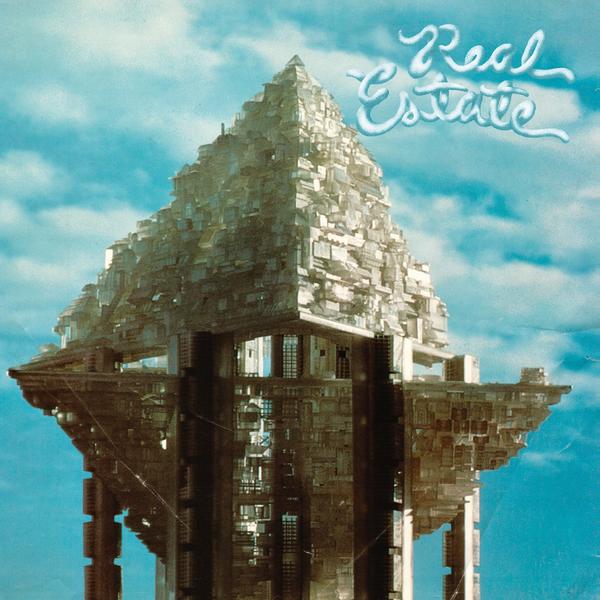 If I had it my way I would be on my way to the beach right now blasting the dreamy pop music of Real Estate. My reality? I am jumping in the shower and heading to work. Whatever you are doing today the music of Real Estate makes everything better. Enjoy!
Real Estate 2009 (Woodsist)
Barely Legal (Strokes Cover) – Real Estate
Stroked: A Tribute To 'This Is It' 2011
Aug
10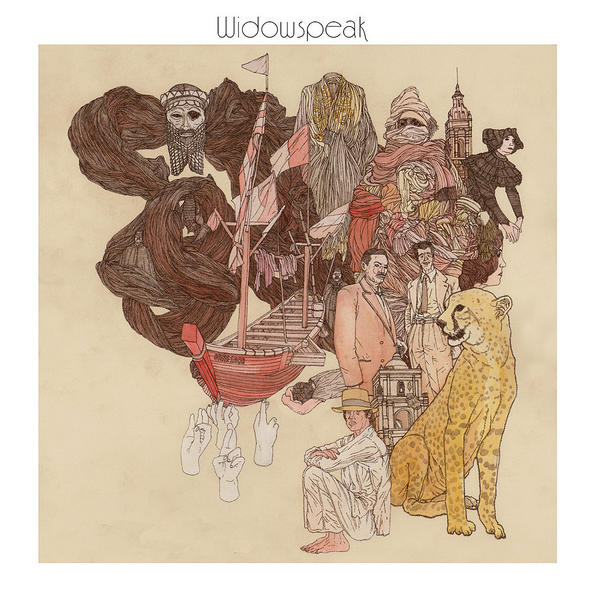 Widowspeak is a trio hailing from Brooklyn, NY and they create fabulous shoegaze indie rock that is ever so dreamy. Their sound is a cross between Mazzy Star and Beach House. Absolute love.
Gun Shy 2011 (Captured Tracks)
Jul
6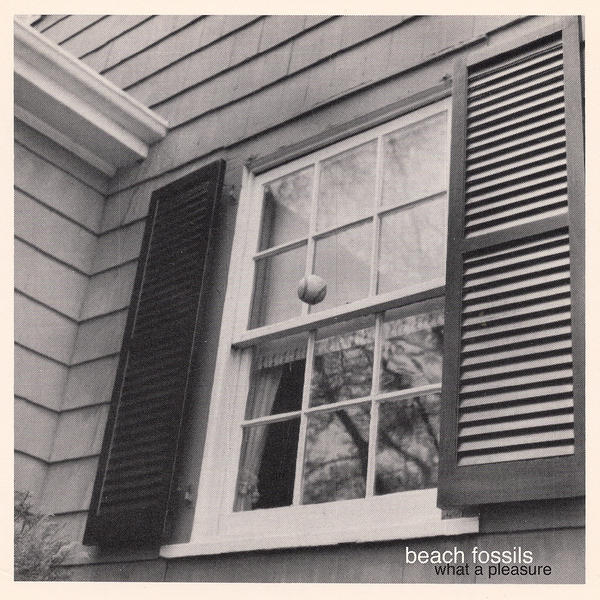 Welcome back! How about some dreamy shoegaze pop to bring us back into swing of things around here? Beach Fossils is all about the fuzzy, gooey dream pop. Their new album, What a Pleasure just makes you feel good and gives off that happy summer beach vibe.
What A Pleasure 2011 (Captured Tracks)
May
27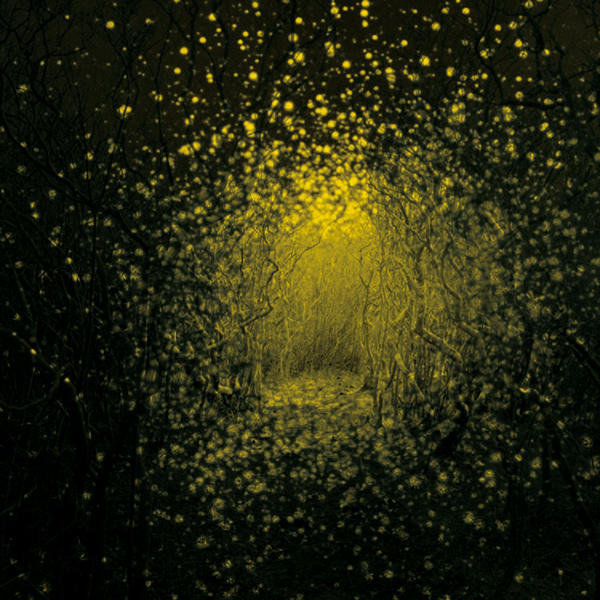 Something dark and mysterious to take us into this long Holiday weekend. I for one cannot wait for 3 glorious days of relaxation and good times. This past week has been quite trying, looking forward to better times ahead.
I have been listening to a lot of new music recently but I have not had a lot of time to put my thoughts on the screen. The Antlers have released Burst Apart, the follow up to their 2009 debut album Hospice. Their new album shows that the band can sit down and push themselves even further. The experimentation with layers of electronic dreamy pop that is dark and emotive. Proving that their debut album was just the very beginning.
Burst Apart 2011 (Frenchkiss Records)
Nov
1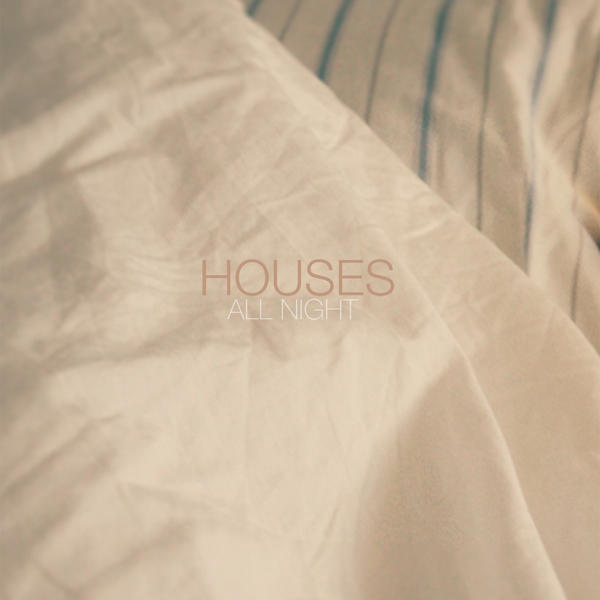 It has been awhile since I have posted a song in the electronic genre. Houses is the creation from a brave couple that started life over in Hawaii. Dexter Tortoriello and Megan Messina create ambient elctronica mixed in with a little dream folk-pop. I find their bio and music to be incredibly inspiring.
All Night 2010 (Lefse Records)
p.s. Happy November. xX