Sep
30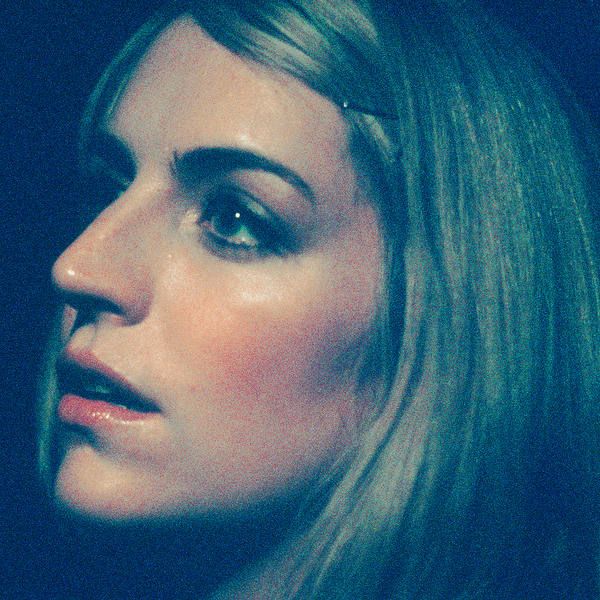 I just can't help but tap my foot to this song. Sally Seltmann creates melodic pop that dances right into your heart and brings a little spring to your step with her new album, Heart That's Pounding. Up until this album she was best known for New Buffalo.
mp3: Dream About Changing

Heart That's Pounding 2010 (Arts & Crafts)
Sep
7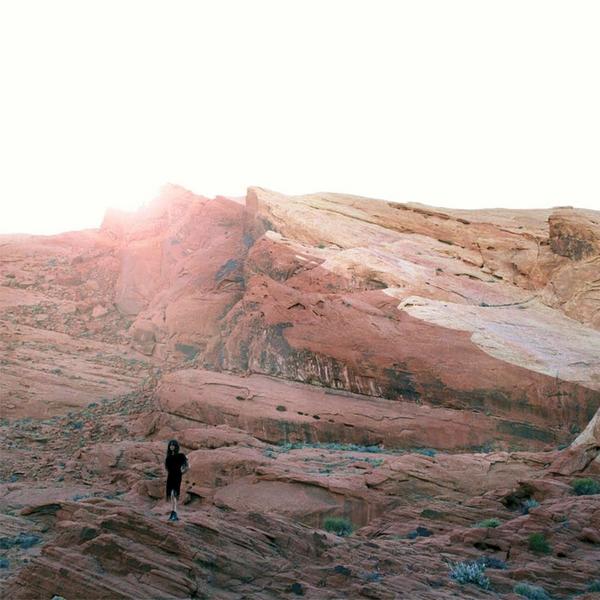 Welcoming everyone back after a long Holiday weekend here in the States.
A debut album from Tamaryn, which is a hazy guitar driven sort of dream-pop… the subject matter makes me want to weep into my pillow. It is still quite beautiful and certainly noteworthy. I love this track.
mp3:Â  Love Fade
The Waves 2010 (Mexican Summer)
Available on Amazon and eMusic
Aug
30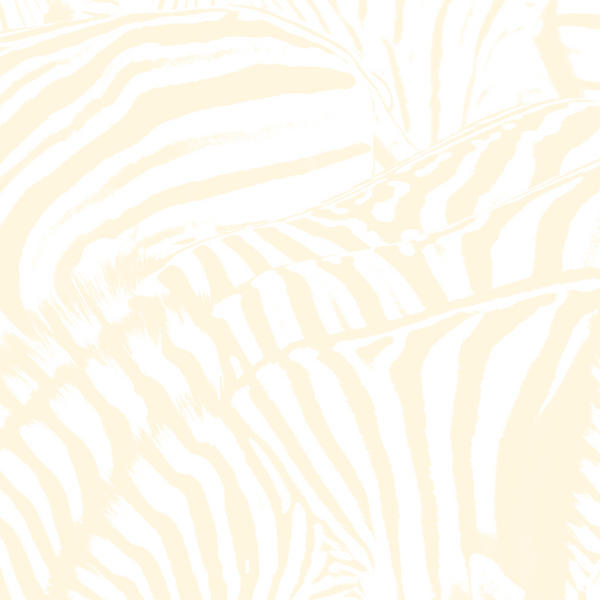 I was driving home this evening while the sun was setting and Beach House shuffled on with all of their glorious dream-pop and I was at peace. This album came out back at the beginning of the year… It is a one of their best albums to date. echo.
mp3:Â  Take Care

Teen Dream 2010 (Sub Pop)
Available on Amazon and eMusic