Sep
19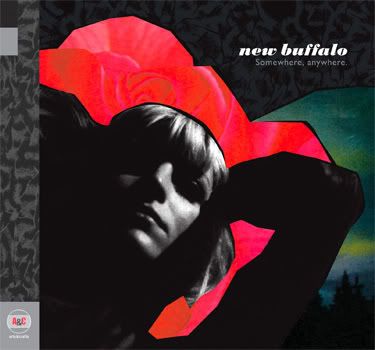 New Buffalo helped take my Monday blues away…This Monday was not like most Monday's as instead of waking up at the crack of dawn to go to work I had to wake up at the crack of dawn and serve Jury Duty…Oh my dear friends this was my first experience and oh how I wish it was my last. No one wanted to be there, I didn't want to be there but alas all of us were summoned to the courts of hell to serve justice! Thank goodness it is over…Now I can rest assured I won't get another Jury Summons for at least 12 months but after that I am fair game…Bastards.
mp3: Emotional Champ
Somewhere, Anywhere 2007 (Arts & Crafts)
New Buffalo on myspace
Sep
30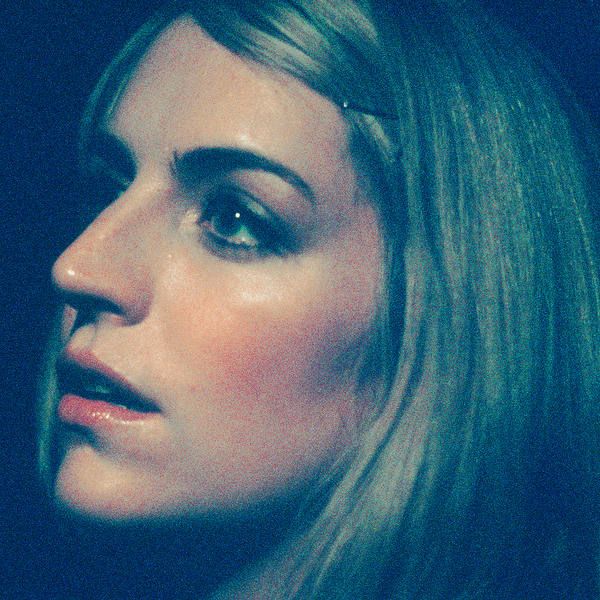 I just can't help but tap my foot to this song. Sally Seltmann creates melodic pop that dances right into your heart and brings a little spring to your step with her new album, Heart That's Pounding. Up until this album she was best known for New Buffalo.
mp3: Dream About Changing

Heart That's Pounding 2010 (Arts & Crafts)
Jun
5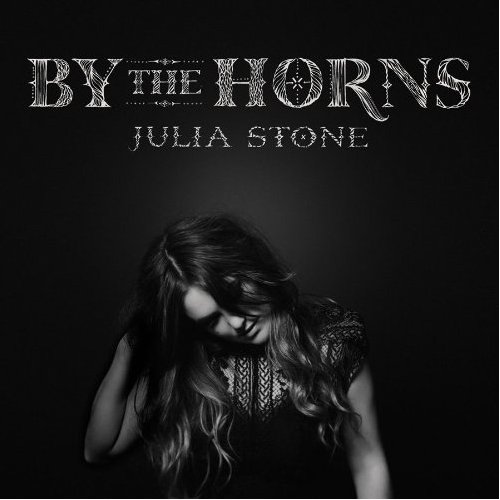 It has been awhile, friends. A long while, even when I was here I was never fully here. I was never really anywhere for awhile. Drifting. Lost at sea…
But I think you have to lose yourself sometimes to remember who you really are and what you want in life. I am happy where I am ending up, who I am turning out to be. I am still learning, I am definitely an apprentice… But I am getting there. At least now I know where I am going.
I have a soft spot for Julia Stone and her brother Angus Stone. Whether it is an album together, or a solo project, I am drawn to their acoustic singer-songwriter folk music. Julia Stone's new album, By the Horns, is beautiful and poetic with a bonus cover of 'Bloodbuzz Ohio' from one of my favorite bands The National. Bonus points. The album is a beautiful dark sophomore effort. I will say that her vocals are not for everyone. And for me I do prefer Julia paired with her brother, duet style, to balance out the soprano girlie voice she has.
Angus Stone is also coming out with a solo album, Broken Brights, which is set to be released next month. You can download 'Bird on The Buffalo' from the new album at eMusic or Amazon to give yourself a little taste.
By the Horns 2012 (Nettwerk Records)
Feb
3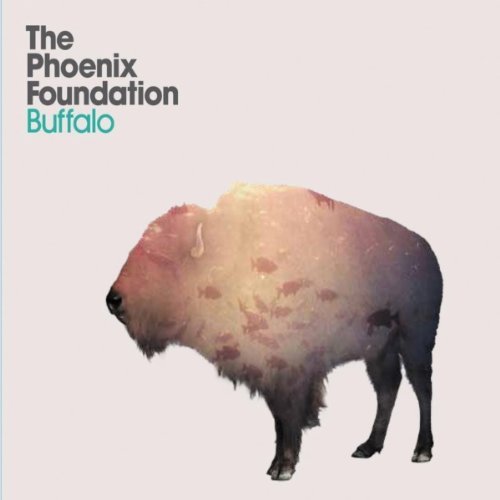 This song is something fabulous. The Phoenix Foundation is an indie rock band with a heavy alt-pop influence. These lads hail from Wellington, New Zealand, and their new album Buffalo is getting some well deserved attention.
Buffalo 2010/11 (Memphis Industries)
Dec
21
Photo By: Don Van Cleave


Oh this was good news, which helped me to forget the overall shit of a day I had.
The Manchester Orchestra posted the following on their Myspace:

SPRING TOUR WITH BRAND NEW
Mar 15: Buffalo, NY @ Town Ballroom
Mar 16: Columbus, OH @ Newport Music Hall
Mar 17: Royal Oak, MI @ Royal Oak Music Theatre
Mar 18: Cleveland, OH @ House of Blues
Mar 20: Chicago, IL @ House of Blues
Mar 21: Chicago, IL @ Vic Theatre
Mar 22: Minneapolis, MN @ First Avenue
Mar 23: Milwaukee, WI @ Rave at The Eagles Club
Mar 24: Kansas City, MO @Beaumont Club
Mar 25: Denver, CO @ Ogden Theatre (16 +)
Mar 27: Salt Lake City, UT @ In The Venue
Mar 29: Seattle, WA @ The Fenix
Mar 30: Portland, OR @ Roseland Theater
Mar 31: San Francisco, CA @ Warfield Theater
Apr 3: Hollywood, CA @ Avalon Hollywood
Apr 4: Hollywood, CA @ Avalon Hollywood
Apr 5: Las Vegas, NV @ House of Blues
Apr 6: San Diego, CA @ SOMA
Apr 7: Tempe, AZ @ Marquee Theatre
Apr 9: Dallas, TX @ Ridglea Theatre
Apr 10: Austin, TX @Stubb's BBQ
Apr 11: Houston, TX @ Warehouse Live
Apr 12: New Orleans, LA @ House of Blues
Apr 13: Orlando, FL @House of Blues
Apr 14: Ft Lauderdale, FL @ Revolution
Apr 16: St. Petersburg, FL @ Jannus Landing
Apr 17: Atlanta, GA @ Center Stage
Apr 19: Myrtle Beach, SC @ House of Blues
Apr 20: Norfolk, VA @ NorVa
Apr 21: Baltimore, MD @ Rams Head Live!
Apr 22: New York, NY @Irving Plaza (16 + )
Apr 24: Boston, MA @ Avalon
Apr 25: Philadelphia, PA @ Electric Factory
__________________________________
Notice how I high-lighted not one but two shows they will be playing in my neck of the woods. Rich, are you responsible for this or wait you are some sort of undercover genie aren't you? :)
Since I removed the links to my 2006 Album picks , I thought I would give those who haven't heard these guys an opportunity to see what I am all excited about…
Don't Let Them See You Cry (mp3 expired)
I'm Like A Virgin Loosing a Child [Get It]
You can listen to more of their songs here
Check out Coxon's "Favourite albums of 2006" over at his blog To Die By Your Side
Pajo is good shits…It is a damn fine list.