May
19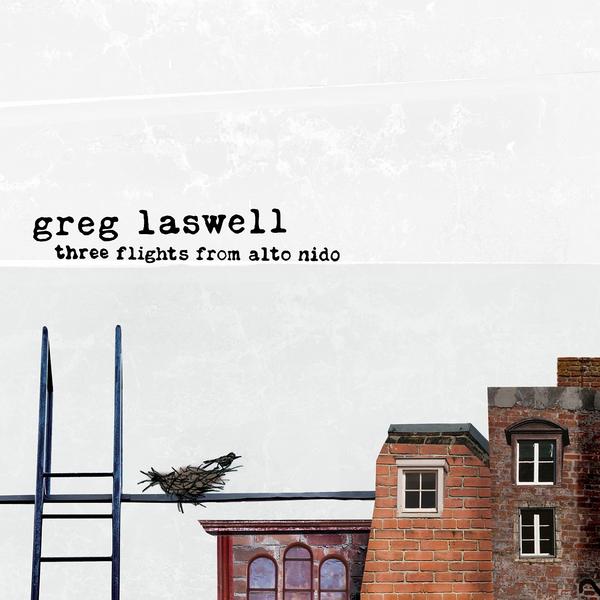 My mom is having surgery tomorrow (well for most of you reading this it will be today, Wednesday) on her shoulder, pretty routine especially for her since she has the muscle tissue of Gumby. Always the mom though, "Don't worry, I'll be fine" she says. She is crazy but I love her so. Think happy, wonderful thoughts tomorrow please!
Greg Laswell soothes my soul tonight… He puts all anxiety at ease with his haunting vocals and delicious melodies. The first pick is short but ever so sweet and the second is just so uplifting I could not resist.
mp3:Â  Sweet Dream
mp3:Â  How The Day Sounds

Three Flights From Alto Nido 2008 (Vanguard Records)
May
13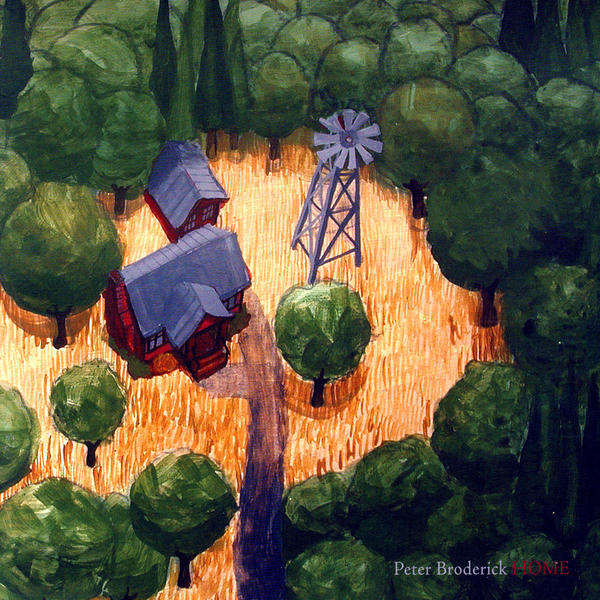 I just love this song… It brings a big smile to my face and makes me so very happy. This entire 2008 album was just lovely.  Broderick's music is gentle and comforting, perfect for a sleepy Wednesday night. Peter Broderick is currently on tour in Europe and has a new tour EP, Falling From Trees, which is available for purchase if you attend one of his shows of course.
mp3:Â  With The Notes In My Ears
Home 2008 (Hush Records)
Album also avilable on eMusic
May
11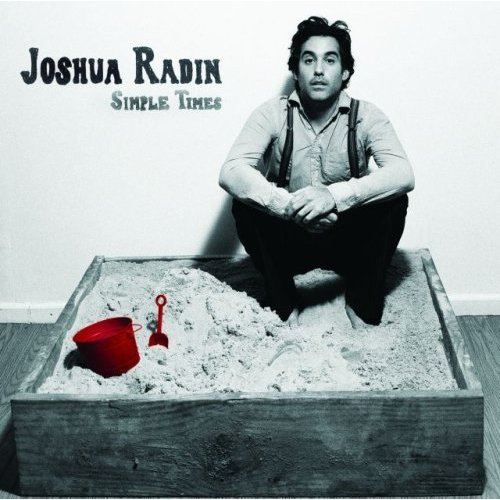 Nothing new has really been tickling my fancy or if it did tickle I am still laughing and enjoying it to post it just yet. So tonight we will rewind to 2008 as I share some music that I had missed…
I have to go into court tomorrow to take care of a speeding ticket I got on Valentines Day. This state is so f'd that I tried to request an extension via the internet and phone but they are so backed up that my paper work has yet to be processed. Doesn't mean I am not responsible for the ticket unfortunately…
Joshua Radin has become a golden god of the LA singer songwriter scene. His music has been featured on Scrubs (Zach Braff loves him) and Grey's Anatomy. I also featured him in 2006 for his album, We Were Here, which you can find here. Radin released Simple Times in 2008.  The album remained true to Radin's roots, simple yet he adds a little bit of spice, which added some more depth… A few of the songs from this sophomore album made it the iPod so I thought I would share one of my favorites. Enjoy!
mp3: One Of Those Days

Simple Times 2008 (Mom & Pop Music)
May
8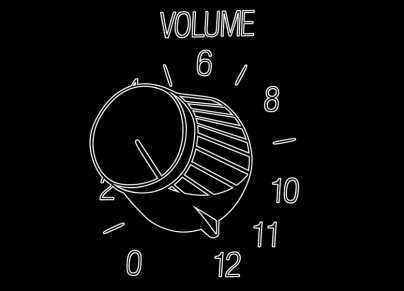 Image found here
I can sum up today's day with one word, lame. Work, OBGYN appointment and traffic, no thank you. Tonight I just want to sit back, press play and turn the volume up…
mp3: Birds
Emilíana Torrini on myspace
Me And Armini 2008 (Rough Trade)
Music always brings a smile to my face. :-)
Also available on eMusic
Apr
10
Quick post tonight but none the less important by any means. I took off early from work last night headed north to the El Rey theater in LA to see Alexi Murdoch… I had previously seen dearest Alexi at the Hotel Cafe, which was a solo acoustic performance and far more intimate. Last night he performed with a full band and it was quite interesting to experience both. However, I have tried for the last 24 hours to decide which I might prefer and I could not bring myself to make such a decision… Surprise, surprise. All I can say is, when I hear Alexi's music whether it be on my headphones or live… There is so much beauty and grace to his music that I almost can't even breathe… There is a lot to take in, so much to appreciate and enjoy.
We got an unexpected treat as well… I really didn't think it could get any better but it did… Towards The Sun is a 7 song limited edition short album/long EP that I have been listening to non-stop since I exited the theater and got into my car. A possible sample soon to come but for now try to catch him live he is currently touring.
The Portland Cello Project opened for Alexi last night and I was quite pleased I caught them as this was their last show for this tour. They have a new album coming out in June.
mp3:Â  Gold (featuring Weinland)

Also availble on eMusic
p.s. This post was not that quick… ha
Feb
25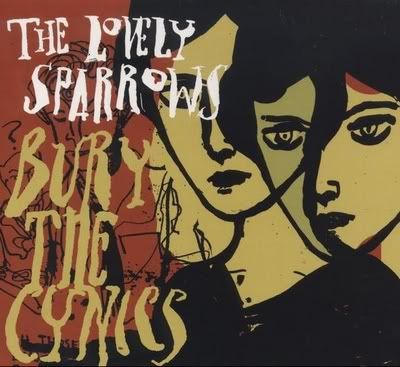 I just simply feel beat down and defeated this evening… Work has been tough lately, I come home angry and annoyed at the world. Maybe I need a vacation… Maybe it is time to move on. I just feel so stuck with the economy the way it is. *sigh*
I also kind of feel like my freedom was taken away from me at work, Facebook and Pandora have been blocked… That kind of bothers me… I am a really hard worker but if you don't give me the freedom to enjoy surfing the net on my lunch hour or when I am on break… I feel like it is a bit of an injustice… I mean it is not like I was being unproductive because of Facebook, it just helps me feel connected through out the day. *sigh*
mp3: Year of the Dog
The Lovely Sparrows on myspace
Bury The Cynics 2008 (Abandoned Love Records)
p.s. Sorry for the depressing post… The Lovely Sparrows are a pleasure really and their newest album Bury The Cynics was released last year. Check out their myspace to hear more.
Feb
22
The Oscars are this evening…Â  I love going to see a movie… It is one of my favorite things to do aside from going to see a favorite band play live. There is something so amazing to me about making a great film, it is inspiring to know all of these people came together to create and infuse their own artistic talents into this one vision… To see it all come together up there on the big screen is really quite enjoyable. However, that being said I am not a die hard Oscar follower, but I have been known to gamble with friends on this night to see whose horse came in first. This year I have seen some but not all that are nominated, I have yet to see The Reader, Waltz of Bashir among the other Foreign Language nominations and some in the Documentary category. But tonight I thought it would be appropriate to post a couple of songs from 2 of my favorite films of 2008, both nominated in the Best Picture category.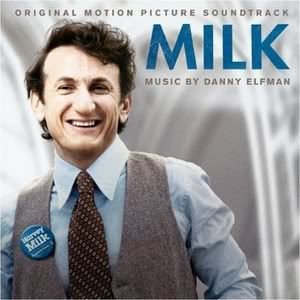 mp3: Queen Bitch – David Bowie
MILK Soundtrack 2008 – Review HERE
(MILK directed by Gus Van Sant)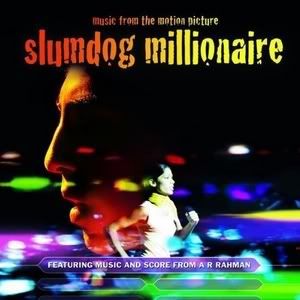 mp3: Jai Ho – A.R. Rahman
Slumdog Millionaire Soundtrack 2008
Slumdog Millionaire directed by Danny Boyle & Loveleen Tandan
*** The Slumdog soundtrack has some great tracks on it
Feb
8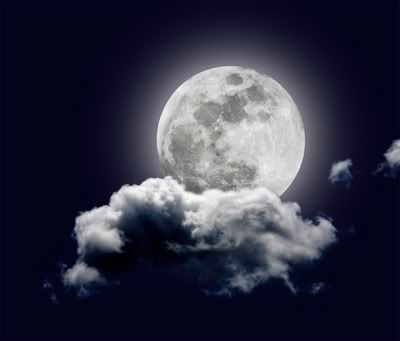 This is really how beaitiful it is outside right now…
It has been a glorious weekend… I did nothing and it rained off and on… Beautiful white fluffy clouds graced us in the afternoons, rainbows, rain and even waterspouts just South in Huntington Beach, which is kind of scary, but hey my philosophy is that any weather in Southern California is good weather. Anything different than sunny and 75 degrees is just fine with me… I suppose some would probably ask what I am doing in sunny California then and I ask myself the same question… But for now this is home until something else presents itself further North.
It was nice to just relax and watch recorded old episodes of Saturday Night Live and the 1998 film, Happiness. I have had a  busy couple of weeks at work… *sigh*
The Grammy's are on tonight… *crickets*
God bless Blind Pilot… Israel Nebeker and Ryan Dobrowski are the duo who create beautiful guitar arrangements on their 2008 album 3 Rounds and a Sound… Israel Nebeker sings dreamy melodies that make the heart pitter patter. And get this… Not only can they create amazing music but they went on a bike tour together hauling all the equipment behind them to city after city… Talented and earth friendly… Yummy. Check out their tour schedule for dates in your area but make sure to also check their blog for updates on cancellations and general info.
mp3:Â  The Story I Heard
mp3:Â  I Buried a Bone

3 Rounds and a Sound 2008 (Expunged Records)
Jan
11
I got pulled over yesterday with my mom in the car… Yes, that is right, oh dear. My mom is a funny lady, but good god she is nuts! I knew he was going to pull me over as soon as I saw him behind me because my registration tags are expired. Fucking registration… It is going to be the death of me… Every year? Really? You would think my registration would be cheap by this point however,  I think I am a parking ticket magnet. Actually, it is not really that bad but I had a short stint at this job in LA and well some of us had to park on the street and blah blah I forgot about them so add those to my registration and it is expensive. Anyways so there my mom is sitting next to me going,  "OMG! Why is he pulling you over?" I tell her that my tags are expired… "Oh well you have to take care of that." Thinking to myself, "no shit". So my window goes down and I put on the charm and he didn't give me a fix it ticket because I really could do without any more tickets in my life.
On another note… I am staying in tonight to watch the Golden Globe Awards… Yes, I am a little bit of a celebrity whore sometimes. But damn it so many good shows up for awards such as Californication, The Office, 30 Rock, Weeds. Speaking of television The Coral Sea was featured on last weeks new episode of Grey's Anatomy. Santogold's Lights Out was also featured (love it).
I missed this new album from The Coral Sea, it is pretty good. It has a handful of songs on it that made it on to the pod. Worth checking out.
mp3: Ah, Ah, Ah
mp3: Northern Crime
Firelight 2008 (Red Clover Records)
Jan
4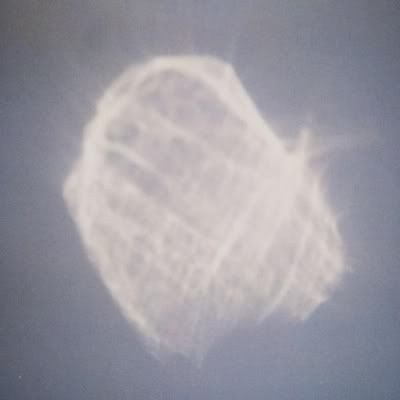 Along with my concern with my use of ellipses. This is an ellipsis (…) and I think I am addicted to using them. Just look at this page, I use them all the time! This is not a good thing. I need ellipsis rehab I think.
Benoît Pioulard released another album in 2008 entitled Temper,  it contains another one of my favorite songs of 2008 that I have not yet shared here on Untitled Records. Enjoy!
mp3: Hesperus
Also available on emusic