Sep
7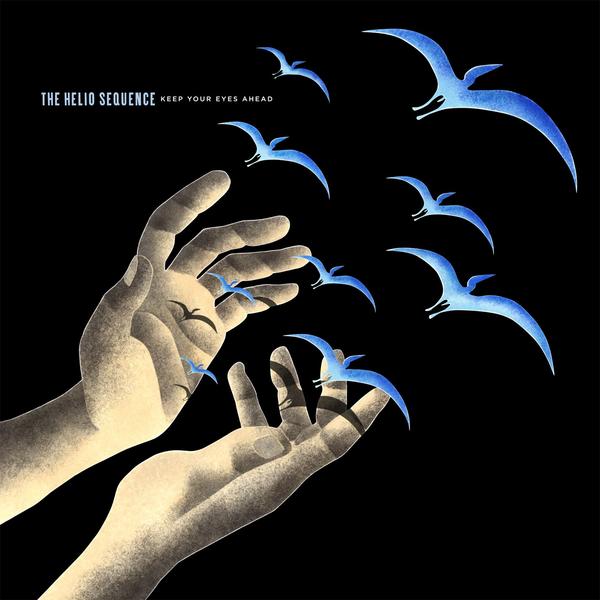 Time is slipping away.
Shed Your Love – The Helio Sequence
Keep Your Eyes Ahead 2008 (Sub Pop)
Drank the dark wine of the New York night
My shattered mind across the borderline
Spent the night in someone else's arms
Shed your love, shed your love
Shed your love, shed your love
On a subway train before the dawn
The ride was short but my thoughts were long
Couldn't figure what got in to me
Shed your love, shed your love
Shed your love, shed your love
Headed out to leave it all behind
Escape it all to see what I could find
Told you on the phone across the sea
Shed your love, shed your love
Shed your love, shed your love
Fell off of the plane in Amsterdam
Shop the streets to find out who I am
Come on back to me, reality
Shed your love, shed your love
Shed your love, shed your love
Home again to find that you were gone
On a subway train before the dawn
Said that you couldn't stay and wait for me
Shed your love, shed your love
Shed your love, shed your love
Drank the dark wine of the New York night
My shattered mind across the borderline
Spent the night in someone else's arms
Shed your love, shed your love
Shed your love, shed your love
Shed your love, shed your love
Aug
8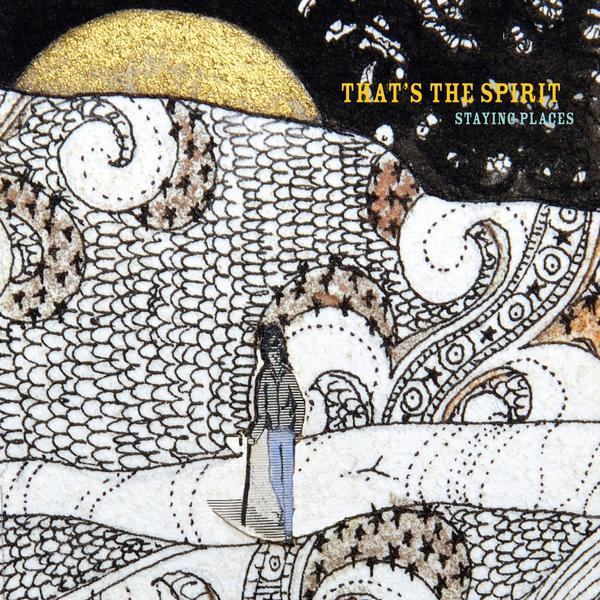 That's The Spirit is a band from Ottawa, CA and they create real, honest folk that is absolutely fantastic. They are self-released and wonderful. That's The Spirit is the perfect band name, right on for the type of music they create. Their music gives off a really great folk vibe. My only request is that they continue to make music because they are oh so good at it. So please help support this unsigned band and buy their album. xx
Every City – That's The Spirit
Staying Places 2008 (Antique Room)
Oct
21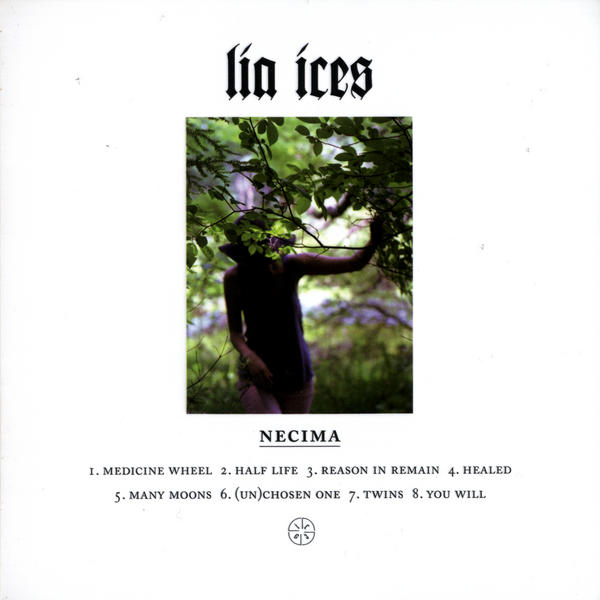 I recently came across the music of Lia Ices and fell head over heels in love with her sultry, passionate melodies. The debut album Necima was released in 2008 and it is stunning. Her new album Grown Unknown is set to be released in January and I can hardly wait.
Few words tonight… I think it is best to let the music speak for itself. xX
mp3:Â  Many Moons

Necima 2008 (Rare Book Room Records)
Jan
15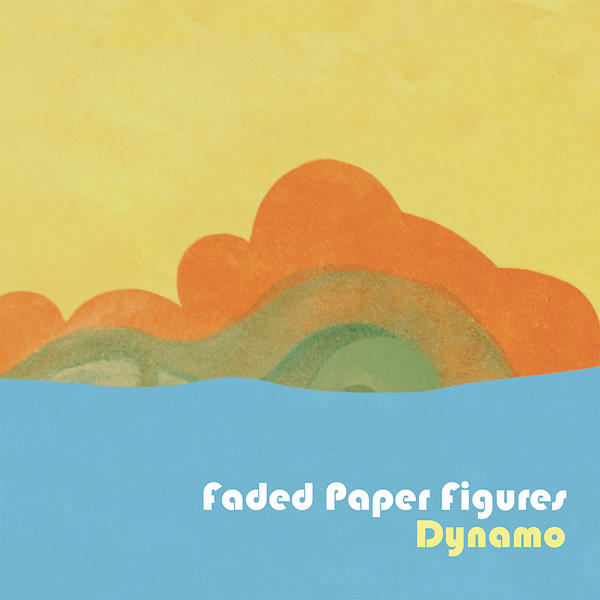 I am sick again… I might just cry about it. I am coughing with a tickle in my chest and a sore throat. How is this possible? I am drinking a lot of hot tea and soup… Hopefully this will just be a cold and nothing too long and drawn out.
Faded Paper Figures can cheer me up though with their delightful and charming indie pop. This album was released back in 2008 and if you like The Postal Service I have a good feeling you will enjoy this threesome.
I hope everyone has a very healthy and happy weekend. I will return next week…. There are some very exciting new releases coming up and I cannot wait.
mp3:Â  North by North
Dynamo 2008 (Shorthand Records)

Nov
25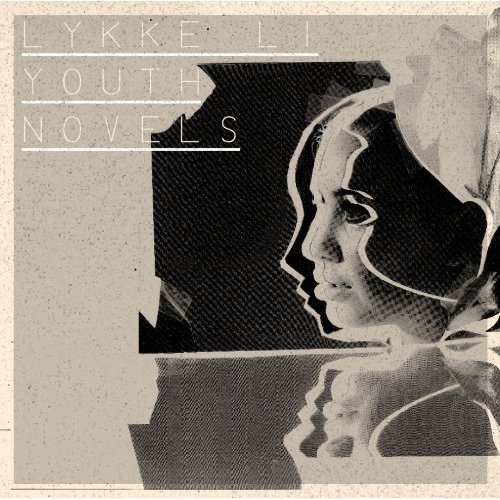 I was watching SYTYCD tonight and Lykke Li came on and I was reminded of how much I liked a few of the songs off her 2008 album, although the album as a whole didn't speak to me she still is unique and awesome.
Tired…
Bed…
Enjoy.
mp3:Â  Time Flies
Youth Novels 2008 (Atlantic Records)
Nov
5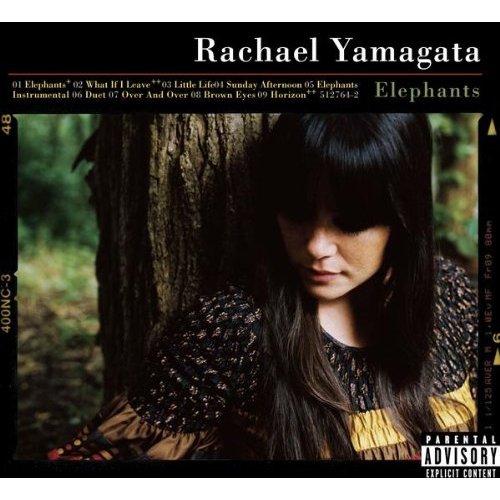 Not very talkative this evening. Playing something a lot more mainstream (and yes Warner Bros. is freaking mainstream to me, I know, I am a snob), Rachael Yamagata seems just right… She takes us to a darker place on this follow up album and I like it.
My grandmother has sold her condo in Florida and is moving here in the next 2 months. She is scared and angry… This breaks my heart because I wish there was some way to ease into this, but it is all happening so fast and she feels herself losing control. All we can do is be there for her though and help her understand that we are only trying to help… It is really hard though and I hope it all goes smoothly. I am a worrier. *Sigh*
Good night.  xX
mp3: Elephants
Elephants… Teeth Sinking Into Heart 2008 (Warner Bros Records)
p.s. I insist that you check out Sunday Afternoon from this album, it is a must.
Jul
30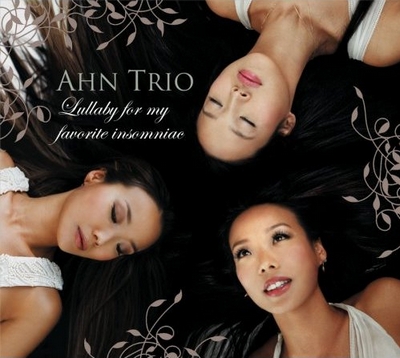 I fell in love with this song last night when I heard it on SYTYCD. It is so very beautiful… Perfect. The whole routine along with this song brought chills.
Ahn Trio are sisters who were trained classically in violin, piano and cello. They blend their classical background with jazz, pop, hip-hop and folk elements to create something new and refreshing. Their music is intriguing and there is certain gentle darkness about it that I can not resist. There is not a song on their 2008 album, Lullaby For My Insomniac, that isn't gorgeous. Check out Oblivion and Heart Asks Pleasure First.
mp3: All I Want (mp3 Expired)

Lullaby For My Insomniac 2008 (Sony Classics)
Ahn Trio on myspace
p.s. This download will only be available for 24 hours unless Sony knocks on my door earlier and takes me to the bad place.
Jul
24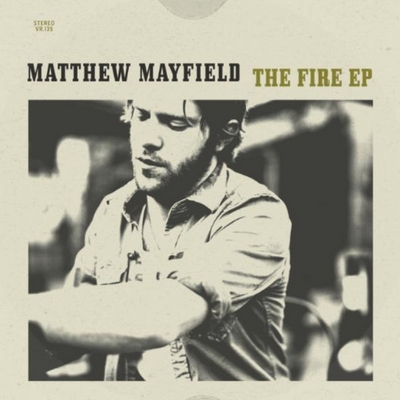 Hello world! Something romantic and beautiful this Friday morning to take you into the weekend. Matthew Mayfield is a singer songwriter from Birmingham, AL and he creates delightfully sweet acoustic guitar driven songs. This song comes from his 2008 EP, The Fire. His new album comes out next week, Five Chances Remain Hers.
Sorry for the ever so quick post but I am off to get ready for work now, enjoy!
mp3:Â  By Your Side

The Fire EP 2008 (Self Released)
Matthew Mayfield on myspace
Available on eMusic
p.s. did I mention he is a cutie :-)
Jul
9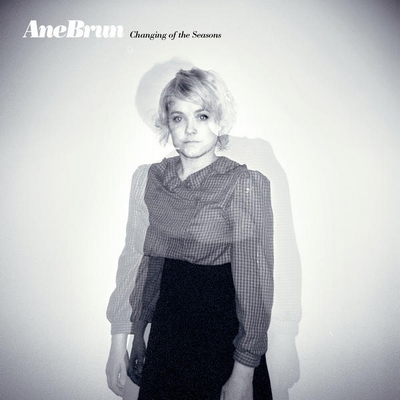 Random I know… But I was watching SYTYCD a couple of weeks back and a couple did a dance to Koop featuring Ane Brun off the 2007 Koop Island album. I hadn't really listened to her since I checked out her album A Temporary Drive in 2006… Needless to say I wasn't entirely won over so I passed by her 2008 album Changing of the Seasons. Note to self: Her first album Spending Time with Morgan is an album I must add to my search list for used albums.
Changing of the Seasons is a dark and heart breaking album, which I adore… Brun creates a wonderful collection of cloudy, beautiful poetic ballads that are just haunting.
mp3:Â  Changing of the Seasons
Changing of the Seasons 2008 (Heaven Hotel)
Also available on eMusic
Jun
5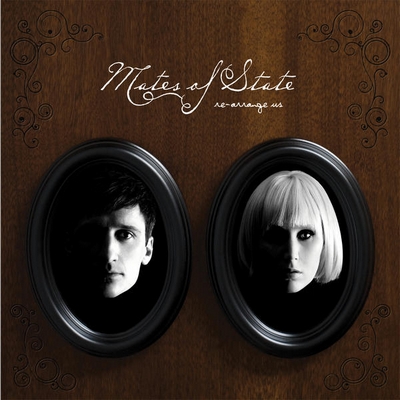 Lets just jump right in shall we? I will be the first to admit I am high strung to say the least, it is just my nature, my mothers side obviously. I have limited patience. The only problem with this is that I can't fake it. Damn it to hell. Sometimes I wish I could so badly! I wear my emotions on my sleeve, wait scratch that I spell it out in big bright red letters. So if you rub me the wrong way, it takes all the strength within me to hide it. I also know I have a lot of anger, I am not at peace yet… Still working on that but I am learning, I have my ups and downs you know?
Anyways, I needed to blow off some steam. IÂ  jumped in my car and put on Mates of State, Re-Arrange Us. I love listening to this album super loud while driving in my car singing along. This album kind of surprised me because I didn't really care for some of their previous work but this album has had some major staying power.
mp3:Â  Get Better
mp3:Â  Lullaby Haze

Re-Arrange Us 2008 (Barsuk Records)
Mates of State on myspace
Also on eMusic