Dec
6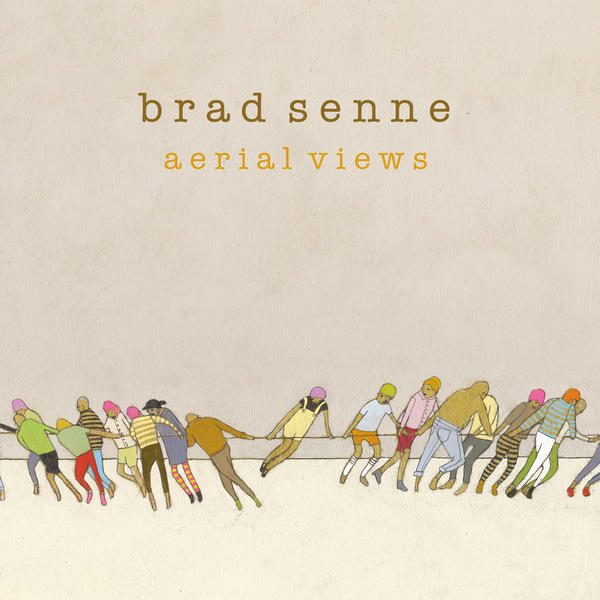 I am quiet this evening. Calm, contemplative and a little lazy. Brad Senne's delicate folk melodies are the perfect accompaniment for this night…
Aerial Views 2009/2010 (Grain Belt Records)
Dec
2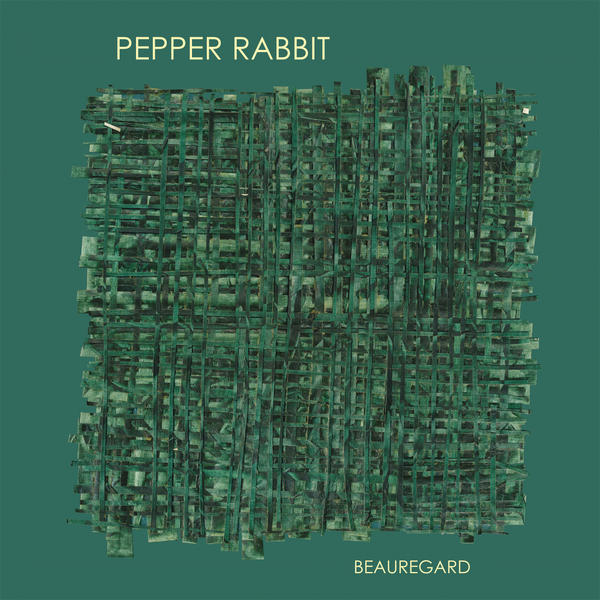 Pepper Rabbit, is an LA based band with booming multi-instrumental folk. They are currently doing a series of shows with Passion Pit and Ra Ra Riot. Check them out at the Hollywood Palladium on December 7th.
Beauregard 2010 (Kanine Records)
We both sat, on our beds, in my room.
And we talked about what was coming soon.
All the pink powder wont cover up what we did.
Doing wrong when, we were just kids.

And I think that you're the older brother,
that I never had.
I wish I could reach out and touch you.
Don't worry, I'm not sad.
I know you're just where you want to be,
and everyone's a hundred grand.
Save some space for me,
and say hello to your dad.

I will look after your sister I swear.
I'll write her when she's lonely, and send it off in the air.
I will keep her safe, until I'm dead.
She'll always have a place to rest her head.
You don't have to worry about it now,
you don't have to live with that frown.
I will hold your memory close to my chest,
though I wish you hadn't said it was best.
Could you have stayed just one more night,
for all of us to say good bye.
But all of your troubles are now gone,
you still feel so damn warm.
Nov
24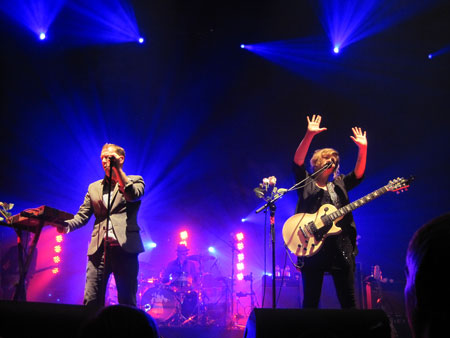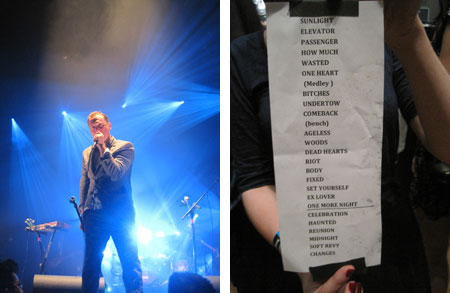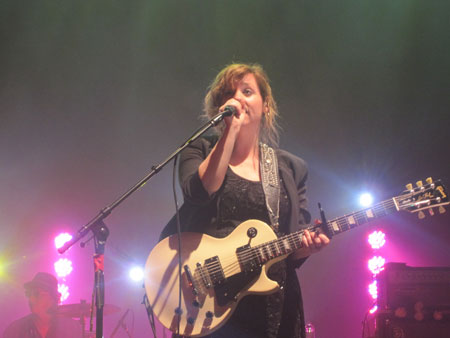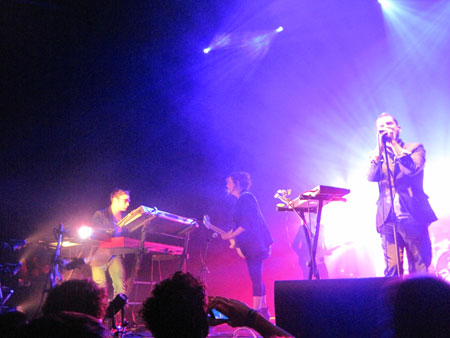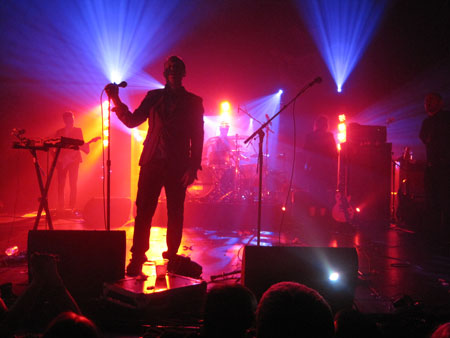 I am thankful for music. I am thankful for the music of Stars.
I am thankful that after years of listening to their amazing indie pop I was able to see them live at The Wiltern. I was right in front and in absolute awe… AMAZING.
They were primarily touring for their 2010 album The Five Ghosts but played a bunch of other favorites from their extensive discography. Above is a picture of the actual set list, they threw them to the audience at the end of the show along with roses and bubbles. They were so much fun and I am definitely looking forward to seeing them again in the future.
The opening band was Geographers, they were really quite good. They had some die hard fans in the audience though, some were standing right next to me… I think one of them might have had an orgasm.
Thank you, Stars. xX
The Five Ghosts 2010
Nov
23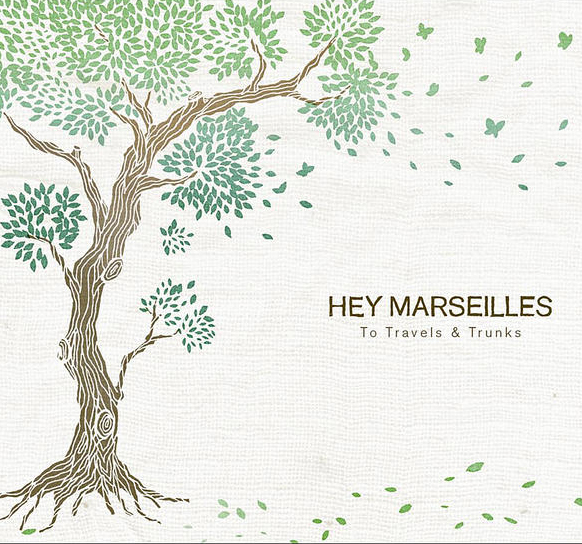 I think we should celebrate the U.S. Thanksgiving Holiday with fabulous folk-pop from a septet that hails from Seattle. Hey Marseilles has trotted right into my heart with their bold instrumental sound and European folk melodies.
To Travels & Trunks 2010
Nov
21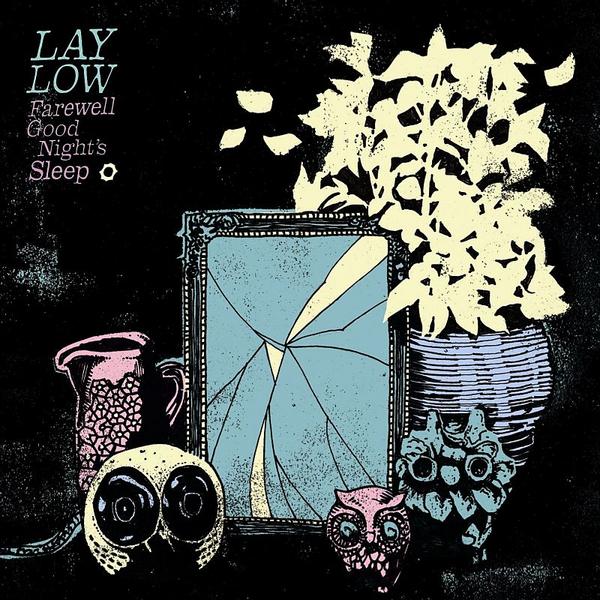 Lay Low is the musical project of Lovísa Elísabet Sigrúnardóttir an Icelandic country/folk singer-songwriter. Yes, you read that correctly, a combination of Loretta Lynn meets Sigur Rós and I like it.
Farewell Good Night's Sleep 2010
Nov
17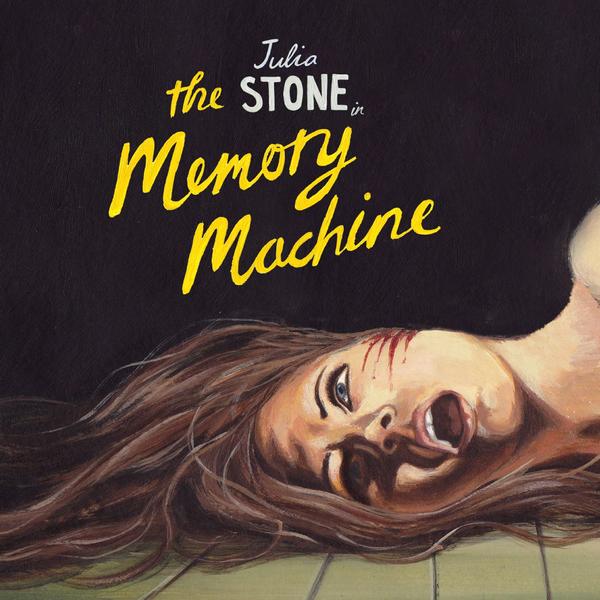 I got on the freeway tonight after work and it was backed up for miles, quickly exited and headed South to the coast. I took Pacific Coast Hwy all the way home, and enjoyed the cold crisp night with the window slightly open and my ipod shuffling. I realized how lucky I am and what an amazing and privileged life I live… I am taking Pacific Coast Hwy home from now on.
I have been listening to The Memory Machine for a couple of weeks now and it is just beautiful from beginning to end. Julia Stone's vocals are angelic, hushed and delicate.
The Memory Machine 2010 (Nettwerk)
Nov
10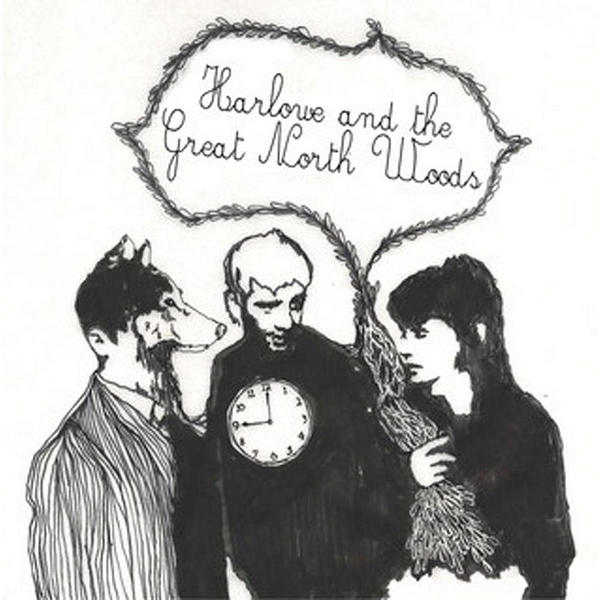 When I heard the music of Harlowe and The Great North Woods it was an instant love affair. Acoustic guitar folky goodness, how could I possibly resist?
Roses – Harlowe and The Great North Woods
Harlowe and The Great North Woods EP 2010
Nov
9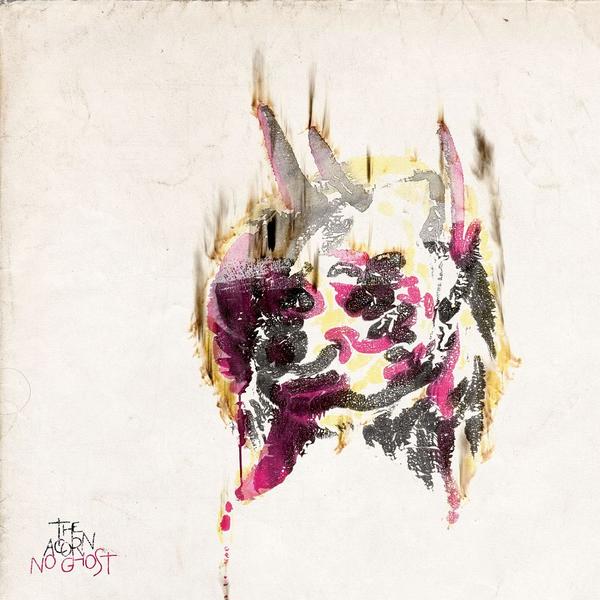 "But if I leave the land a second too soon
Would you pull apart the dark
And leave from the room
I called the wandering stars the wandering June
Later then around the dark I'd settle for moon"
No Ghost 2010 (Bella Union)
Nov
4
No reason to give away free music when the digital download is only $4.
Just came across Family of the Year recently and I dived right in. Their debut full length, Songbook was released in 2009 and it had a handful of gems.
More recently they released a 5 song EP, Through The Trees which I am currently listening to on repeat.
Nov
1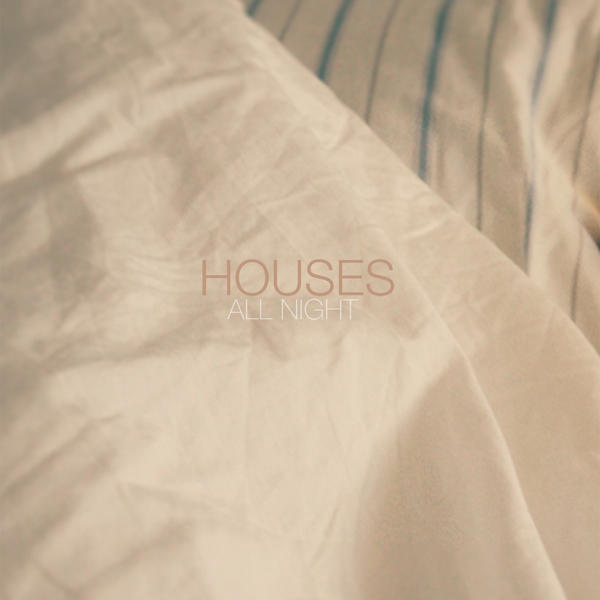 It has been awhile since I have posted a song in the electronic genre. Houses is the creation from a brave couple that started life over in Hawaii. Dexter Tortoriello and Megan Messina create ambient elctronica mixed in with a little dream folk-pop. I find their bio and music to be incredibly inspiring.
All Night 2010 (Lefse Records)
p.s. Happy November. xX