Sep
20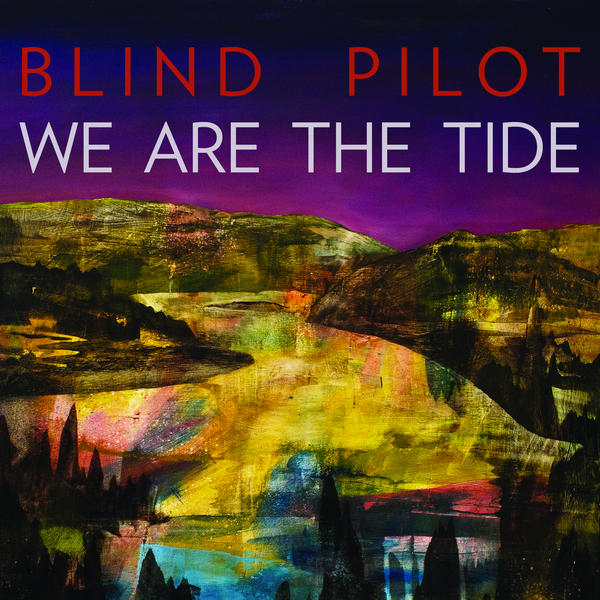 When I first heard the music of Blind Pilot in 2008 I knew immediately that it would go right onto my iPod. I was very pleased to hear they were recording a follow up. I wasn't surprised with how much I enjoy their new album, We Are The Tide. Their upbeat sing along American acoustic folk is at its best. Their music stands out to me among so much just like it. There is no one who sings with the sincerity and honesty of lead singer Israel Nebeker.  He is matched with the gently plucked and strummed acoustic guitar melodies and it all just makes my heart flutter.
We Are The Tide 2011 (ATO)
Apr
26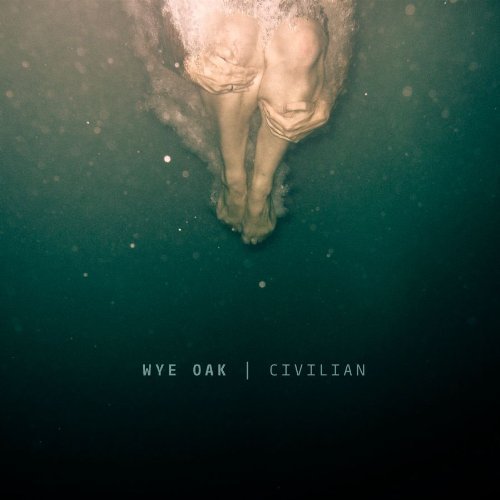 Through the last few years I have enjoyed bits and pieces of Wye Oak. But on their new album Civilian they really give it their all. A beautiful blend of indie rock and dreamy folk-pop make this album so very, very good. I really am able to enjoy the entire album, which I have never been able to say before. So what has changed? The indie rock is soaring and Jenn Wasner's vocals are dreamy and soulful. The sound is more developed and it is distinct. This album is a good surprise in 2011 that I wasn't expecting, I love when that happens.
Civilian 2011 (Merge Records)
Nov
9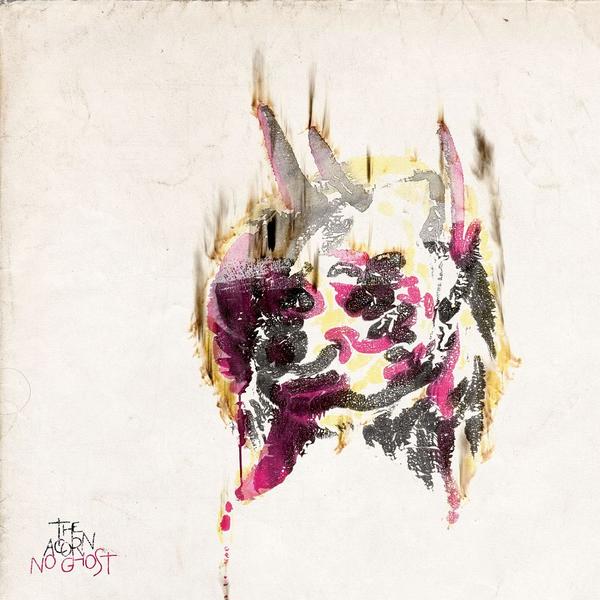 "But if I leave the land a second too soon
Would you pull apart the dark
And leave from the room
I called the wandering stars the wandering June
Later then around the dark I'd settle for moon"
No Ghost 2010 (Bella Union)