Dec
24
This year in music was possibly one of my favorite in a very long time… I have been thinking long and hard on exactly why this is. As I went back through 2010 I noticed that my favorite albums were some of my best friends throughout the year. I could relate to them. I listened to them when I needed a shoulder to cry on, when I needed something to calm my soul or even to just hang out and enjoy their company. This group of albums below has been a major part of my life this year. I enjoy every single track, and that I truly feel each has become the soundtrack for my life in 2010.
It has been another fantastic year at Untitled Records, it brings so much joy to my soul when I know that you have found something new here that you absolutely love. It is fun to discover new music together week after week. Happy Holidays and here's to new music and concerts in 2011. xX
My top 6 albums of 2010 in selected order along with a group of honorable mentions: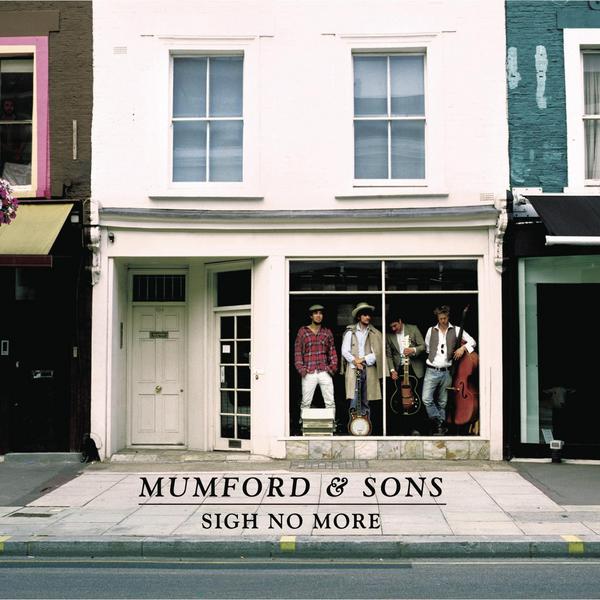 Little Lion Man (Explicit Lyrics)
I awaited the arrival of this album in the states for what felt like an eternity. Almost a year later their music is everywhere and they have 2 Grammy nominations.  I don't think I know one person who does not enjoy their passionate, banjo-playing, folk-rock. The album is filled with romantic and heartbreaking songs that you fall in love with over and over again. I listen to this album on repeat for days and days. I love it just as much as I loved it when I first listened to it, which is why it is my #1 album of the year.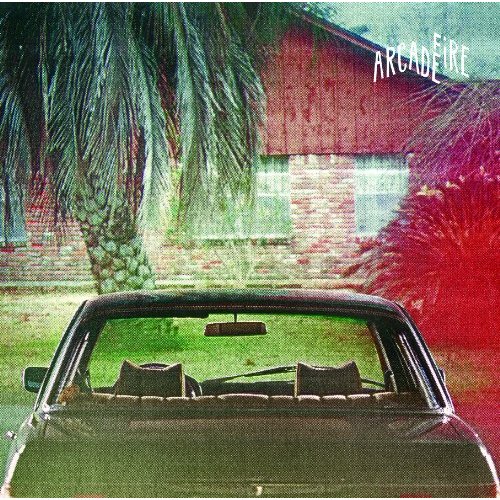 The Suburbs is a very close second, so close I went back forth for days if it was indeed my favorite. I fell in love with the soaring indie rock about growing up in the suburbs. I feel it is their greatest album to date, and one that demonstrates a clear progression and maturity of their music. I was never the biggest fan of Arcade Fire, but over the years they have won me over and I consider them to be one of my favorite bands right up there with Radiohead, which is quite an honor.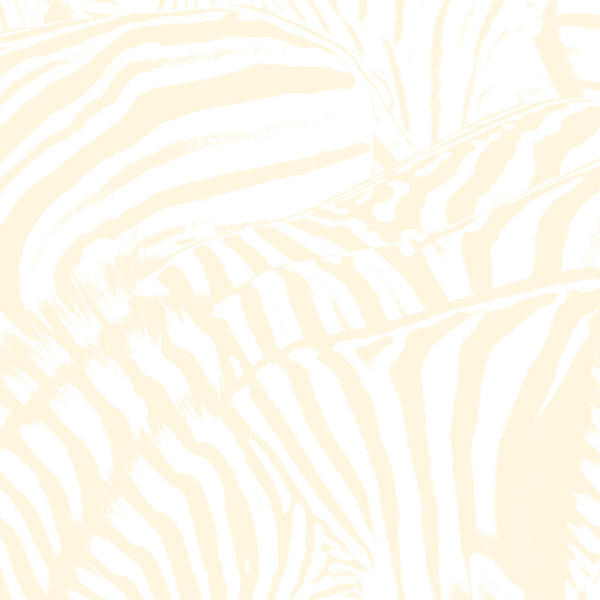 It is all about the dreamy indie-pop dripping with atmospheric melodies along with the unique vocals of Victoria Legrand that has put this 3rd full length album in the #3 spot. It was not love at first listen, but it was certainly a steady progression into my 2010 favorite albums over the course of the year building steam as it went. It is also my favorite album to date from this Baltimore based band. I felt they really came into their own on Teen Dream, they have found their clear place at the top of all the dream-pop in this world.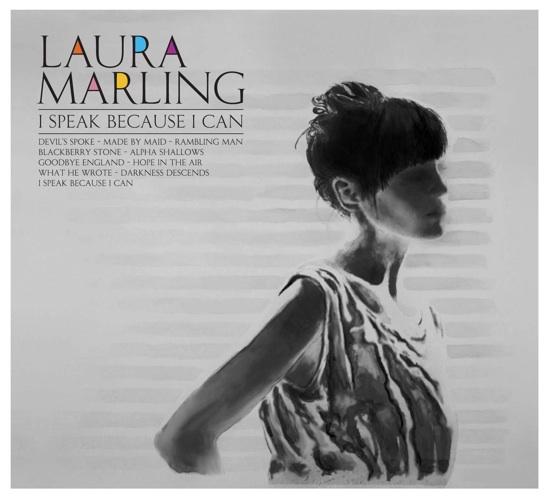 Laura Marling – I Speak Because I Can
The sophomore album from this young songstress blew me away when I first heard it, and it still does. Marling's music has matured greatly on this album. She's an old soul who creates stunning poetic folk music that flows out of the speakers with such grace and beauty I never want it to end. I Speak Because I Can is my favorite female singer-songwriter of 2010 as well as the last couple of years, hands down.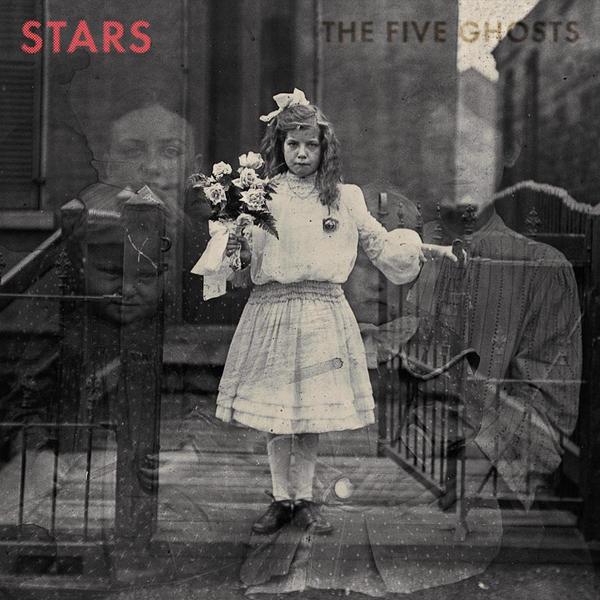 This is not too much of a surprise, I think I have made my complete love for Stars very well known. Seeing them tour Five Ghosts this year at the Wiltern really solidified it for me. I love their whimsical booming indie-pop and I love the themes of their albums, the concise collection of songs they put together consistently year after year = Love.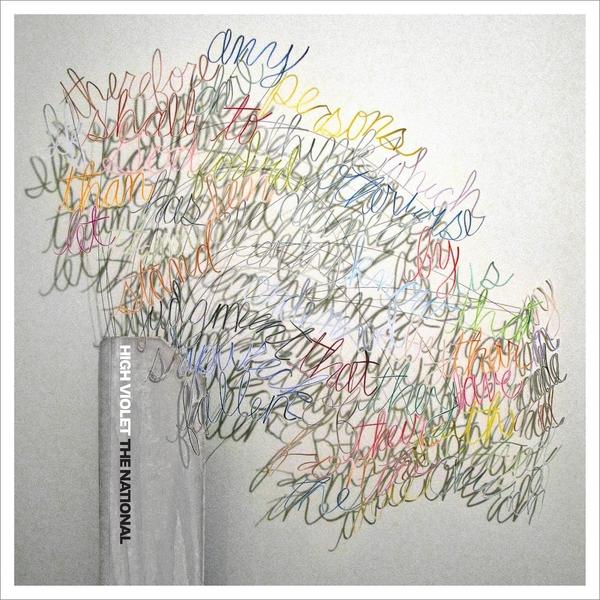 The 5th studio album from The National is a collection of beautifully devastating indie-rock songs. This is the first full length album from The National that I have loved from beginning to end. Hight Violet is an explosion of atmospheric melodies and poetic lyrics about love, tragedy and life that resonates in my soul. I put this album on and I let it repeat. Gorgeous from beginning to end.
_________________________________________________________
I hesitated to add a honorable mention list… However it is entirely necessary because the following albums are a great collection of songs that I have loved over the year but on every album there was at least one or two songs that I just didn't care for. Therefor below are my almost favorites!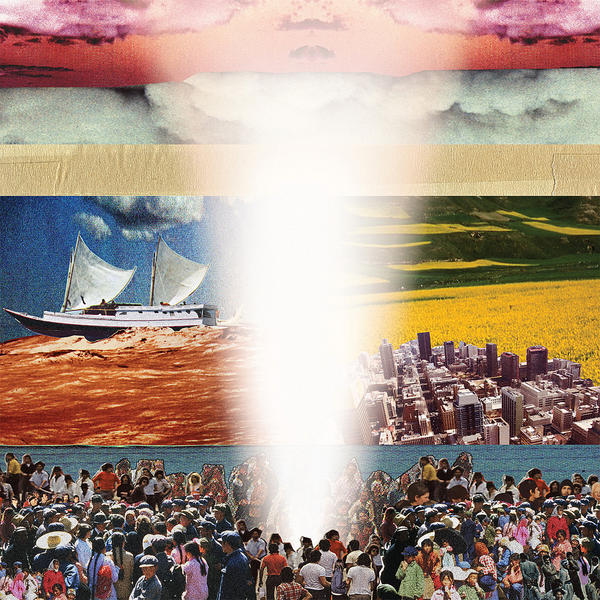 Broken Social Scene – Forgiveness Rock Record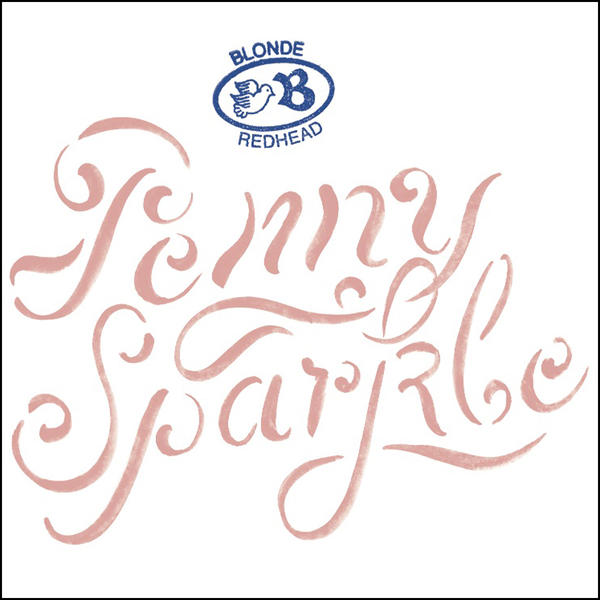 Blonde Redhead – Penny Sparkle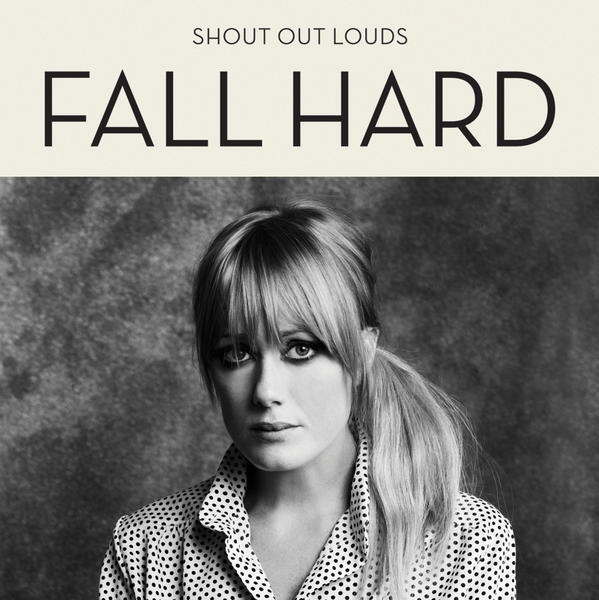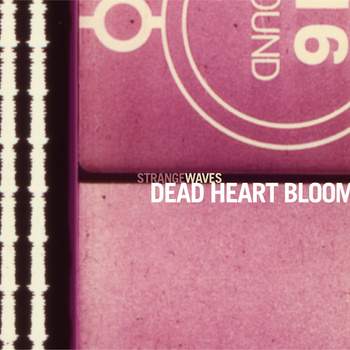 Dead Heart Bloom – Strange Waves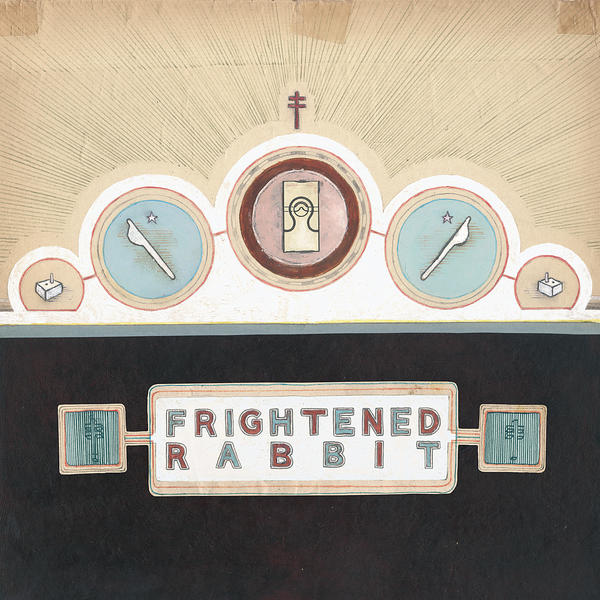 Frightened Rabbit – The Winter of Mixed Drinks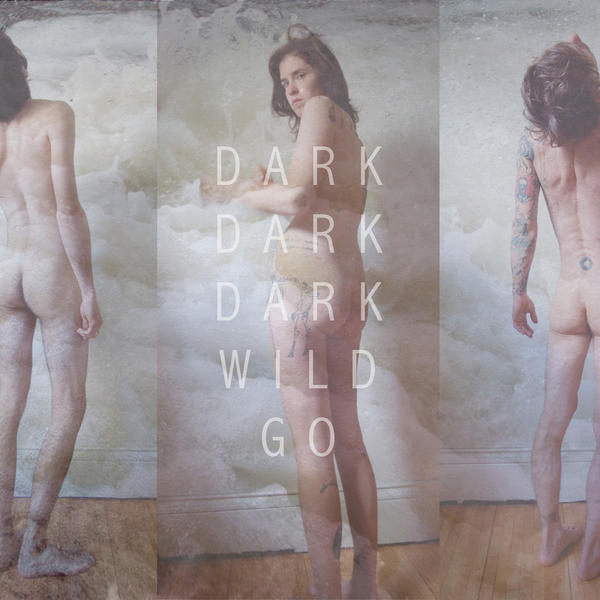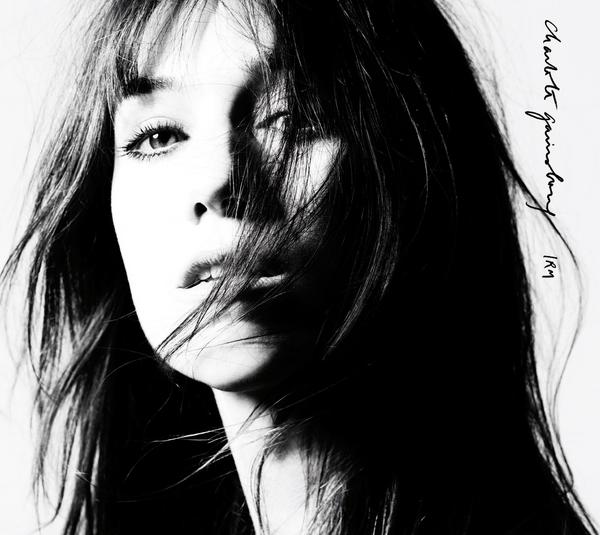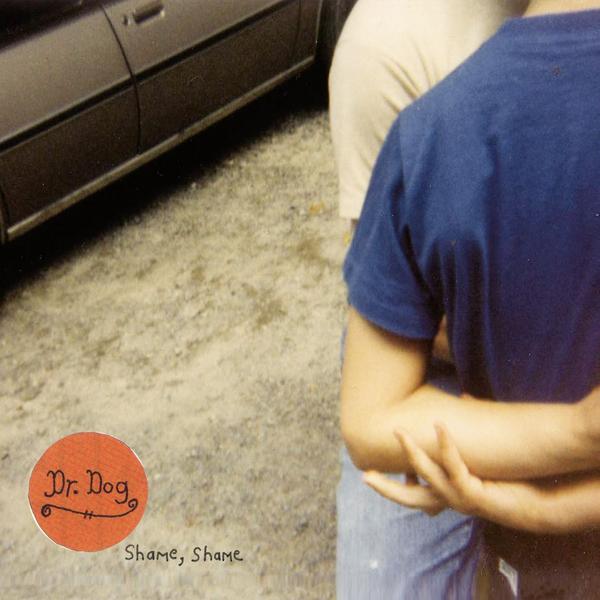 Sep
1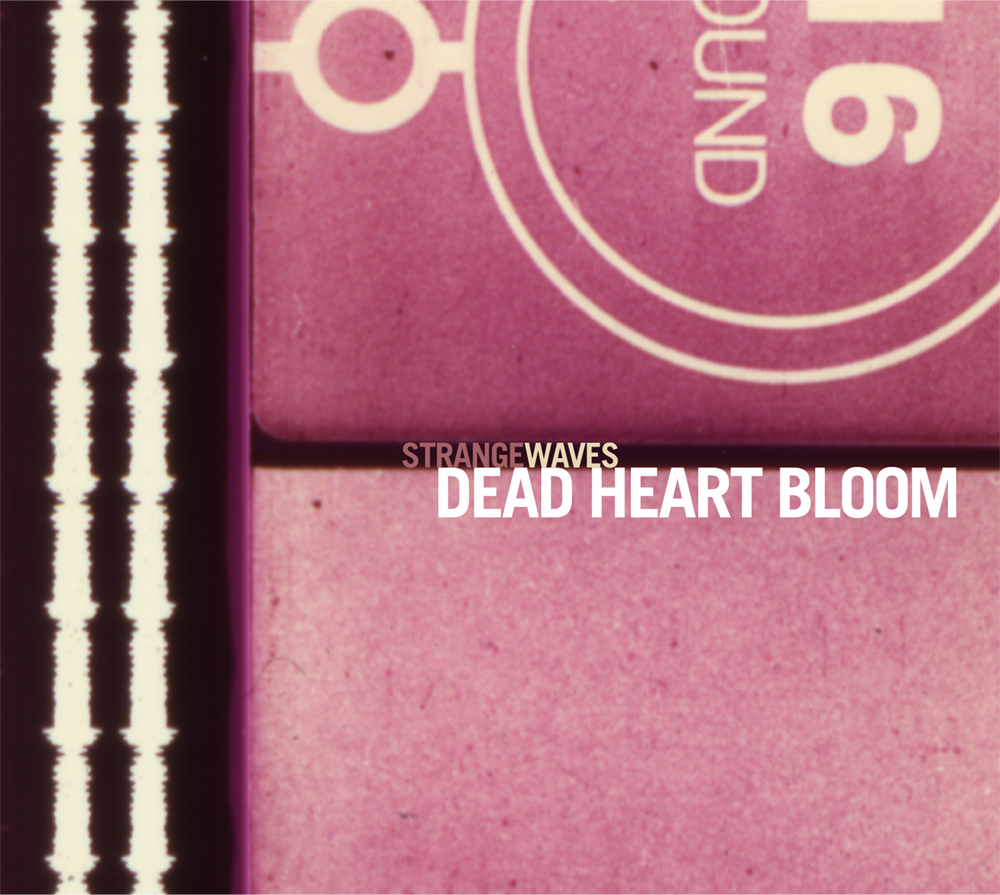 The first thing I did when I got home was download the new Dead Heart Bloom album, Strange Waves.
The 9 track record takes you on a dreamy guitar driven ambient-folk carpet ride that I never want to end.  I could sit and read the lyrics like poetry. A definite progression in their music and I am loving every moment.
A must for 2010 – Buy it here and support the artist directly.
mp3:Â  Someday Will Not Come Again

Strange Waves 2010

Had to post this song, I absolutely fell in love with it, pulled me right in.

Jun
14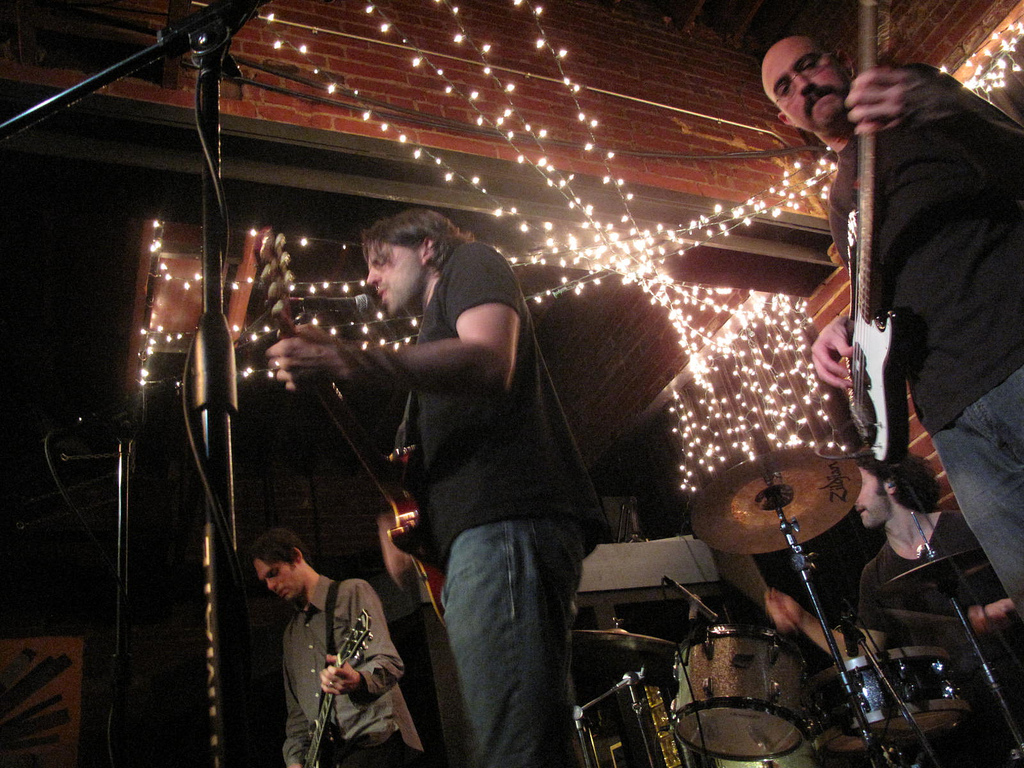 So ever since I first listened to Dead Heart Bloom I have pretty much fallen head over heals in love with their music.
I want to give the whole band a big hug, scream their name from the top of a mountain so everyone knows just how awesome they are.
It only takes one listen to fall in love with them. Everyone I have suggested them to has adored their music and then recommended it to a few other people and so on and so on… This makes me ever so happy inside.
Dead Heart Bloom has a new album coming out in August 2010… Very excited. They are releasing an unreleased track each week up until they release the album. Must I is a track that the band just couldn't fit on to their 2008 EP, In Chains. I love it. xx
Unreleased Tracks – Recorded in 2008/Released as free download in 2010
Nov
10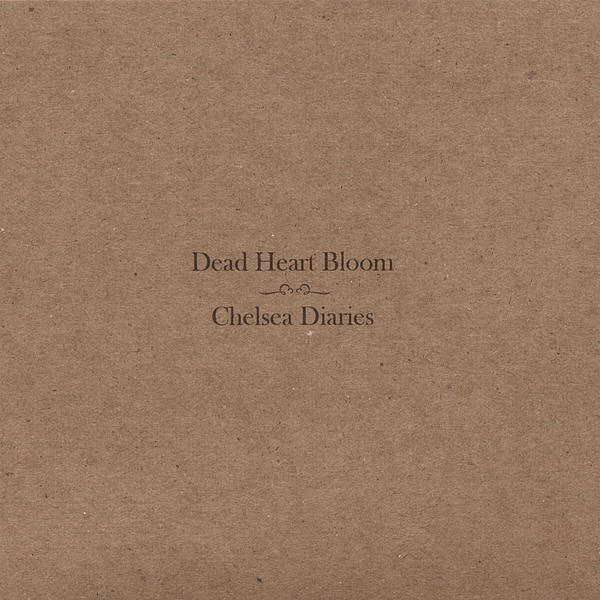 Do you ever feel like you look up at the calendar and it is already the new year? This past year flew by. And all of the sudden I realized it is that time of year when all the hustle and bustle begins, there is a chill in the air and all of us mp3 bloggers start compiling our year end lists. It has begun and man my head is spinning. These beginning stages are mind boggling… I mean I have my fair share of besties that are a shoe-in but I always get this feeling I am missing something… It is inevitable, I know, but it is terrible feeling when you really do miss something. Last year I missed Chelsea Diaries, an amazing acoustic album by Dead Heart Bloom. This acoustic album was really the brainchild of front man Boris Skalsky… He managed to create an incredibly dark but beautiful album that is honest and cynical but hidden under some fantastic mellow folk goodness… I love it.
mp3:Â  Chelsea Song #2 (explicit lyrics)

Chelsea Diaries 2007 (Dead Heart Bloom)
Available at eMusic
p.s. this entire album is highly recommended. xx