Jun
14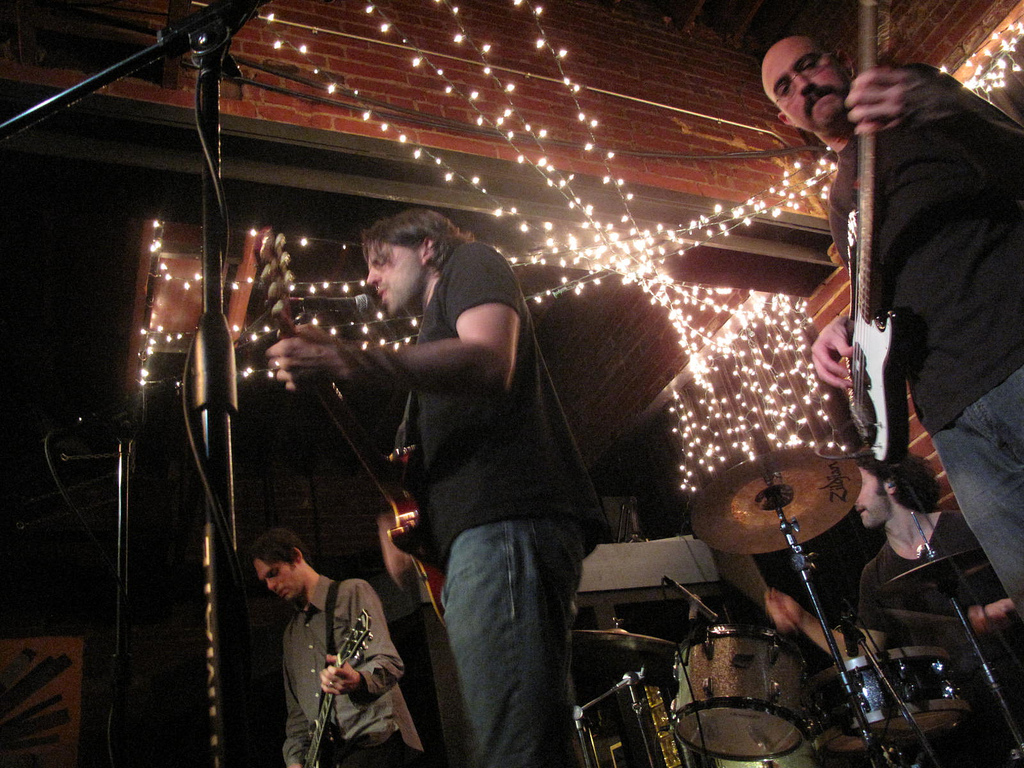 So ever since I first listened to Dead Heart Bloom I have pretty much fallen head over heals in love with their music.
I want to give the whole band a big hug, scream their name from the top of a mountain so everyone knows just how awesome they are.
It only takes one listen to fall in love with them. Everyone I have suggested them to has adored their music and then recommended it to a few other people and so on and so on… This makes me ever so happy inside.
Dead Heart Bloom has a new album coming out in August 2010… Very excited. They are releasing an unreleased track each week up until they release the album. Must I is a track that the band just couldn't fit on to their 2008 EP, In Chains. I love it. xx
Unreleased Tracks – Recorded in 2008/Released as free download in 2010
Comments