Mar
7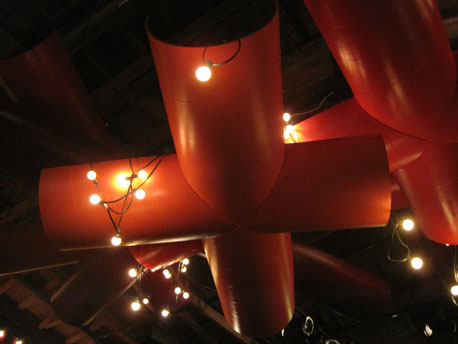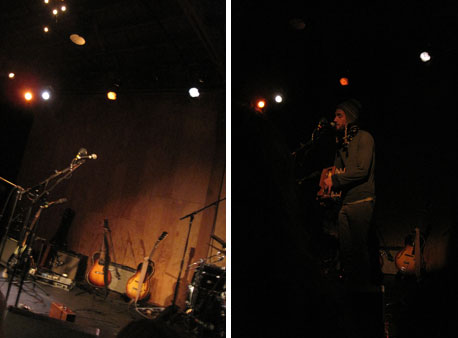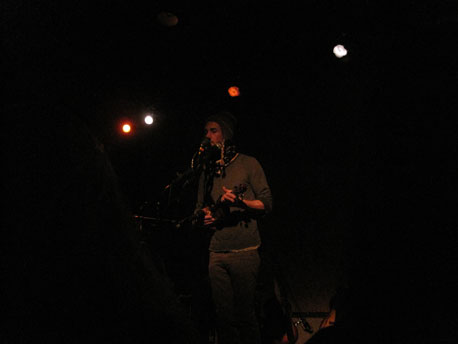 This was the third time I had the privilege of seeing Mr. Alexi Murdoch live in concert. Each time I have seen him I find myself completely and utterly lost in his music, in the quietness of his breath, in each note of his guitar. I feel an overwhelming sense of peace. It is such a treat to catch him live, like seeing a deer drink from a stream. I consider myself lucky as he does not come around often, but when he does it is just as beautiful and magical as the last. Thank you Mr. Murdoch, your music is a true gift to me everyday. Love Rachel xx
His new album, Towards The Sun is finally available for purchase. It has been part of my collection for over a year and I still love it just as much as the first listen. Enjoy!
Towards The Sun – Alexi Murdoch
Towards The Sun 2011 (Zero Summer)
Feb
20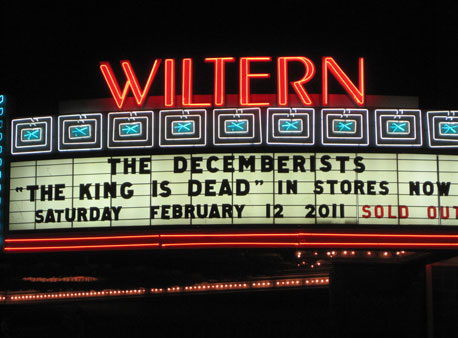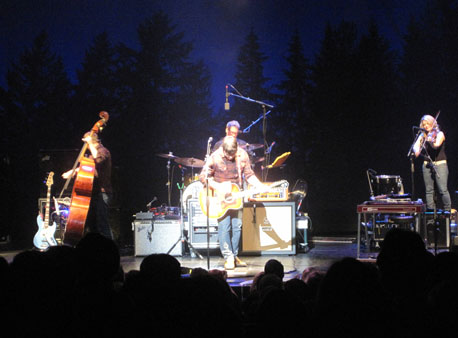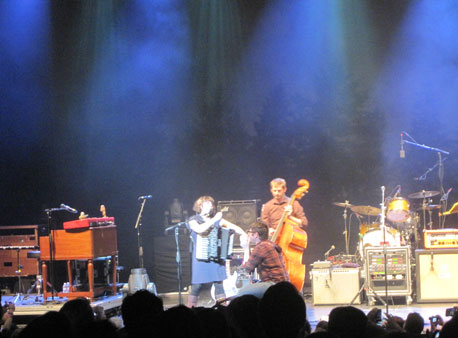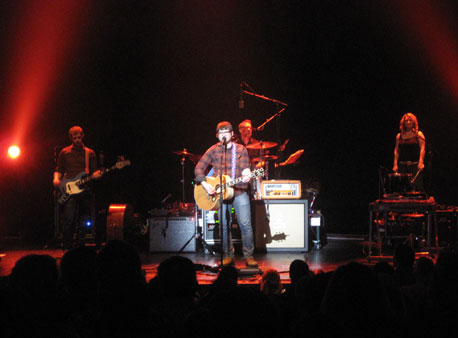 I finally got to see The Decemberists live… but before I go on can I just say how completely smitten I am with Mr.Colin Meloy. I think he is the bees knees. He is a quirky, geeky, guitar-playing cutie. The show was absolutely amazing, completely enjoyable. They did a wonderful mix of old and new songs, which pleased me quite a bit. I definitely had a new appreciation for the new album, The King Is Dead.
Los Angeles, I'm Yours
Down by the Water
Calamity Song
…Rise to Me
Days of Elaine
We Both Go Down Together
The Engine Driver
Won't Want for Love (Margaret In The Taiga)
The Crane Wife 3
Grace Cathedral Hill
Don't Carry It All
Rox in the Box
This Is Why We Fight
The Rake's Song
16 Military Wives
—
Red Right Ankle
The Mariner's Revenge Song
—
June Hymm
Don't Carry It All – The Decemberists
The King Is Dead 2011 (Capitol)
Nov
24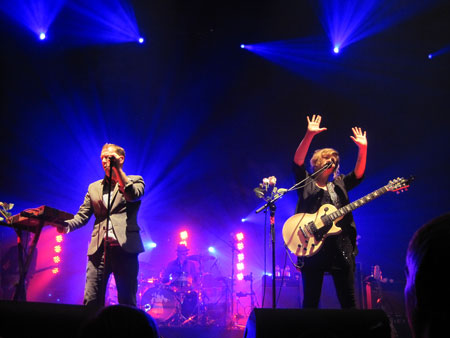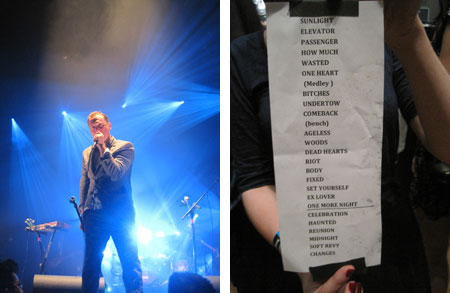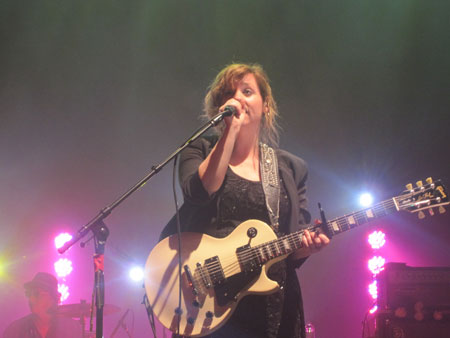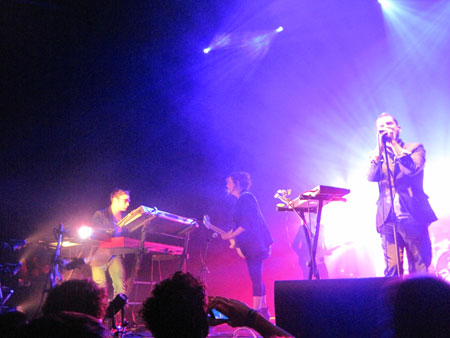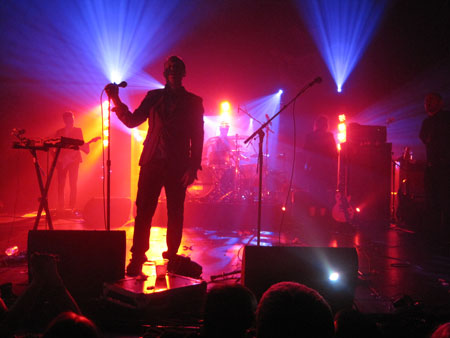 I am thankful for music. I am thankful for the music of Stars.
I am thankful that after years of listening to their amazing indie pop I was able to see them live at The Wiltern. I was right in front and in absolute awe… AMAZING.
They were primarily touring for their 2010 album The Five Ghosts but played a bunch of other favorites from their extensive discography. Above is a picture of the actual set list, they threw them to the audience at the end of the show along with roses and bubbles. They were so much fun and I am definitely looking forward to seeing them again in the future.
The opening band was Geographers, they were really quite good. They had some die hard fans in the audience though, some were standing right next to me… I think one of them might have had an orgasm.
Thank you, Stars. xX
The Five Ghosts 2010