Aug
10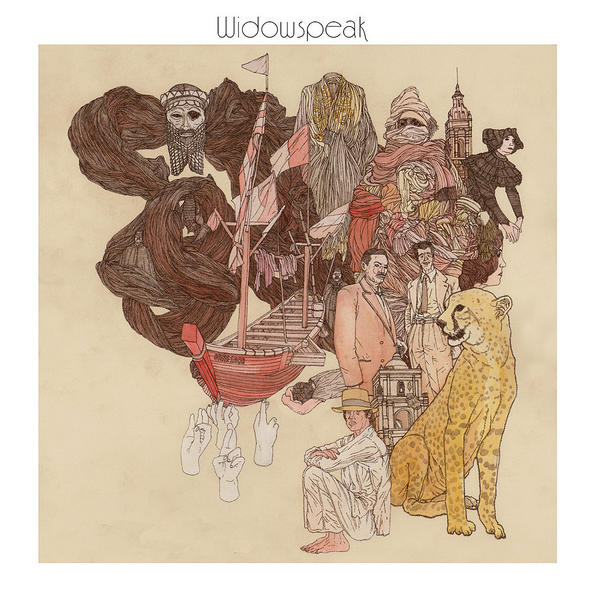 Widowspeak is a trio hailing from Brooklyn, NY and they create fabulous shoegaze indie rock that is ever so dreamy. Their sound is a cross between Mazzy Star and Beach House. Absolute love.
Gun Shy 2011 (Captured Tracks)
Jul
6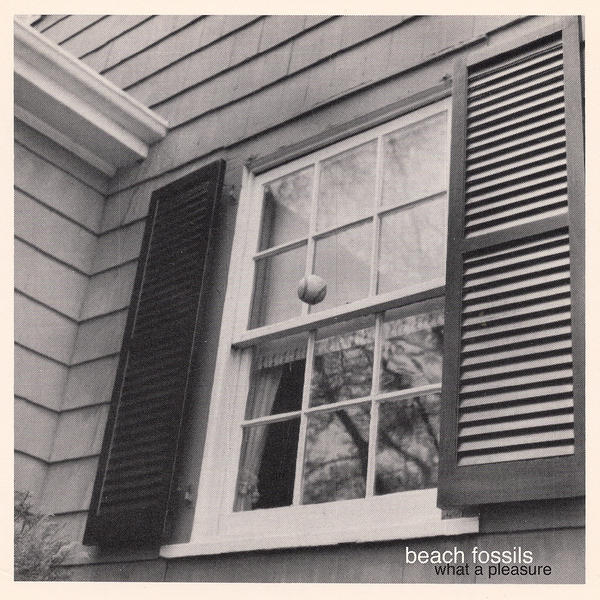 Welcome back! How about some dreamy shoegaze pop to bring us back into swing of things around here? Beach Fossils is all about the fuzzy, gooey dream pop. Their new album, What a Pleasure just makes you feel good and gives off that happy summer beach vibe.
What A Pleasure 2011 (Captured Tracks)
Oct
19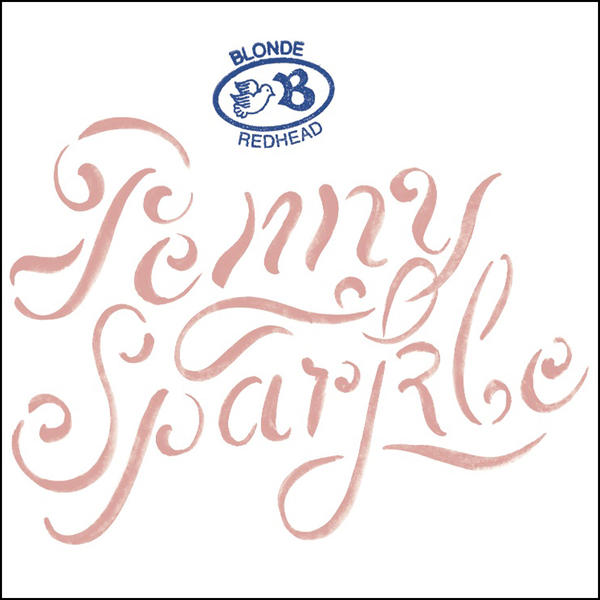 The new album from Blonde Redhead is their best album to date. A melancholy slow-moving waltz that is both a delicate and atmospheric melody combined with a heavy sensual drone. This is a welcome progression from their dreamy-pop on their previous album 23.
mp3:Â  Penny Sparkle
Penny Sparkle 2010 (4AD)