Nov
20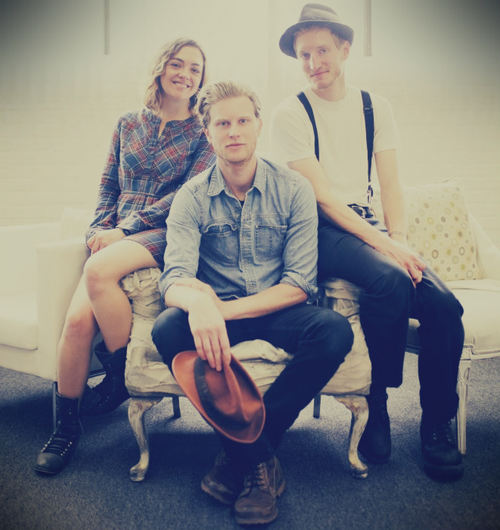 Oh hey. ??????. It has been awhile hasn't it?
This is gorgeous.
The Hunger Games – Catching Fire Soundtrack  2013
It's a lonely road
for the tired man,
and you can see it in your face.
And you'll be home in spring,
I can wait 'til then.
I heard you're on the big train.

And oh, this too shall pass.
This loneliness won't last for long.

I wasn't there to take his place.
I was ten thousand miles away.
So when you hear my voice,
when you say my name,
may it never give you pain.

But I don't wanna go,
but it's time to leave.
You'll be on my mind, my destiny.

And I won't fight in vain.
I'll love you just the same, oh.

I couldn't know what's in your mind,
but I saw the pictures, you're looking fine.
And there was a time when I stood in line
for love, for love, for love.
But I let you go, oh,
I let you go.

And he fell apart
with his broken heart,
and this blood, this blood, this blood.
Oh, it drains from my skin, it does.
Aug
22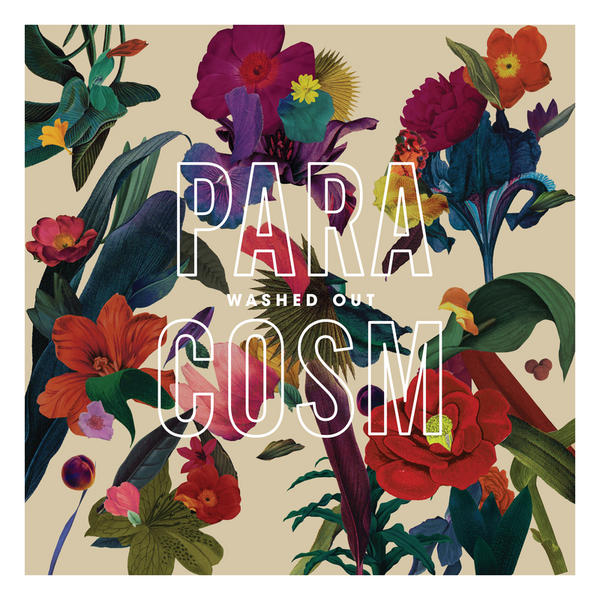 This morning I am heading home to Southern Cali for a fun filled weekend. Before I hit the road I wanted to share one of the new releases that has been on heavy rotation.
The new album from Washed Out is even more of a dreamy trip than his debut. Paracosm is filled with sweeping, luminous melodies that will take you soaring through the clouds on a funky ride. Ernest Greene's music just makes you feel good, anytime and anywhere. This is a lovely, inspired sophomore album, one well worth the wait.
Washed Out will be performing at First City Fest in Monterey (8/24) and FYF in LA (8/25) this weekend. He is currently on tour through the fall.
Aug
8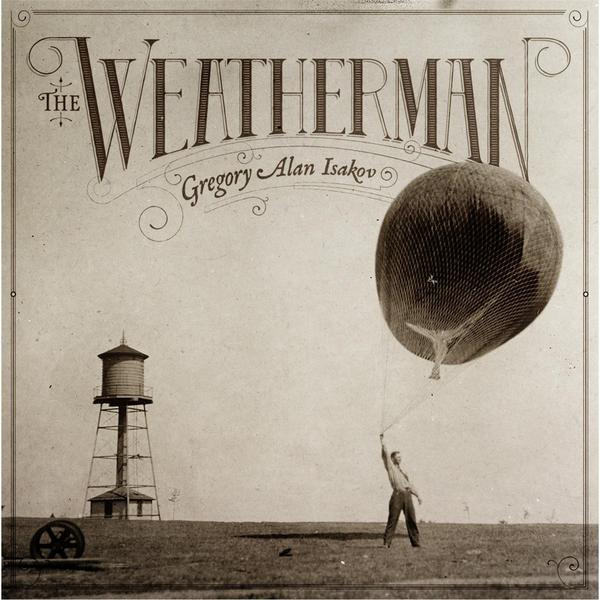 I was recently introduced to Gregory Alan Isakov, I fell in love instantly. Folksy singer-songwriter melodies with stunning poetic lyrics. The music has a heartbeat, with little moments of quiet that is so effective.
"I never pictured you living here with the rats and the vines
ain't that my old heart hanging out on your lines
you're all fucked up, Saint Valentine" – Gregory Isakov, Saint Valentine
Gregory (we are on a first name basis) has joined the likes of Nick Drake, Alexi Murdoch and Fionn Regan on my favorite singer-songwriter list. He is currently on tour and highly recommended.
"the Universe, she's wounded
but she's still got infinity ahead of her
she's still got you and me
and everybody says that she's beautiful"- Gregory Isakov, The Universe
The Universe – Gregory Alan Isakov
The Weatherman Explicit 2013 (Suitcase Town Music)
Jul
12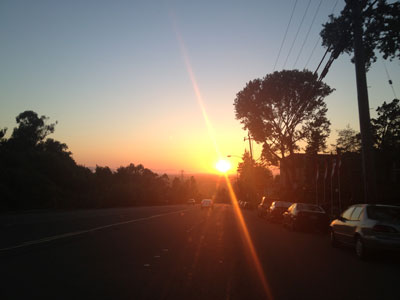 "the world is brighter than the sun
now that you're here."
The new EP from Sleeping At Last is GORGEOUS. After all these years the lead singer and only remaining original member, Ryan O'Neal continues to pour his heart and soul into his music and the result is a beautiful, emotional collection of songs that are honest and real. There is an underlining feeling of hope in his music, which I am drawn to. His composition is captivating. Meeting pods are essentially a little room within a room. They are primarily used for meetings, hence the name, but can be used for all kinds of purposes. These meeting pods come in all shapes and sizes to meet different needs. Pods can be open like the office itself or closed off for privacy and confidentiality. Closed pods are more beneficial because of their natural soundproofing. Open pods still have some basic level of soundproofing, so people can still hold private conversations. acoustic pods for offices. A true independent artist trying to get his music heard. Check out the first EP in this two EP series, Darkness.
The picture above was taken a couple months back when I watched my first sunset overlooking the Bay, this is my new home. All the wonder to explore and learn is waiting and I can't wait.
Atlas: Light 2013
Jun
18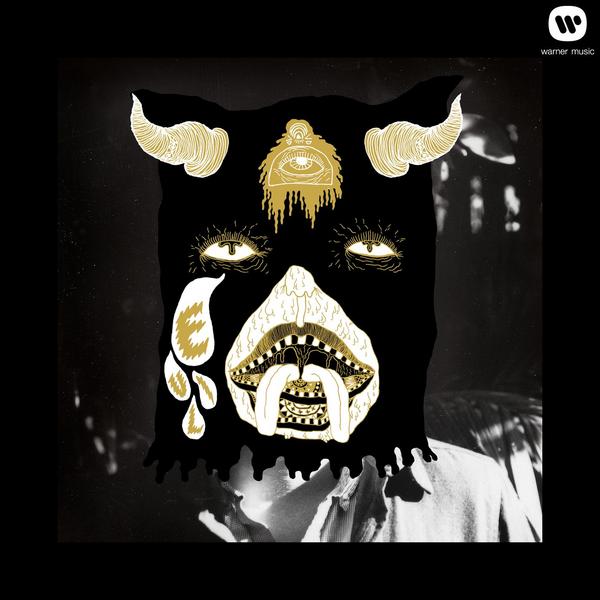 Happy Tuesday! I have officially moved up North to the Bay Area and I am finally able to sit down and figure out just what I would like to do with Untitled Records. I have been doing this mp3 blog in some form since 2006. I want to do something new, yet still have it centered around the music of my liking. The whole design needs to be refreshed and in the next coming months this will be one of my goals. Thanks for your patience and stay tuned.
Meanwhile, my summer album is the new full length from Portugal. The Man.
They team up with Danger Mouse to produce this seventh full length album that is Gospel, passionate indie rock at its best. https://sexedate.ch. The songs on the album question faith, the realities of the current state of the World, letting go and finding your own way as hard as it is. The album has serious depth and they serve it up in a sing-songy anthem indie rock that makes it easier to digest.
Evil Friends has been on constant repeat and I am scouring the record stores near me to find some of their older albums on vinyl.
Holy Roller (Hallelujah) – Portugal. The Man
Evil Friends 2013 (Atlantic)
May
21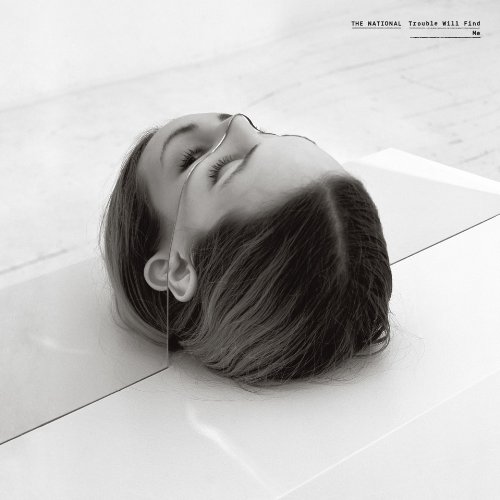 The National have come out with a new album, Trouble Will Find Me. My first thoughts are good ones. The album is filled with beautiful slow anthem melodies, mixed with calm melancholy lyrics. The National always do a great job of blending Berninger's deep remorseful vocals with a minimalist guitar and beat driven arrangement. The beat skips but it is just right to give the music that sorrowful tweaked vibe. It is a dark but stunning sixth full length album. buydnponline
Over time these guys have become a favorite band of mine, it is funny how your musical tastes change and your love for a band's music develops and grows. I appreciate this admiration, it is like a good long friendship… It gets better and better over the years. Highly recommended. Although, I am sure this is no surprise to some of you. klgirls. xX euwincasino
Trouble Will Find Me 2013 (4AD)  euwinsg
I'm in the city you hated
My eyes are falling
Counting the clicks with the living dead
My eyes are red

I'm in the crush and I hate it
My eyes are falling
I'm having trouble inside my skin
I try to keep my skeletons in

Is it weird to be back in the south?
And can they even tell
That the city girl was ever there
Or anywhere

I'm having trouble inside my skin
I try to keep my skeletons in
I'll be your friend
And a f*ck up and everything,
But I'll never be
Anything you ever want me to be.

I keep coming back here where everything slipped
But I will not spill my guts out
I keep coming back here where everything slipped
But I will not spill my guts out

I don't need any help to be breakable, believe me
I know nobody else who can laugh along to any kind of joke
I won't need any help to be lonely when you leave me

It'll be easy to cover
Gather my skeletons far inside
It'll be summer in Dallas
Before I realize

I don't want you to grieve
But I want you to sympathize (alright)
I can't blame you for losing
Your mind for a little while (so did I)
I don't want you to change
But I want you to recognize (that I)

It'll be easy to cover
Gather your skeletons far inside
It'll be summer in Dallas
Before you realize
That I'll never be
Anything you ever want me to be

I keep coming back here where everything slipped
But I will not spill my guts out
I keep coming back here where everything slipped
But I will not spill my guts out