Jun
18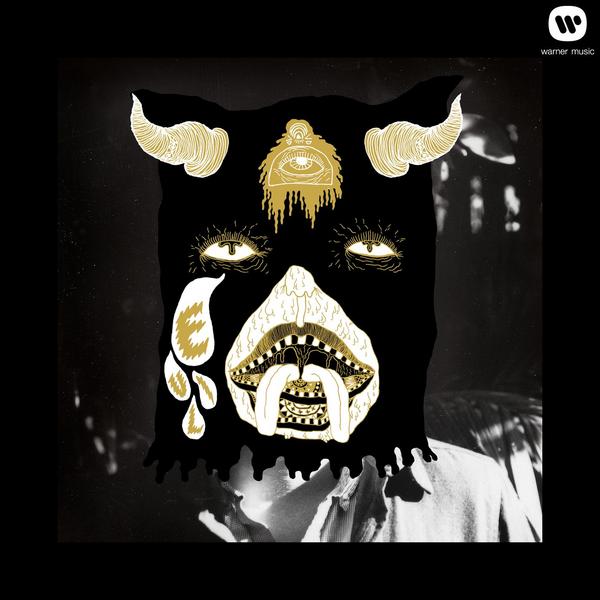 Happy Tuesday! I have officially moved up North to the Bay Area and I am finally able to sit down and figure out just what I would like to do with Untitled Records. I have been doing this mp3 blog in some form since 2006. I want to do something new, yet still have it centered around the music of my liking. The whole design needs to be refreshed and in the next coming months this will be one of my goals. Thanks for your patience and stay tuned.
Meanwhile, my summer album is the new full length from Portugal. The Man.
They team up with Danger Mouse to produce this seventh full length album that is Gospel, passionate indie rock at its best. https://sexedate.ch. The songs on the album question faith, the realities of the current state of the World, letting go and finding your own way as hard as it is. The album has serious depth and they serve it up in a sing-songy anthem indie rock that makes it easier to digest.
Evil Friends has been on constant repeat and I am scouring the record stores near me to find some of their older albums on vinyl.
Holy Roller (Hallelujah) – Portugal. The Man
Evil Friends 2013 (Atlantic)
Comments