Aug
23
New song, new video, new love.
Sep
16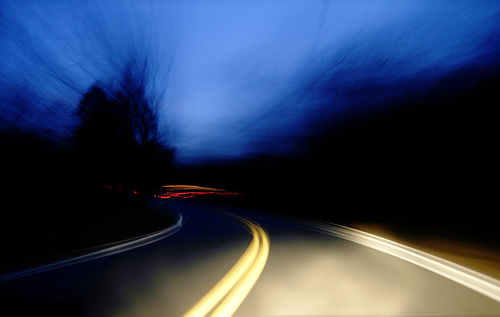 Something familiar, something I love.
First song that shuffled on tonight was Radiohead, Go Slowly. This is just what I needed, to be taken away into a dream.
mp3:Â  Go Slowly (mp3 expired)

In Rainbows CD2 2009
*This song is available for a limited time but you can always go to youtube and watch a very rough homemade video anytime. :-)
Jun
22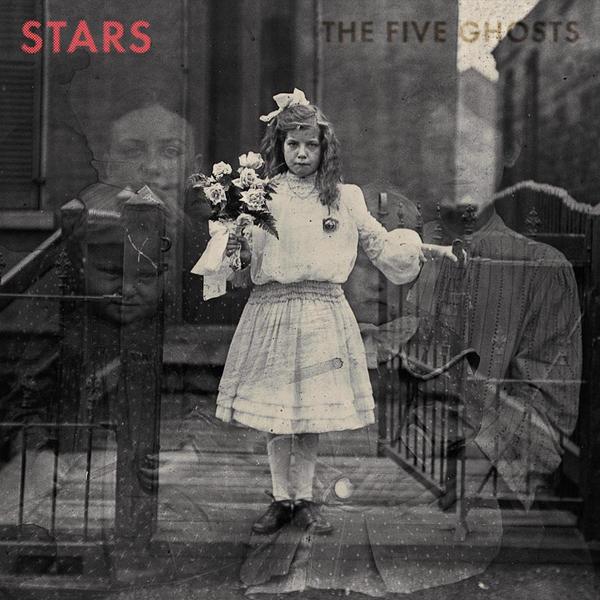 (this album cover freaks me out a little though)
L O V E.
There is really nothing else to say other than, LOVE.
I love the soaring indie pop of, Stars.
Catch them as they travel East on the final leg of their tour.
mp3: Dead Hearts

The Five Ghosts 2010 (Arts & Crafts)
Sep
18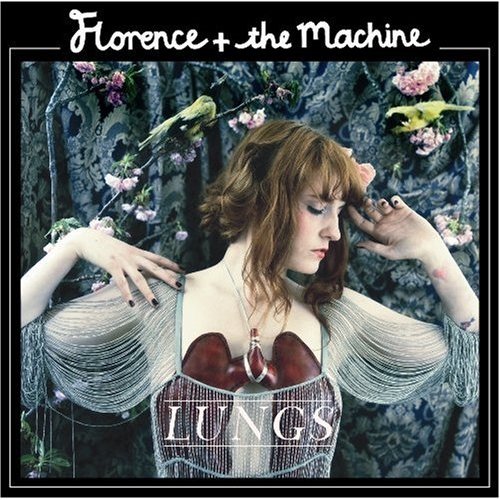 I adore this song right now… LOVE. I play it loud and then I repeat it over and over. I first heard it on KCRW Morning Becomes Eclectic and as soon as I could get my hands on it, it was on constant repeat. I could go on and on all day about Florence Welch, the unique, magnificent voice of Florence and the Machine. In an interview she spoke about her music, "I want my music to sound like throwing yourself out of a tree, or off a tall building, or as if you're being sucked down into the ocean and you can't breathe," says Florence Welch. "It's something overwhelming and all-encompassing that fills you up, and you're either going to explode with it, or you're just going to disappear." And that is about where I melted from the awesomeness that is her. I think she is the bees knees.  Her new album, Lungs is set to be released October 20, 2009 but is currently available now for download.
mp3:Â  Cosmic Love
Lungs 2009 (Universal Republic)
Aug
25
Image found here
One of my best friends since 5th grade got married over the weekend in La Jolla, California. She actually had her civil ceremony a few months back and decided to do a small intimate ceremony for some of their closest friends and family. It was lovely from beginning to end and I am so happy for both of them. Mazel Tov!
Her father and her walked down the aisle skipping to The Beatles, All You Need is Love (the skipping was impromptu and it was perfect).
mp3:Â  All You Need Is Love
Magical Mystery Tour 1967 (EMI)
Jun
12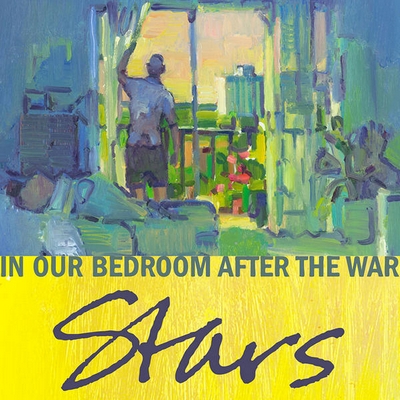 I keep coming back to this album as if it is home, it certainly feels like home. I love Stars but this album especially has always been there for me. Like today… It shuffled on and brought a smile to my face. Play it loud!
mp3:Â  Today Will Be Better, I Swear
In Our Bedroom After The War 2007 (Arts & Crafts)
Also available on eMusic
Stars on myspace