Jan
4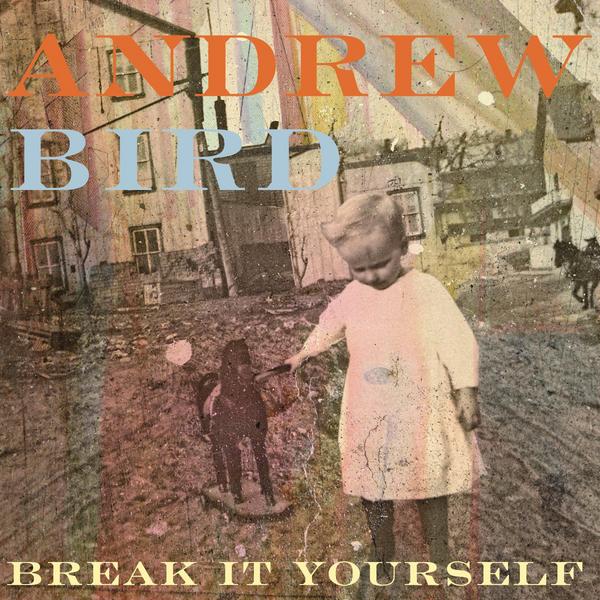 This was difficult… So, so difficult. It was between Dry The River and Andrew Bird and as you can see Andrew Bird won. Maybe because I have a history with Andrew Bird, I have almost all of his albums. He is number 3 on my most listened to musicians. His music really hits me deep in my gut and makes me feel so, so good. He has truly become on of my favorite musicians of all time. This album is his sixth full length studio album and however divided people are about this album I am on the side that says it is a beautiful piece of art. Bird is an amazing talented musician who cannot fail because he is just flat out that good at what he does. Listen to Lazy Projector, Fatal Shore or Desperation Breeds and tell me that it doesn't charm you with its gentle guitar melodies and subtle whistles luring you in and spinning you around. That is what Bird does best. Is this album knock your socks off blow your mind upon first listen? No. But that is not Bird's style, he lures you in like the smell of a good sweet bourbon. Slow and methodical, his music stands the test of time. He is just that good.
Break It Yourself 2012 (Mom & Pop Music)
Sep
8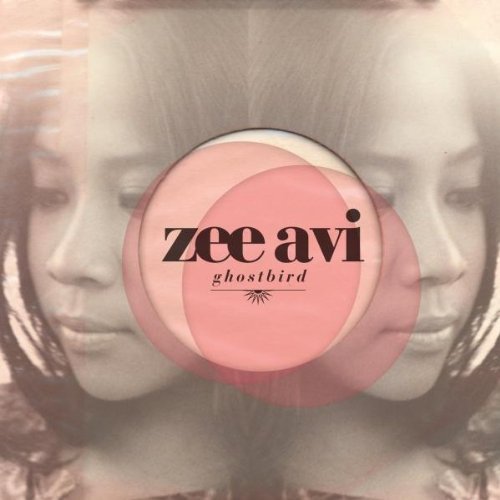 I saw Zee Avi at an outdoor street festival in San Diego a few years back, you could hardly hear her sweet melodies over the loud shouting coming from an adjacent stage. It was so hot I thought I was going to melt into a puddle on the pavement. On Avi's new album she has grown quite a bit, her sound is more focused. Her jazzy, soulful vocals are blended with a folksy bluesy melody that is a breath of fresh air. Possible contender for a spot on my year end list? I think so.
The Book Of Morris Johnson – Zee Avi
Apr
19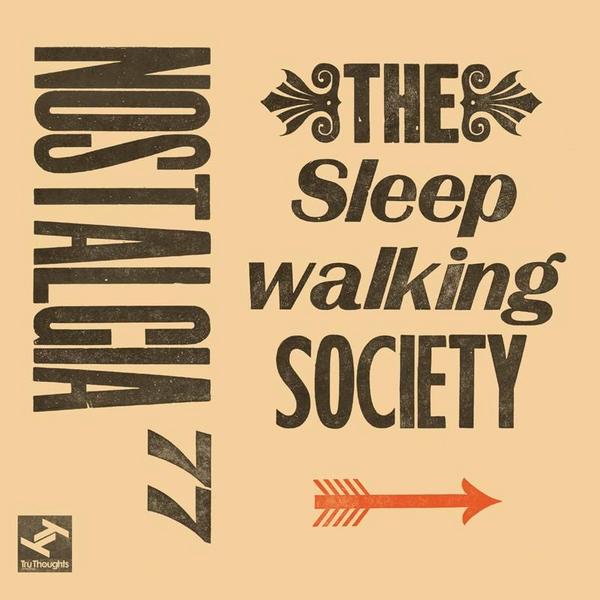 Nostalgia 77 is the jazz and soul infused project of Ben Lamdin. On his new album he has recruited a German jazz-folk singer-songwriter that goes by the name of Josa Peit. Peit has so much soul pouring out of her voice you fall instantly in love with her. The Sleepwalking Society is a perfect blend of jazz, soul, British folk with an underlying bluesy feel,I listened to it throughout the weekend and have really enjoyed it from beginning to end. Thank you to a dear friend for introducing me to this wonderful album, I am in love. xx
Simmerdown – Nostalgia 77 & Josa Peit
The Sleepwalking Society 2011 (Tru Thoughts)

Feb
1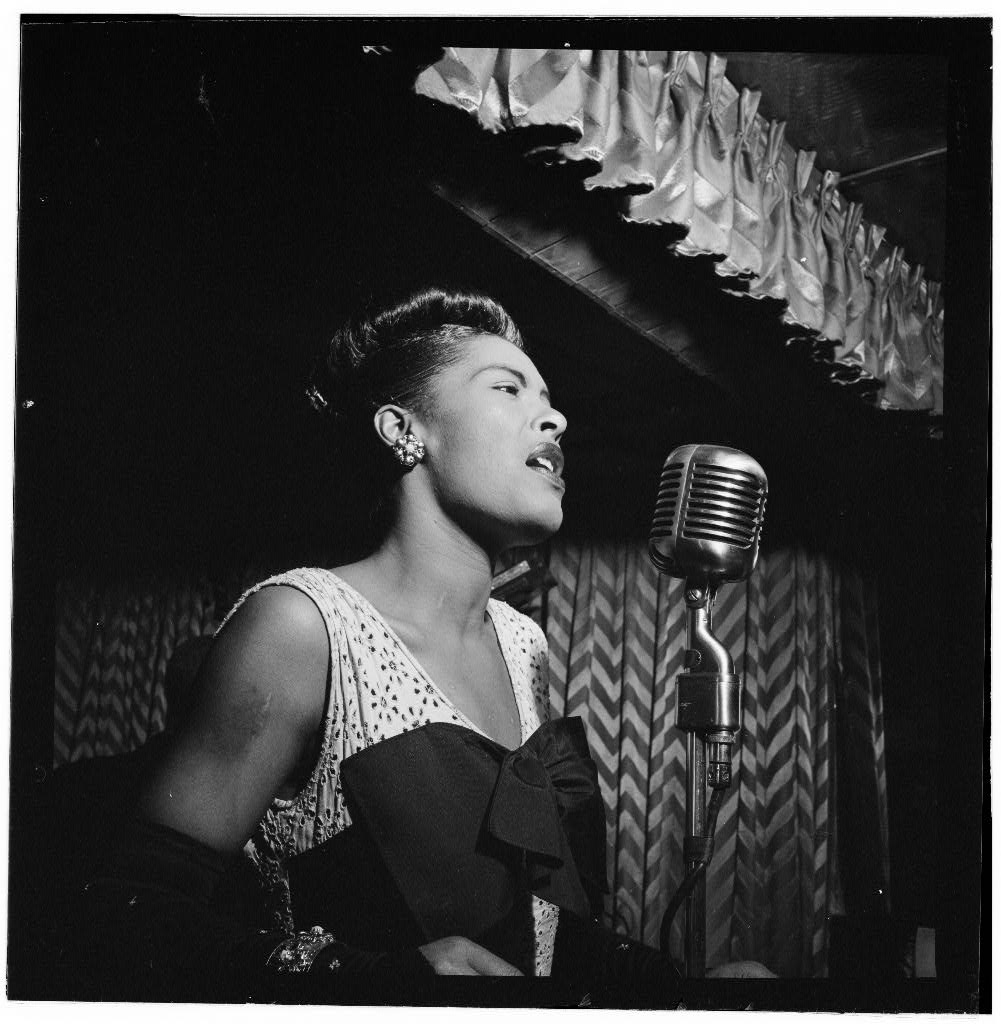 I realized this evening the lack of Billie Holiday on this blog… No bueno.
A true legend deserves much more play time.
It's Like Reaching for the Moon – Billie Holiday
The Quintessential Billie Holiday Vol. 2: 1936
Jun
7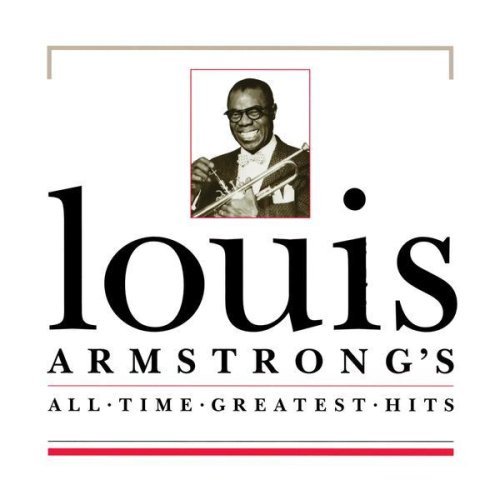 The translation of La Vie En Rose is Life through rose-colored glasses.
I want to see the world through rose-colored glasses.
So tonight, I went back in time…
Perfection.
mp3: La Vie En Rose
All Time Greatest Hits 1994 (Geffen)