May
4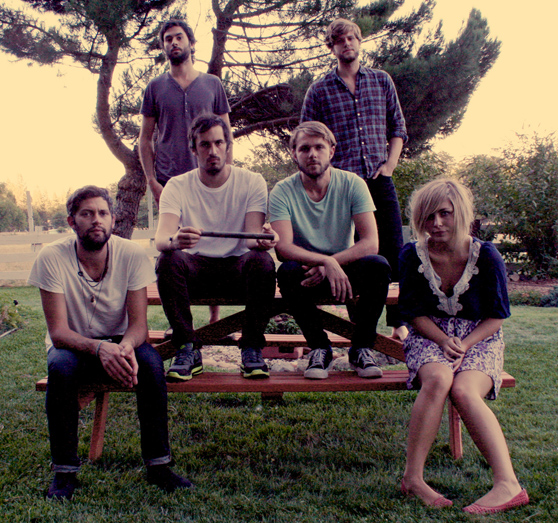 It has been pretty quiet around here, I have been writing a paper for the last week of my life. Finally finished it last night then got to class tonight and he assigned the final. Eeeeeeekkkkk. Just 2 more weeks left and then I am free for the summer months at least.
Anyways, on to the music. Currently playing on my headphones The Head and the Heart. The Seattle based band has recently signed with Sub Pop and re-released their self-titled debut album. A collection of singer-songwriter Americana folk songs that will get you up dancing and humming along, I guarantee it. A new band, the passion and fundamental spark is there and I cannot wait to see what comes next.
Rivers and Roads – The Head and the Heart
The Head and the Heart 2010/11 (Sub Pop)
Mar
21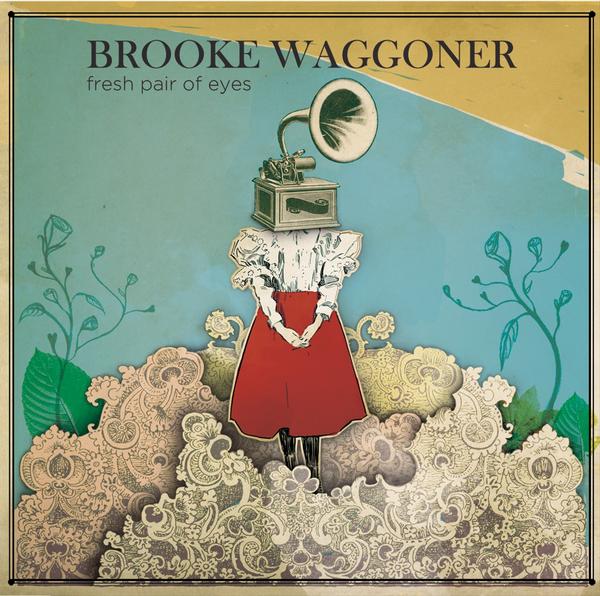 The music of my choice this evening is something quiet and somber. I am currently working on finding my peace. Finding that calm even when I am late to class and stuck in traffic. It is daily tests such as these that in the grand scheme mean absolutely nothing, yet these are the same types of situations where I lose my cool the most. This is something I am currently working on. It is a daily struggle and I will fail again before I succeed, but I can't let that discourage me because I know deep down once I make this change my life will be so much better for it.
This song is stunning, indeed it is one of my favorites. Brooke Waggoner creates beautiful singer-songwriter folk melodies and she shares so much heart and soul in each and everyone of her songs.
Fresh Pair Of Eyes – Brooke Waggoner
Fresh Pair Of Eyes EP 2007 (Swoon Moon Music)
Mar
7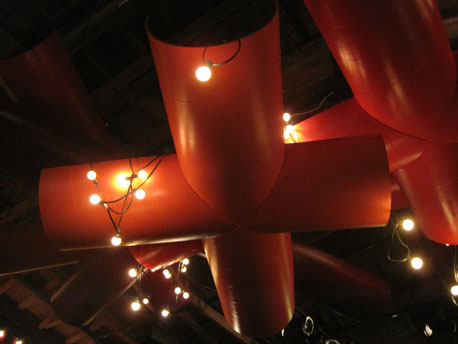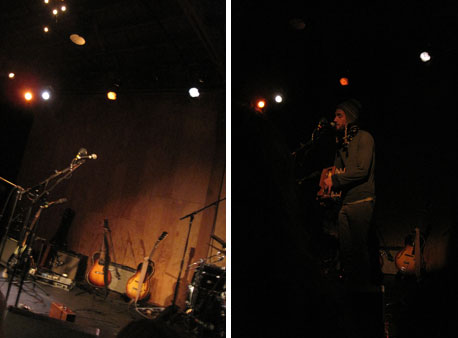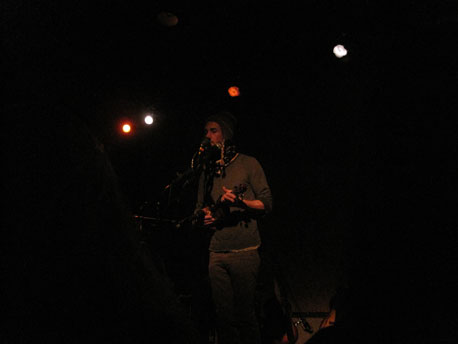 This was the third time I had the privilege of seeing Mr. Alexi Murdoch live in concert. Each time I have seen him I find myself completely and utterly lost in his music, in the quietness of his breath, in each note of his guitar. I feel an overwhelming sense of peace. It is such a treat to catch him live, like seeing a deer drink from a stream. I consider myself lucky as he does not come around often, but when he does it is just as beautiful and magical as the last. Thank you Mr. Murdoch, your music is a true gift to me everyday. Love Rachel xx
His new album, Towards The Sun is finally available for purchase. It has been part of my collection for over a year and I still love it just as much as the first listen. Enjoy!
Towards The Sun – Alexi Murdoch
Towards The Sun 2011 (Zero Summer)
Feb
20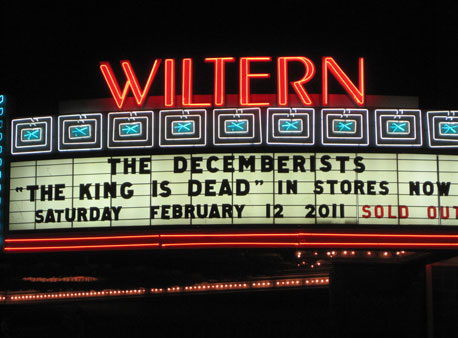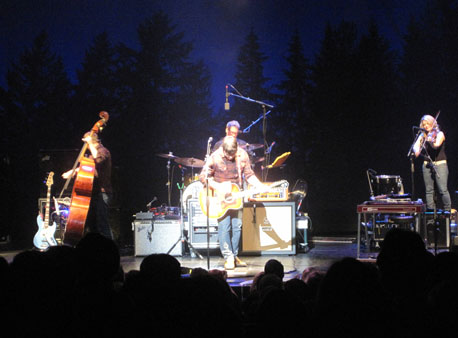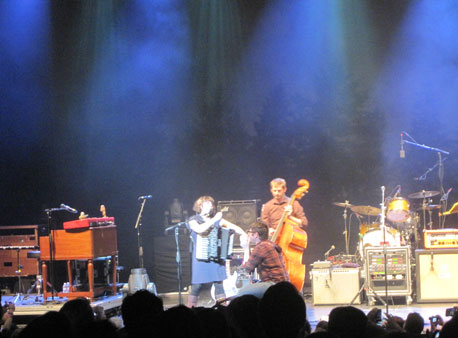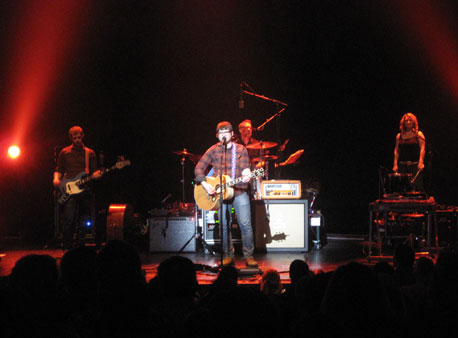 I finally got to see The Decemberists live… but before I go on can I just say how completely smitten I am with Mr.Colin Meloy. I think he is the bees knees. He is a quirky, geeky, guitar-playing cutie. The show was absolutely amazing, completely enjoyable. They did a wonderful mix of old and new songs, which pleased me quite a bit. I definitely had a new appreciation for the new album, The King Is Dead.
Los Angeles, I'm Yours
Down by the Water
Calamity Song
…Rise to Me
Days of Elaine
We Both Go Down Together
The Engine Driver
Won't Want for Love (Margaret In The Taiga)
The Crane Wife 3
Grace Cathedral Hill
Don't Carry It All
Rox in the Box
This Is Why We Fight
The Rake's Song
16 Military Wives
—
Red Right Ankle
The Mariner's Revenge Song
—
June Hymm
Don't Carry It All – The Decemberists
The King Is Dead 2011 (Capitol)
Feb
13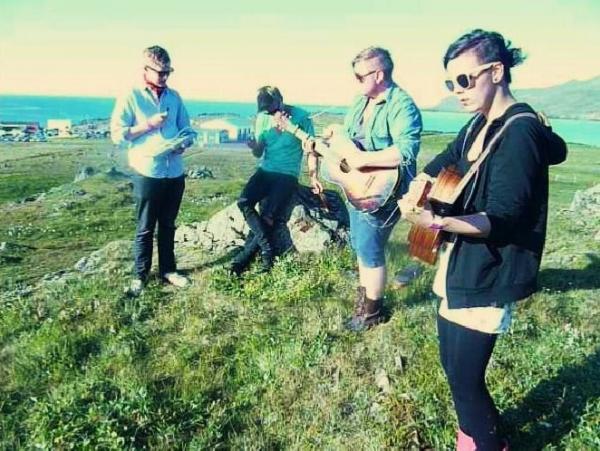 Oh you will love Of Monsters & Men, an Icelandic band that is something brilliant. Who doesn't like catchy acoustic folk that flows so effortlessly? I am keeping a close eye on them and I am impatiently waiting their debut album, set to be released this year.
Little Talks – Of Monsters & Men 2010

Jan
28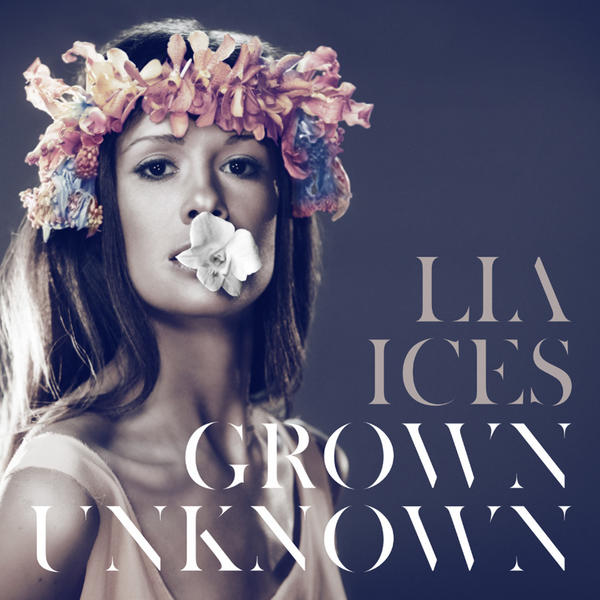 I have been a bit absent. I'm taking a class this semester so this week has been all about working out the many kinks. Work hours, traffic hours, blogging time, sleeping and occasionally eating. Shhhh don't tell my mom. There is always enough time to listen to new music, a necessity, as it keeps me going. It makes my day.
I first mentioned Lia Ices back in October, I was catching up to her 2008 debut album, Necima. She has since signed with Jagjaguwar and come into her own. The brilliant blend of piano, cello and guitar is phenomenal on its own but add Ices' unconventional soulful vocals and you have one stunning avant-garde folk album that I never want to end. It is so early in the year but this album makes me feel something, when I hear it all I want to do is hear it louder. Like a drug. A damn healthy drug.
Grown Unknown 2011 (Jagjaguwar)
Jan
18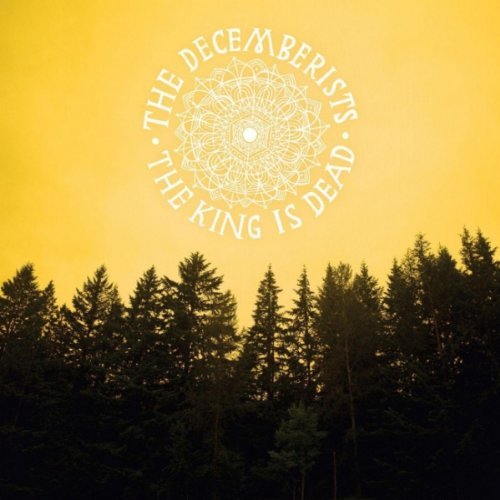 The Decemberists their new album, The King Is Dead, is out now.
I am seeing them live for the first time February 12th @ The Wiltern.
Down By The Water – The Decemberists
The King Is Dead 2011 (Capitol Records)
Jan
17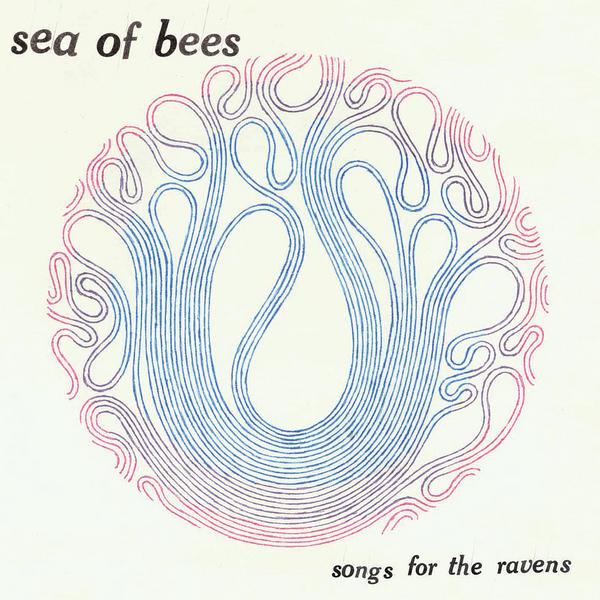 I just came back from having $2 margaritas. A bit tipsy… And full disclosure, this may or may not qualify as drunk blog posting… Cheers!
I have no idea where I came across Sea of Bees… I like it. Julie Ann Bee creates some original, enjoyable pop-rock with a splash of folk, she has my full attention. She came out of nowhere in 2010 with her first full length album, Songs for the Ravens. I can definitely say she is someone to keep our eye on in the years to come.
Songs for the Ravens 2010 (Crossbill Records)
Jan
7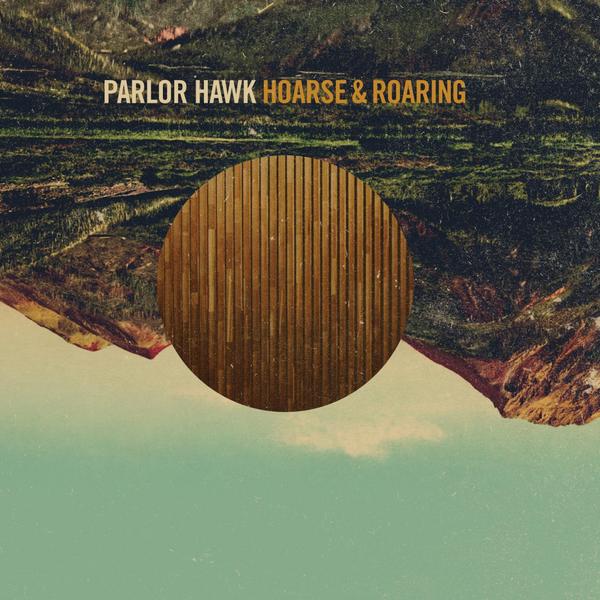 Tis late and I hear my bed calling my name…
I came across Parlor Hawk and fell head over heels in love with their alt-country folk.
Hoarse & Roaring 2010 (Northplatte Records)
Jan
3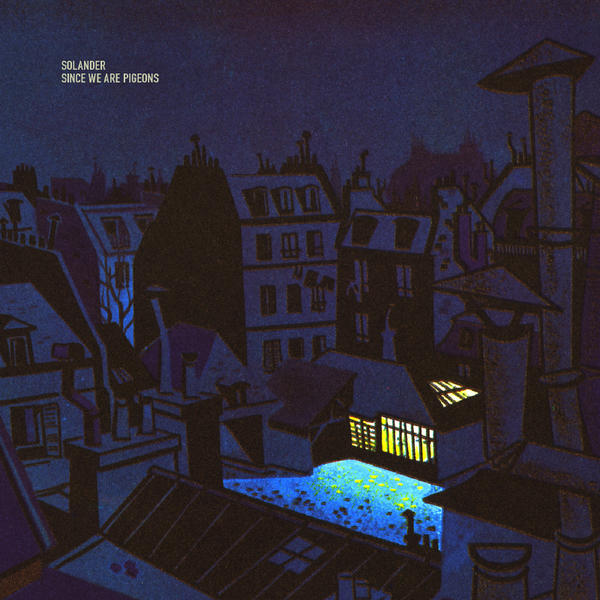 Happy New Year everyone! I hope you had a wonderful and safe New Year. I had an amazing New Year's Eve filled with friends, family, great food and lots of drinks.I didn't want it to end. But I am so ready for 2011 to get rolling. While we wait for the 2011 music to start coming in, I plan to just post random music that I think is awesome.
I came across Solander on eMusic, a Swedish pop/folk band that creates some sad but quite lovely songs. Enjoy!
Since We Are Pigeons 2009 (A Tender Version Recording)