Dec
25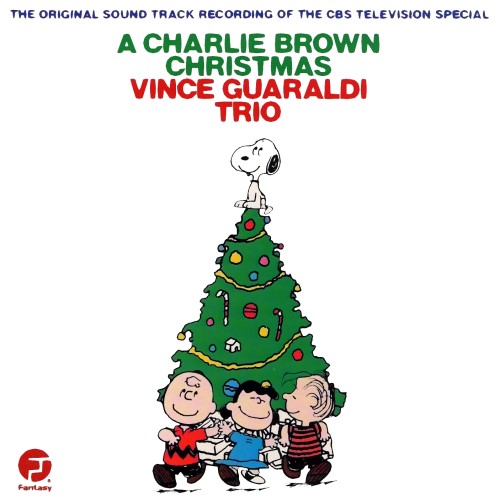 Driving home the other night and this magical song shuffled on… Twinkle lights, cold nights, family and friends… A Charlie Brown kind of Christmas is the only way to go. Happy Holidays everyone!
mp3: Christmas Time Is Here – Vince Guaraldi

A Charlie Brown Christmas Soundtrack 1965
p.s. I will return tomorrow with the Part 2 of my Favorite Albums of 2009. For now I hope you all are enjoying your holiday.
Dec
17
I am halfway done with my fav list, but I still have some more work to do. I spent too much time fucking around with a graphic tonight… It was stupid, I will never get those couple of hours back. Meanwhile, I looked up and it is almost midnight so in the mean time listen to a little diddy from Frightened Rabbit.
mp3: It's Christmas So We'll Stop
Frightened Rabbit (Fat Cat Records)