Jun
23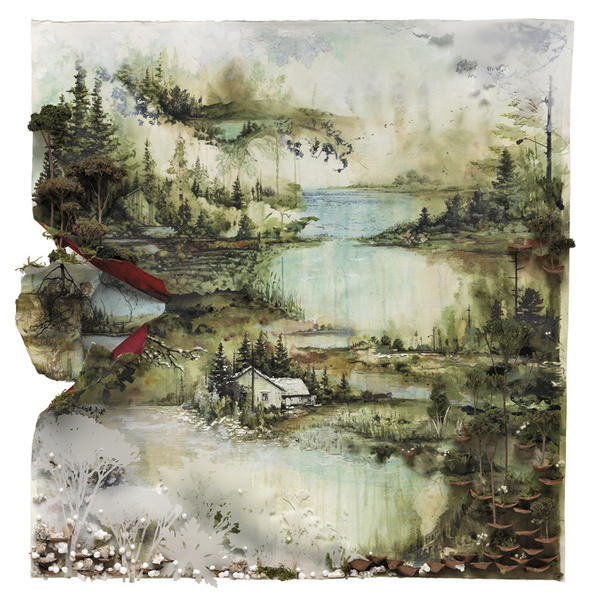 …and at once i knew i was not magnificent.
high above the highway aisle
(jagged vacance, thick with ice)
i could see for miles, miles, miles
There is a certain freedom you hear on this new album, an openness and greater depth that was not previously heard on For Emma, Forever Ago. Bon Iver is an album filled with elaborate, vivid arrangements accompanied by Justin Vernon's unique vocals. This album is Bon Iver the band.  It breathes life into your ears and you feel the emotion.  It is bold, dreamy and beautiful, a definite favorite of 2011.
Holocene (explicit lyrics) – Bon Iver
Bon Iver 2011 (Jagjaguwar)
Mar
18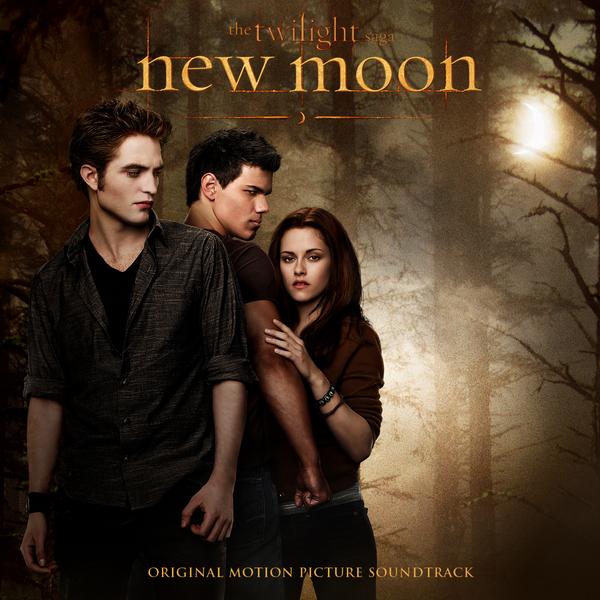 Yeah… So I am not a Twilight fan, I haven't read any of the books nor will I ever see any of the movies. Just not my thing… However, the Soundtrack is quite brilliant, like finding gold. It was not on my year end list as I have never really considered any past years Soundtracks to make the cut (although it might be a nice extension to next years year end lists). Anyways this album is jam packed with some indie heavy hitters (I sound like a sports caster). Lykke Li, Anya Marina, The Killers, Grizzly Bear, Thom Yorke, Bon Iver and I can go on and on. I don't even know where to start to be honest, there are so many wonderful tracks but considering it was Lykke Li's Birthday today why don't we start there. This song will haunt you in only the best way.
Weather Update: On my way home from work I saw a dense marine layer begin to roll in with all of it's glory and I smiled. Cold and crisp is just the way I like my weather.
mp3:Â  Possibility

The Twilight Saga: New Moon Soundtrack 2009 (Chop Shop)