Dec
3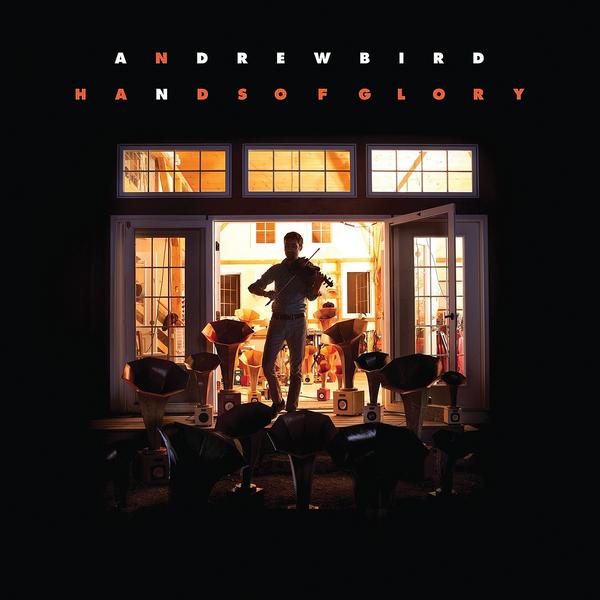 Final paper of the semester completed, 2 weeks left including final and I can't wait for a bit of a break.
For the last month I have been enjoying Andrew Bird's new EP, Hands of Glory. I sometimes catch myself not listening to him as much as I would like or that he deserves. I am always happy when I turn him on, he never disappoints and I can always count on him to make a beautiful album. Bird and a group of musicians created an EP as a companion piece to the earlier full length album, Break It Yourself. My absolute favorite track on this EP is Three White Horses.
Three White Horses – Andrew Bird
Hands of Glory 2012 (Mom & Pop Music)
Apr
19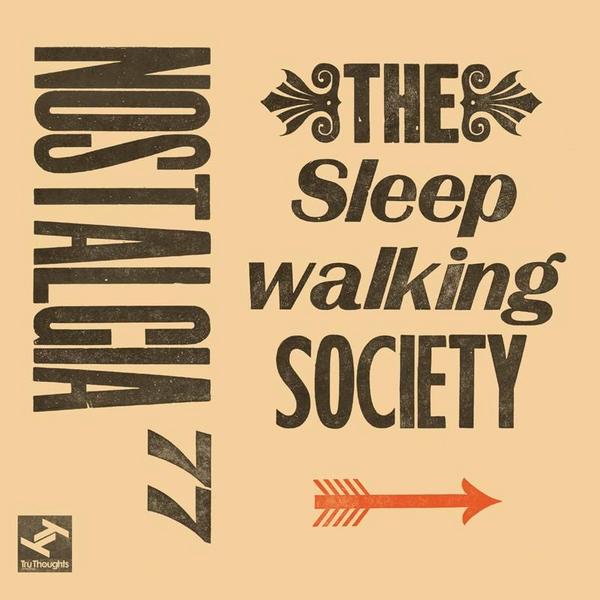 Nostalgia 77 is the jazz and soul infused project of Ben Lamdin. On his new album he has recruited a German jazz-folk singer-songwriter that goes by the name of Josa Peit. Peit has so much soul pouring out of her voice you fall instantly in love with her. The Sleepwalking Society is a perfect blend of jazz, soul, British folk with an underlying bluesy feel,I listened to it throughout the weekend and have really enjoyed it from beginning to end. Thank you to a dear friend for introducing me to this wonderful album, I am in love. xx
Simmerdown – Nostalgia 77 & Josa Peit
The Sleepwalking Society 2011 (Tru Thoughts)

Mar
23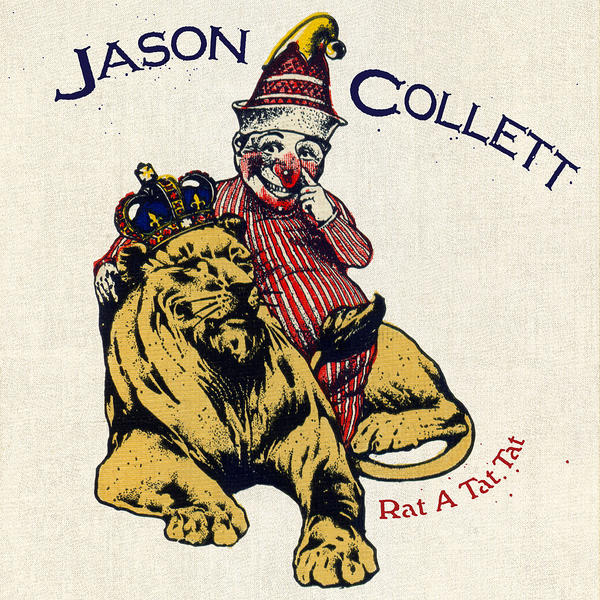 Short post tonight as I just want to relax with a glass of wine and some delicious Brie cheese, I came home and hit play and smiled. Jason Collett's new album is growing on me more and more each day. Sit back with me and enjoy some wine, cheese and good tunes? Yes please!
mp3: Rave On Sad Songs
Rat A Tat Tat 2010 (Arts & Crafts)
Available at eMusic