Mar
22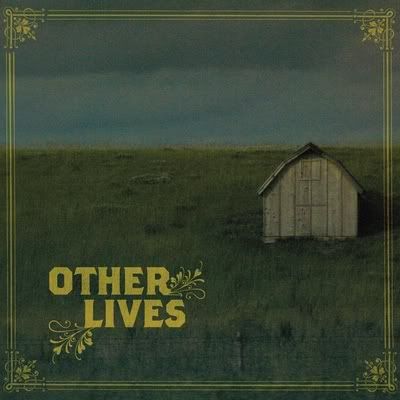 Other Lives hails from Stillwater, Oklahoma, their debut self titled album was released this month… And it is really a well put together beautiful album. Their music has been said to draw similarities to that of label mate Radiohead and although I do hear a Radiohead influence the sound is entirely their own… Folk and rock mixed with a strong classical influence of gorgeous string and piano arrangements accompanied by haunting vocals. The whole album is an accomplishment indeed, I enjoyed from the beginning to the end and I hope you do as well.
Now, I thought this was a most appropriate moment, where all the stars aligned. I must wish dearest Pip a very Happy Birthday today, I hope it was a great day and an even greater year. Cheers Pip!
mp3: E Minor
mp3: Black Tables
Other Lives 2009 (TBD Records)
Also available on eMusic
p.s. Other Lives has also been participating at this years SXSW… I will get there one of these years.