Nov
17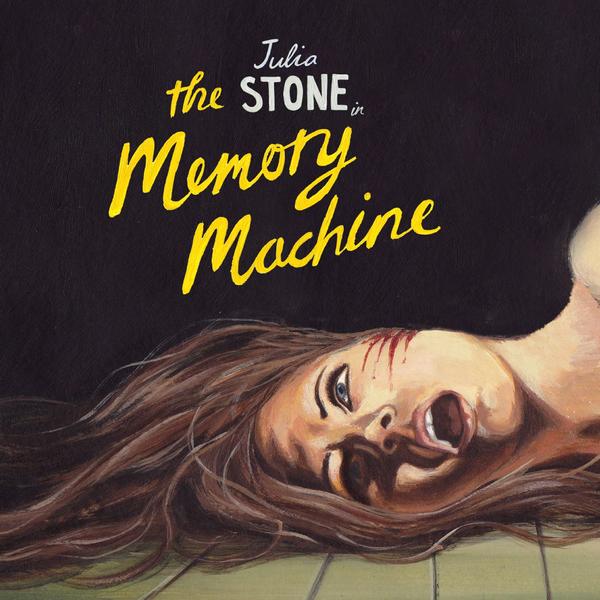 I got on the freeway tonight after work and it was backed up for miles, quickly exited and headed South to the coast. I took Pacific Coast Hwy all the way home, and enjoyed the cold crisp night with the window slightly open and my ipod shuffling. I realized how lucky I am and what an amazing and privileged life I live… I am taking Pacific Coast Hwy home from now on.
I have been listening to The Memory Machine for a couple of weeks now and it is just beautiful from beginning to end. Julia Stone's vocals are angelic, hushed and delicate.
The Memory Machine 2010 (Nettwerk)
Apr
26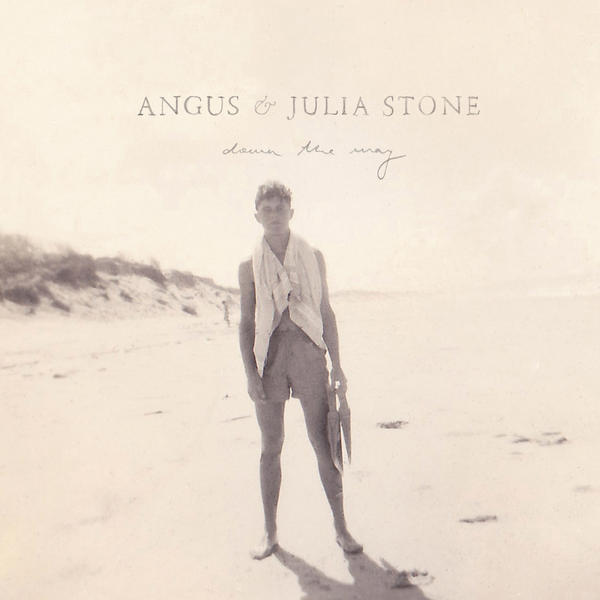 I came home today and just needed to shake it all off… And it felt good, to let it all go. I don't want to worry, just want to turn it all of off, forget everything… Just sit back and relax.
And I was thinking about it tonight when I got home… If I didn't have music in my life I would be in a insane asylum, no joke.
It makes my day better everyday, instantly.
No Music = No Life.
Angus &Â  Julia Stone came out with a new album this year, Down The Way. Beautiful. Listen and repeat.
mp3:Â  Walk It Off

Down The Way 2010 (Nettwerk)
Available at eMusic
Feb
9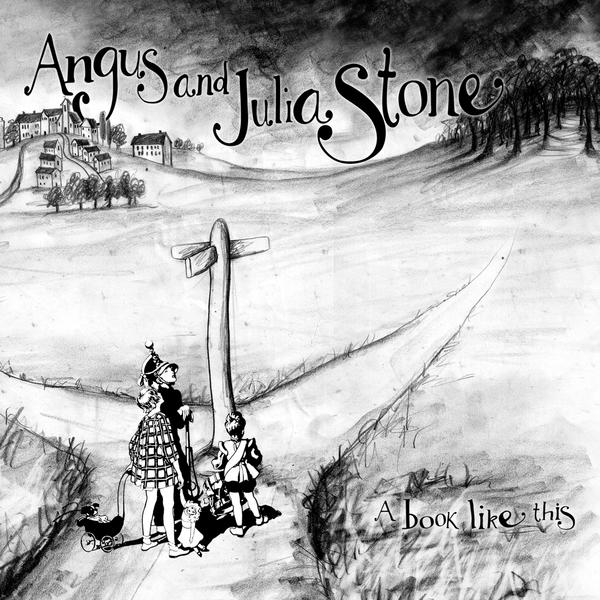 Off to the dentist again tomorrow. I believe this is the last round of fillings… You know I brush my teeth 2-3 times a day and I floss?  Sigh. I have come to the conclusion though that I may need to up my flossing routine to daily rather then the once or twice a week I am pulling now. Is this #103 signs I am getting older or do I just have bad teeth? My dad had bad teeth my mom has bad teeth and gums. I guess I got the better of the two?
Anyways I was trolling through eMusic while munching on a Peanut Butter Pattie Girl Scout cookie (so good they should be illegal) and I came across Angus & Julia Stone a brother sister duo hailing from Australia. Folky singer-songwriter goodness that is just delightful and worth noting.
Going to brush my teeth… Enjoy! xx
mp3: Â  Silver Coin

A Book Like This 2009 (Nettwerk)
Available at eMusic