Apr
26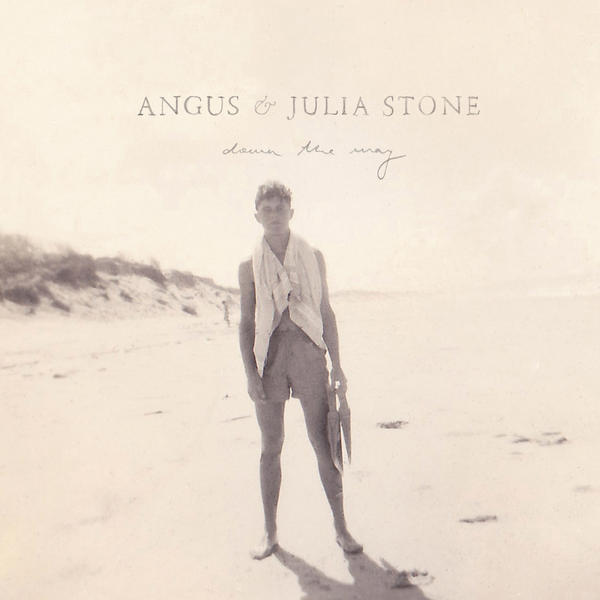 I came home today and just needed to shake it all off… And it felt good, to let it all go. I don't want to worry, just want to turn it all of off, forget everything… Just sit back and relax.
And I was thinking about it tonight when I got home… If I didn't have music in my life I would be in a insane asylum, no joke.
It makes my day better everyday, instantly.
No Music = No Life.
Angus &Â  Julia Stone came out with a new album this year, Down The Way. Beautiful. Listen and repeat.
mp3:Â  Walk It Off

Down The Way 2010 (Nettwerk)
Available at eMusic
Comments