Jan
3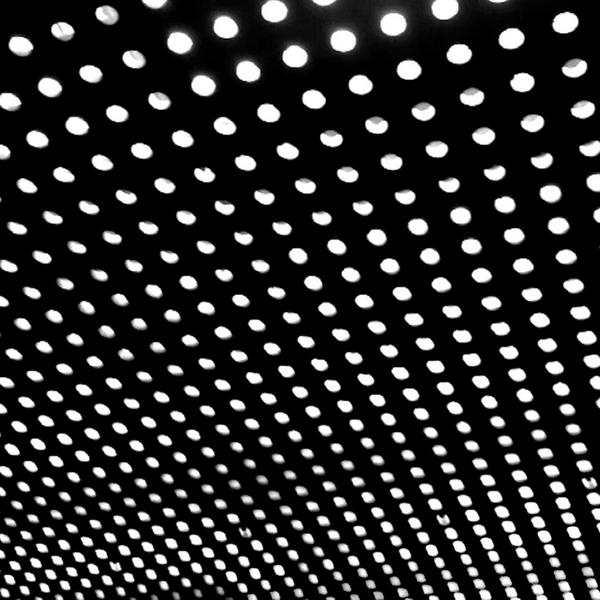 I thought this would be a different way to debut my top five picks of 2012. An album a day, counting down to number one. This year I made it a lot more difficult on myself and committed to a top 5 as a homage to High Fidelity (one of my favorite movies of all time).
Number 5 on the list: Beach House, Bloom
For me, Bloom was a fabulous follow up to, Teen Dream. The flow, the dreamy pop melodies and lyrics. Beach House have found their nitch, their voice… It is all music to my ears. I really loved it from start to finish. I know an album is a true favorite when it comes out at the beginning of the year and I am still listening to it at the end of the year. Bloom is one of those albums.
Bloom 2012 (Sub Pop)
Comments