Jan
9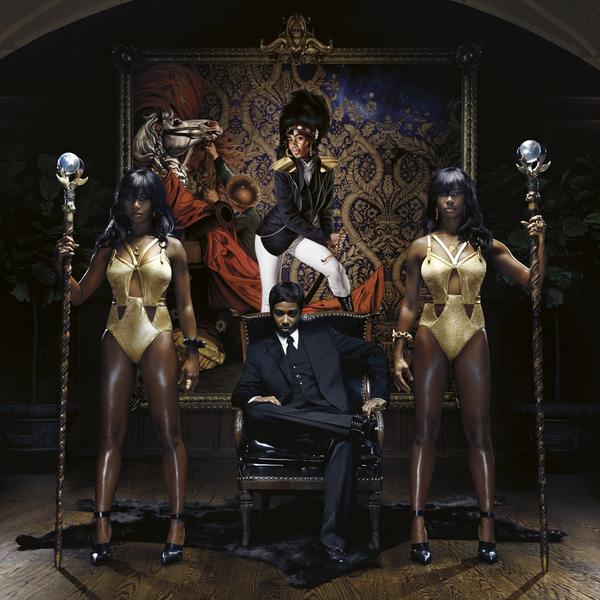 Master of My Make-Believe hit me right from the start, upon first listen I was already hooked. Her range is so varied that you hear so many great influences you never imagined could be mixed together and work. Santi makes it work and makes it her own.
The album starts out with an aggressive stomping reggae beat mixed with a dirty indie rock influence by the one and only Karen O. Then one of my favorite tracks, Disparate Youth, a heavily influenced island beat blended with a little indie dream pop. The chorus sings, Oh-ah, Oh-ah/We know now we want more/Oh-ah, Oh-ah/A life worth fighting for. So good.
There really isn't a song on the album that I don't like or that I find myself skipping through. Santi White is inspiring. She has just the right amount of attitude, but also has this soft gentle aura about her which gives her the ability to blend her musical tastes and create her own distinct sound. Her sophomore album is in no way a disappointment for me as you can see it is number 3 on my top 5 of 2012… That is quite a nod.
Master of My Make-Believe 2012 (Atlantic)
Comments