Aug
3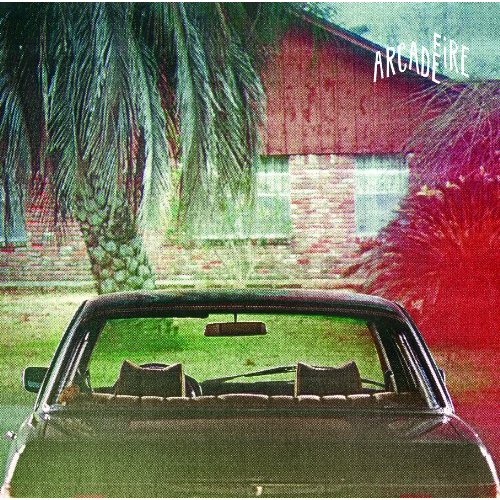 A little depressed… Feeling quite defeated.
This is why I have been very distant from my blog, just dealing with a bunch of shit basically.
I can always find refuge in the music…
The new Arcade Fire came out today, I have been listening to it non-stop but not from a leaked copy. :-)
Their music grows on me… But on this album I pretty much loved it instantly, the topics the songs touch upon really resonate with how I am feeling at this time in my life. I feel like I have failed at certain dreams I once had, wondering where I actually want to take this life of mine and still figuring out who I am. These are common emotions and doubts and I think Arcade Fire did a wonderful job of conveying them in their music. Highly recommended.
mp3:Â  The Suburbs

The Suburbs 2010 (Merge Records)
Comments