Jun
9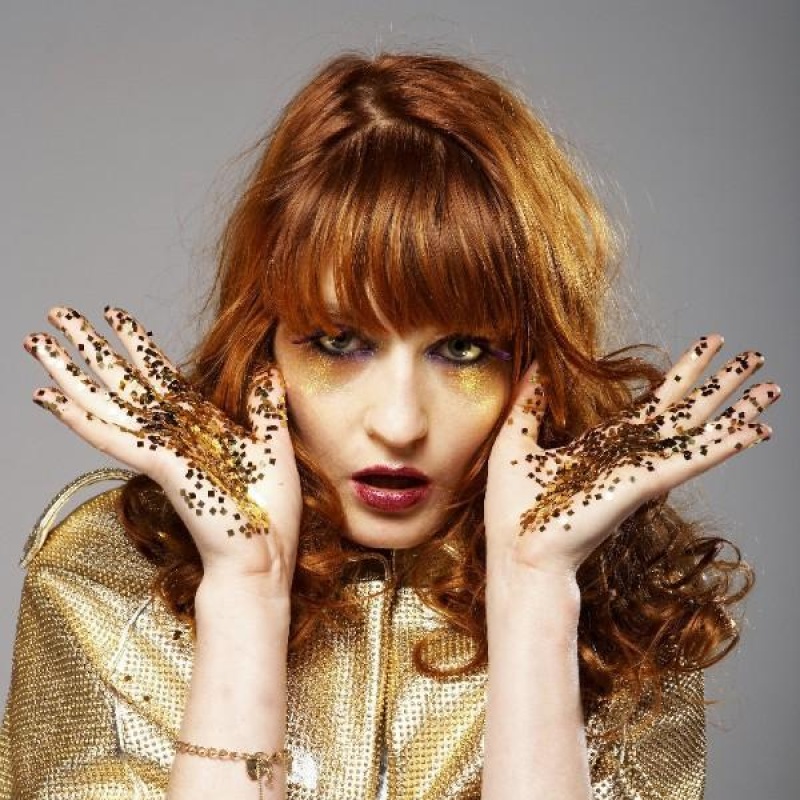 I had a one-track mind today, The Twilight: Eclipse Soundtrack.
As I have mentioned before I could care less about the movie or the books, but I do know the music is always going to be good. It is certain that you will find a favorite song, maybe a few.
When I heard Heavy In Your Arms from Florence + The Machine, my heartbeat started to increase. I might have even squealed and jumped around a bit… I love the deep booming bass along with Florence Welch's wailing vocals, this song is easily one of my favorite songs of 2010. Brilliant.
mp3:Â  Heavy In Your Arms
Twilight: Eclipse Soundtrack 2010 (Chop Shop)
Comments