Mar
2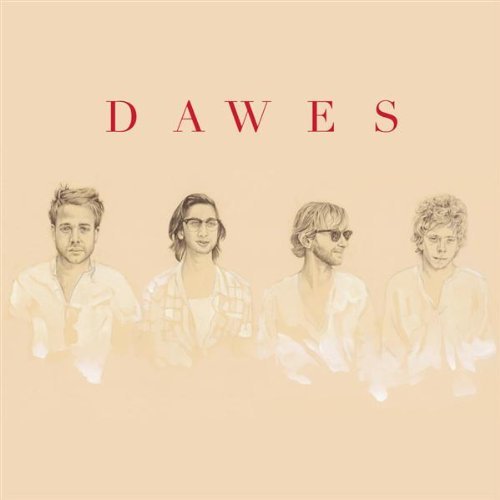 This was me today, running in place. Exerting more energy than necessary and I am just beat down this evening. Still sick.
I thought this sickness thing was already done with for the year… What gives? I literally cannot breathe out of my nose right now, it is pretty pathetic. I feel pretty pathetic. Not to be a party pooper or anything. hehe
Dawes, one album, one band. Check out the rest of the album it may tickle your fancy. All I know is this song tickles my fancy. Goodnight.
mp3:Â  Love Is All I Am
North Hills 2009 (ATO Records)
Available at eMusic
***EDIT: Forgot to mention Dawes will be at SXSW this year.
Comments