Aug
5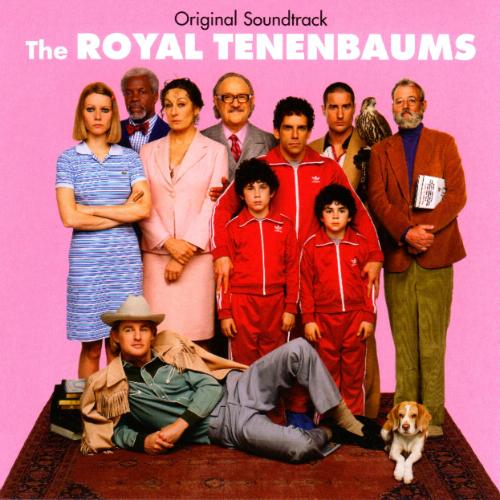 I know I should have resurrected this freaking feature a long, long time ago… But you know what? I am doing it now so…There ya go.
Why I have not done this film a long time ago is a crime! Lock me up! The first time I saw The Royal Tenenbaums I really wasn't sure how I felt about it and I hear I am not alone on this, which is comforting. Of course then I saw it a few more times and fell in love. I fell in love with this cooky family that loves one another but doesn't know how to accept the traits that make who they are. I love this movie from beginning to end and the music… Well… It is a Wes Anderson film so the music fits perfectly with the theme and mood of the movie of course.
It was not easy to select a favorite tune either… With music from Nick Drake, The Ramones and Elliott Smith, it was not an easy feat by any means. But in the end I went with the one and only John Lennon. Pitter patter goes my heart.
mp3:Â  Look At Me – John Lennon
The Royal Tenenbaums (Collectors Edition) 2001
Comments